Surry Hills Salon @Paramount Recreation Club - Local Business Networking Ev...
Description
---
About the Event
The Surry Hills Salon is a focused monthly business networking session that takes place at an interesting Surry Hills business in the early evening. Hosts give a short presentation about who they are and what they do with their business. Whilst guests enjoy light refreshments with other Surry Hills business owners, operators and professionals.
This is your chance to meet other local business owners and operators, professionals and freelancers to network, chat and exchange ideas, opportunities and catch-up on what is happening in the Surry Hills neighbourhood. A welcome drink and light refreshments are offered at the event.
Pitch Your Business: Three businesses will be invited to do a 60 second elevator pitch at this months' Salon Session. Bring your business card to be in the draw to pitch to the crowd.
Meet and talk 1-on-1 with representatives from The City of Sydney, Transport for NSW and the SHCP board members to ask about any issues, raise concerns or just get to know some of the key people in local and state bodies.
About Paramount Recreation Club Kiosk

Paramount Recreation Club brings together physical, mental and social health to provide a well-rounded experience designed with our modern lives in mind. Use it how you want, whenever you need.
Whatever you do, we want to help you do it better. Our combination of small group classes, treatments and club events will exercise your body and mind so that you'll return to home or work feeling renewed and ready.
Paramount Recreation Club isn't just a place to exercise. In fact, we sometimes recommend you do the opposite by enjoying food and drink from the Kiosk or taking time out on the rooftop terrace.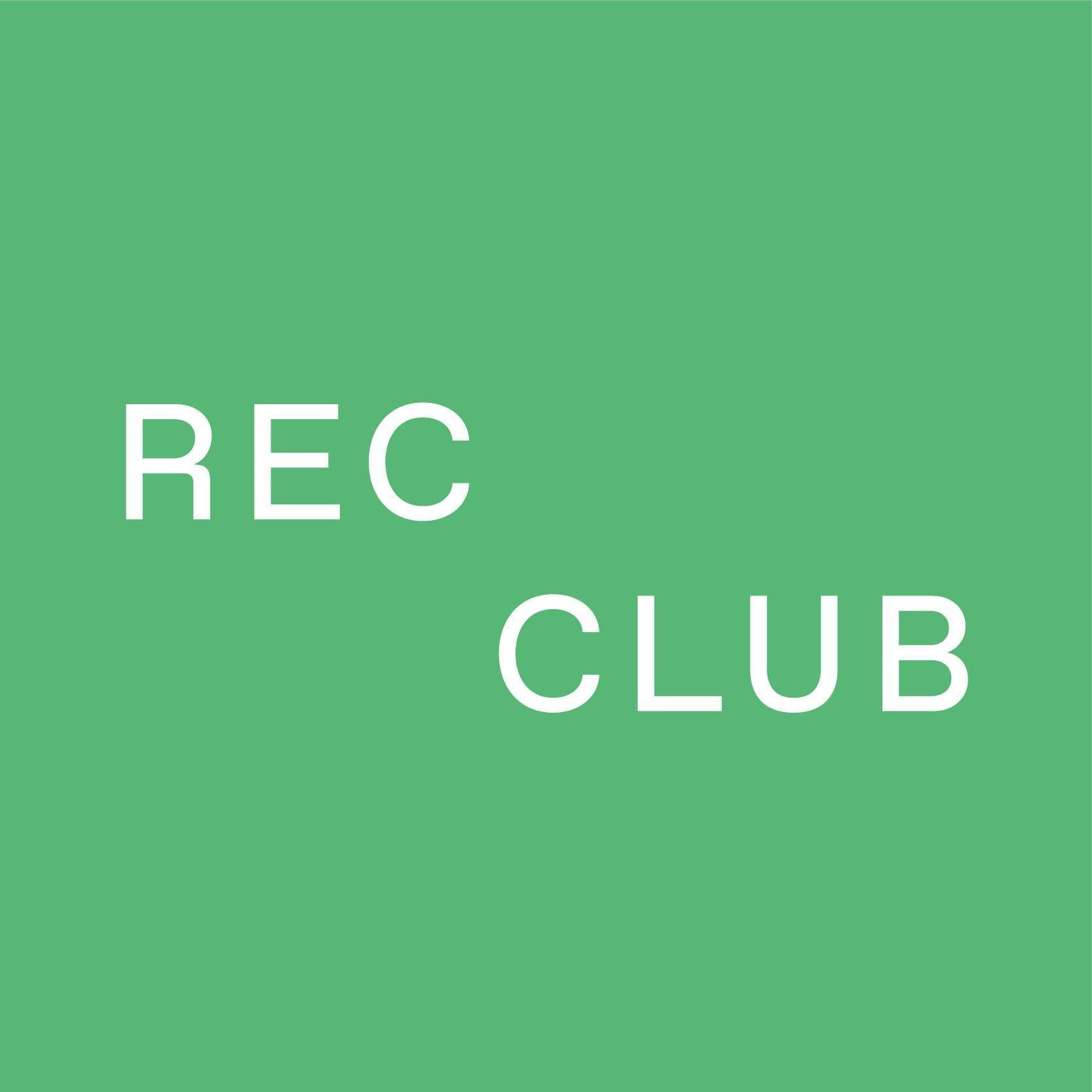 Brought to you by your local business chamber Surry Hills Creative Precinct (SHCP) with support from Transport NSW