Description
Surrender to Heart
Wu Tao Bali Retreat
28th September - 4th October 2013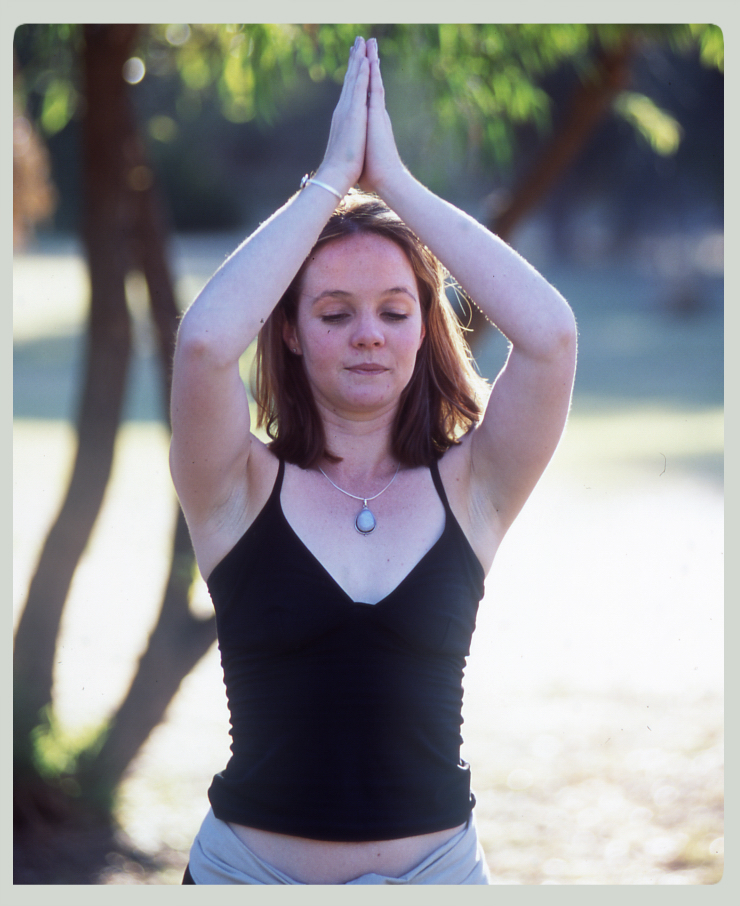 Just imagine 6 relaxing nights in beautiful, tropical Bali, with the time and space to be with your Self. The Wu Tao Surrender to Heart Retreat will gently assist you to let go, reconnect and heal physically, emotionally and spiritually.
Delicious healthy meals and juices will assist your body in releasing toxins and toning your Liver. Daily Wu Tao Dance sessions will bring your spirit back into alignment with your body and our supportive group and individual sessions will bring deep transformation and healing, bringing you back to your natural state of peace, relaxation and love.
If you haven't experienced Wu Tao yet, but have been wanting to try it out why not treat yourself to a blissful week of learning and healing? Deepen your connection with nature by by learning the five Element Dances of Wu Tao. Take your inner process to a new level with exploration of your deepest SELF learning the Tao and Surrender Dances. Every day discover new ways to meditate, relax and reduce stress.
If you have been doing Wu Tao for a while, then I know just the idea of dancing Wu Tao everyday on a warm tropical island, surrounded by the fragrance of frangipanis and sipping on a coconut juice will have you salivating!
I will personally support your journey, holding the space for you to find your inner balance and restore your peace and energy. Wu Tao is a dance process that balances the Qi energy. There are 5 core dances for each of the elements that balance and harmonise the energy in your meridian system. Each day we will focus on one Element, its corresponding emotion and state of mind. Softly and sweetly, in the Wu Tao way we will unravel the blocked energy that is limiting your life and expand it to its fullest potential. Wu Tao works to free up your Qi - life force energy. The gently flowing movements done to especially composed music will increase your flexibility, strength and physical tone. Simultaneously freeing up any suppressed emotion and bringing you back to stillness and peace.
When you are flowing and connected with the elements we will journey deep into the core of Life Energy, surrender to her flow and find your unique heartful purpose, aligning yourself completely with your Soul.
If you want to be living your life on purpose, surrendered and in full trust, this retreat will help you do that.
The retreat will be held at Pondok Mendira in a beautiful seaside village of Karangasem in East Bali. Many people come to this village to experience spiritual Balinese life, meet local people and enjoy the beaches. This is Bali away from the tourist areas and it is VERY RElAXING and PEACEFUL.
I can guarantee that at the end of 7 days with me, dancing your way back to balance, you will be restored to your natural state of blissful joy and energy! All this in one of the most beautiful relaxing places on the planet. Bali is known as Paradise of the Gods, and once you are here you will understand why. The peace and heart of the land and the local Balinese people are inspiring and humbling.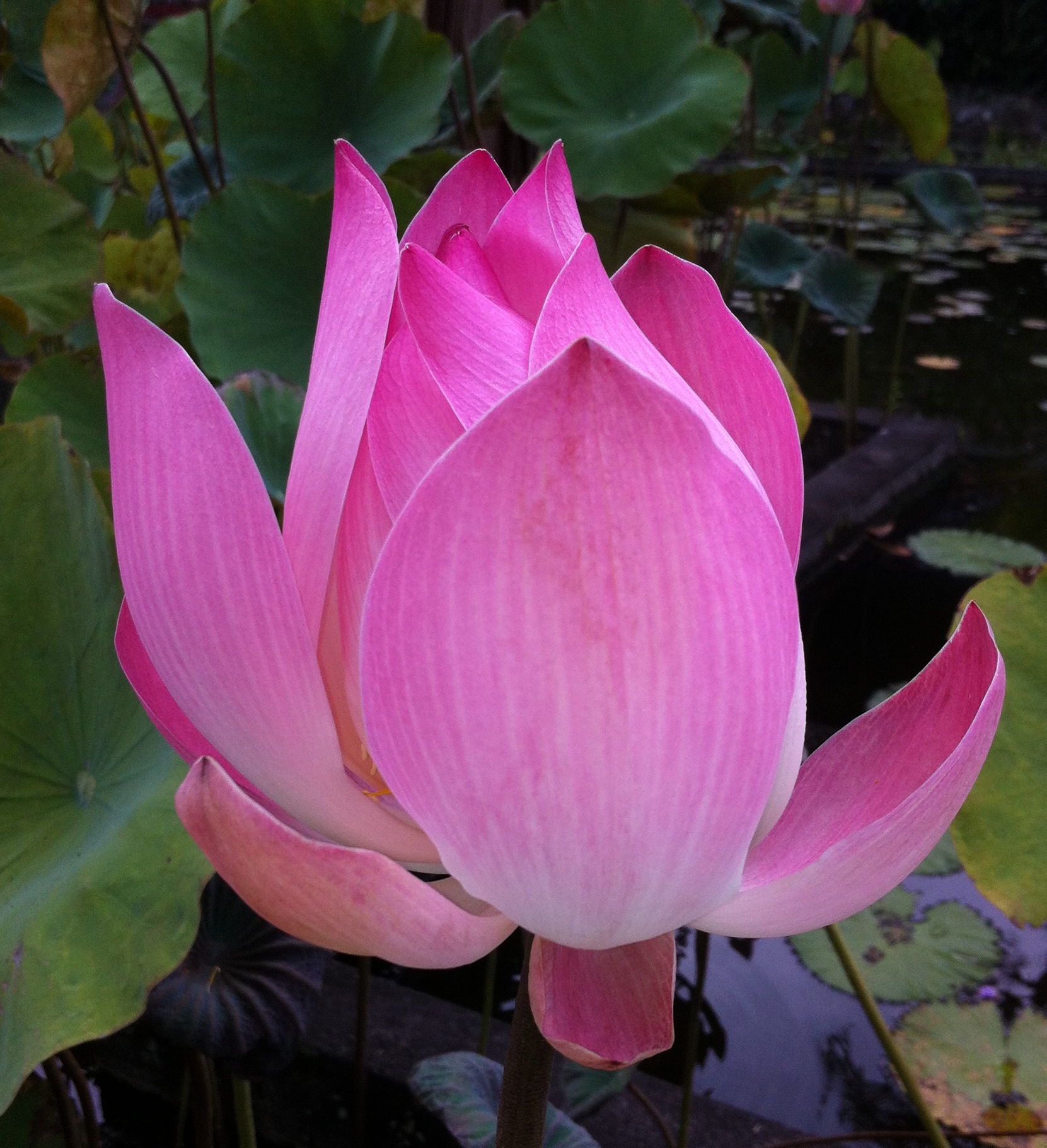 Frequently Asked Questions
I am new to Wu Tao? Would this retreat be ok for me?
This retreat is open to beginners and advanced students. There will be time every day to learn and fine tune all the dances as well as deepen into the full wu tao dance meditation. There is no competition or judgement about levels in Wu Tao. Everyone is welcome, accepted and supported at their level of learning. As long as you are prepared to enjoy learn and grow, this retreat will be beneficial for you.
I've been doing Wu Tao for years and know all the dances. Will this retreat be too easy for me?
Everyone is always learning and forgetting, learning and forgetting. One of the best things we can do is 'forget what we think we know and come back to the beginning. While there will be time everyday to do the full dance meditation process, we will also be working slowly through each dance to deepen and clarify. If you have been dancing for a while this retreat gives you a wonderful opportunity to refine your technique and unlearn habits that maybe hindering your flow of qi at a deep level.
I am not very fit. Will that matter?
We will be dancing every day for a few hours and while the dances are not a hard workout, you will be stretching and moving your bodies in new ways. Depending on your level of fitness, you may become aware of muscles you haven't used in a while. If a movement is uncomfortable it can be modified to suit you. Michelle will work with you personally to ensure your experience and process is appropriate for your individual physical and emotional needs.
Will I see improvements in my health?
Your fitness and energy levels will definitely improve over the week! By the end of the retreat your qi energy should be flowing freely, your body feeling toned and your mind and spirit balanced, peaceful, loving and calm. You can't get better than that! However during the retreat you may experience fluctuations of physical and emotional energy. The Wu Tao process is very transformative and brings about lots of positive change as it rebalances you. Again, Michelle will be there to support your personal journey and adapt the process to suit your needs.
What effects will Wu Tao have on me?
Wu Tao works gently to create balance and flow in your energy system. When your energy system is balanced the effects are felt at every level of your being. Your relationship with your yourself and your world changes because you have changed! It's a beautiful way to experience harmony and balance in your life without having to work things out in the mind.
Is it ok if I don't want to follow the schedule?
No problem. There will be plenty of time to go exploring and doing (or not doing) whatever you like. There is no pressure to attend every session and you are free to follow your own schedule if you choose.
What else is included in the retreat?
We have some wonderful bonus treats included in this retreat to enrich your experience!
1. 2 relaxing Balinese Massages per person
2. Learn Self Massage to Relieve Stress guide
3. 5 Elements Healthy Eating guide
4. Surrender to Heart Wu Tao DVD
What do I need to Bring?
Insect repellant

Torch

Swimwear

Hat

Sunscreen

A journal and coloured pencils or crayons

Light pants for dancing in (its hot and humid in Bali)
How do I get there?
We will arrange transport for you to and from the airport. If you choose to arrive in Bali earlier or want to stay longer, we will contribute to your transport costs to and from the retreat centre. (approx $30 per person)
---
Retreat Outline
Arrival Day (28th September)
Taxi from Airport to our accomodation at Pondok Mendira beautiful east Bali
R & R + massage
5.00pm Introductions and warm up class
7.00pm Dinner
Day 2 (29th September)
7 - 9am Breakfast
9 - 12pm Wu Tao Dance and Transformation session *
12.00 - 4.00pm Lunch/Massage/Rest and Relax
4 - 7pm Wu Tao Dance Session **
Day 3 (30th September)
7 - 9am Breakfast
9 - 12pm Wu Tao Dance and Transformation session *
12.00 - 4.00pm Lunch/Rest and relax
4 - 7pm Wu Tao Dance Session **
7.00pm Dinner
Day 4 (1st October)
7 - 9am Breakast
9 - 12pm Wu Tao Dance and Transformation session *
12.00 - 5.00pm Lunch/visit to Mother Temple of Besakih (optional)
5 - 7pm Wu Tao Dance Session **
7.00pm Dinner
Day 5 (2nd October)
7 - 9am Breakast
9 - 12pm Wu Tao Dance and Transformation session *
12.00 - 4.00pm Lunch/Massage/Rest and Relax
4 - 7pm Wu Tao Dance Session **
7.00pm Dinner
Day 6 (3rd October)
7 - 9am Breakast
9 - 12pm Wu Tao Dance and Transformation session *
12.00 - 4.00pm Lunch/Massage/Rest and Relax
4 - 7pm Wu Tao Dance Session**
8.00pm Celebratory Group Dinner
Day 7 (4th October)
7 - 9am Breakast
9 - 11am Final Wu Tao Class and retreat completion ceremony
11am Check out
*Morning dance and transformation session will contain a mixture of wu tao dance, meditation, teaching, group work and sharing.
**Afternoon session will contain wu tao dance, breath-work, bodywork and other healing processes.
***If you feel to do less activity than what is shown on the program you are completely free to do so. However, I encourage you to join the morning wu tao session to get maximum physical and spiritual benefit from the program.
****There are lots of leisure options for the afternoons. If you wish to see other local sites we can organise that for you. Alternatively, relax at the pool, schedule a massage, facial or manicure or just get a bit of extra sleep! Its all about taking time to restore your energy in whatever way works best for you.
Included in the Retreat Cost:
Twin Share comfortable accommodation with ocean views

All meals

Filtered Water

Teas throughout the day

Two 1 hour Balinese massages per person
Your facilitator Michelle Locke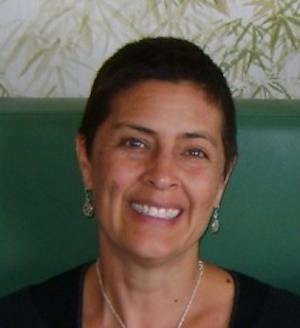 Michelle is the creator and founder of Wu Tao - The Dancing Way. Established in 2001, and now with teachers all over the world, Wu Tao is an exceptionally powerful and beautiful way to restore balance and health on every level. Michelle has extensive experience as a teacher, workshop leader and performer. Previously a dancer with the West Australian Ballet Company, she founded the first Shiatsu Massage school in WA after sustaining a serious back injury that ended her dance career. When her youngest daughter became seriously ill with Rett Syndrome, Michelle took a break from shiatsu and it was during this time that she developed Wu Tao. Sadly Michelle's daughter passed away in 2011. Now Michelle spends her time training instructors, developing courses, and facilitating wu tao healing retreats with her partner Steve Richter. She is also studying to become a nurse.