Event Information
Performers
Gosh, Ogopogo, Debbies, Nooky, Dos Enos, HMO, Slippery Surfa, Azza-D, Sketchy Fancy, Fercho Chargie, Dane Overton and the Joy Williams Band, Ren and the Rudeboys, Seathru, Jack Willis, Floodway, Kayla Shea, Acton Wikkens, Lilly Lucas, Sam Fletcher, Danny Mcmartin and the Psychadelic Surfers
SurfLife is a weekend of music, surfing, cars, food, and good vibes. Just 90 minutes south of Sydney.
About this Event
Held in the beautiful coastal town of Gerringong, surrounded by world class surf breaks and green rolling hills, SurfLife is a weekend long celebration of music, surfing, food, fun and good times, just 90 minutes south of Sydney.
There are two great nights of music headlined by THE VANNS and PACIFIC AVENUE (please note that the Friday and Saturday events are 18+).
There is also a FREE event on Saturday which includes talks by Australian surf legends, local fashion, a surfboard swap meet, art and wellbeing stalls as well as local beers, food, wine and of course loads of great live music (the Saturday DAY this is an all ages, family friendly event!) The annual Werri Slash surf competition is also held the same weekend.
Check out the full schedule here: www.surflifemusicfestival.com.au
​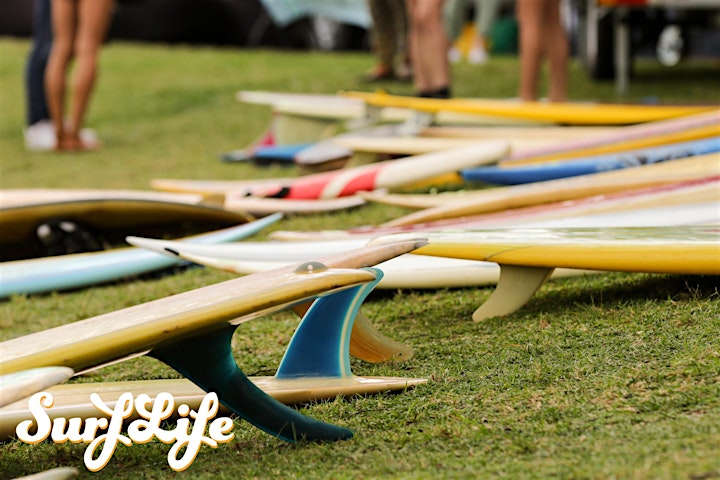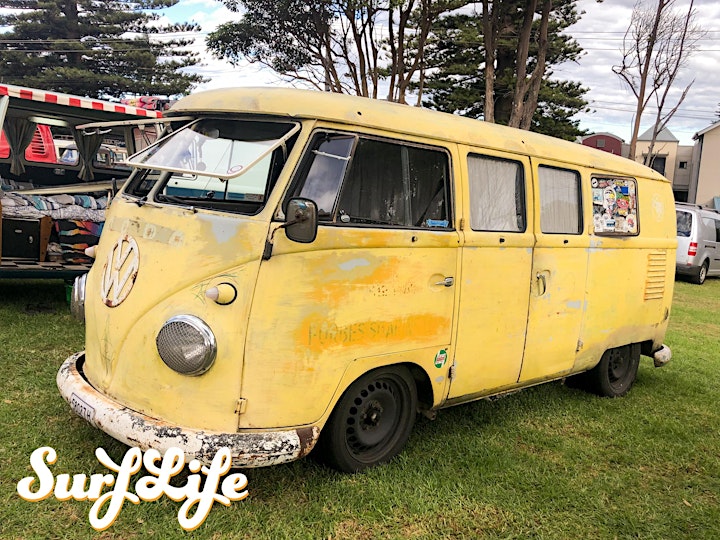 Performers
Gosh, Ogopogo, Debbies, Nooky, Dos Enos, HMO, Slippery Surfa, Azza-D, Sketchy Fancy, Fercho Chargie, Dane Overton and the Joy Williams Band, Ren and the Rudeboys, Seathru, Jack Willis, Floodway, Kayla Shea, Acton Wikkens, Lilly Lucas, Sam Fletcher, Danny Mcmartin and the Psychadelic Surfers
Date and Time
Location
Refund Policy