SurfAid Opening Night Fundraiser
About this event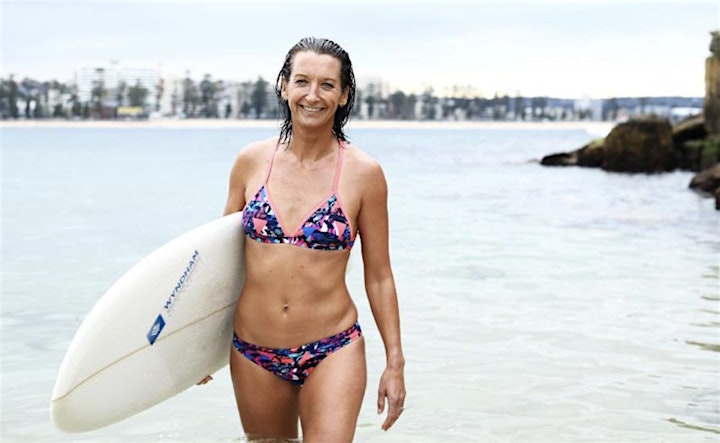 Join us at the SurfAid Opening Night Fundraiser on Friday 4th March in the world famous Noosa Beach Bar.
This is a special event to be hosted by inimitable surf journalist Nick Carroll. Joining Nick will be Festival sweetheart and 7x world champion Layne Beachley, Rip Curls first ever female CEO in their 50+ year history, Brooke Farris and Billabong surfer, model and conservationist Pacha Light. Last but certainly not least, SurfAid CEO, Doug Lee's.
Layne, Doug, Brooke and Pacha are the perfect guests for the topic of the night being about "women in surfing" as well as the evolution of women's surfing and where it is now and where it's going.
SurfAid dedicates a lot of its aid work to supporting women and children in remote parts of the world like Indonesia and the Solomon Islands. Together, we can all make a difference and just by showing up with a ticket will see a donation go to a great cause.
This is a strictly ticketed event. It is recommended to pre-purchase your ticket however tickets will be available on the door.
$50 tickets include;
- $10 donation to SurfAid
- Complimentary canape style food
- 2x complimentary drinks (excluding cocktails)
- Live music
- Special guests Nick Carrol (MC), Pacha Light, Layne Beachley & CEO of Ripcurl, Brooke Farris
- Silent & LIVE Auctions to raise money for SurfAid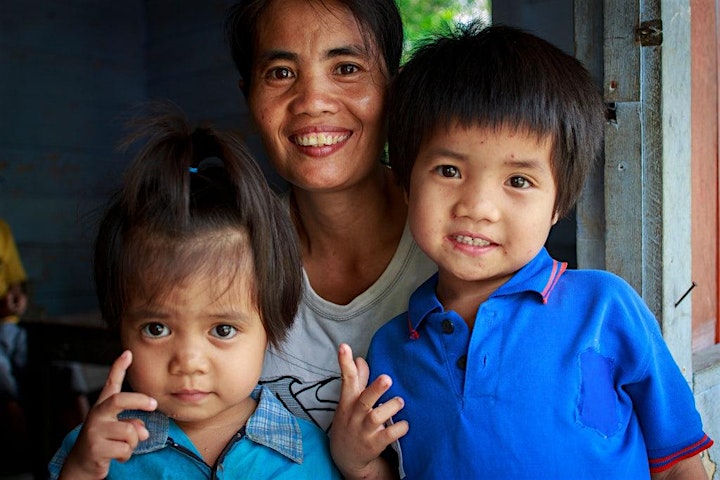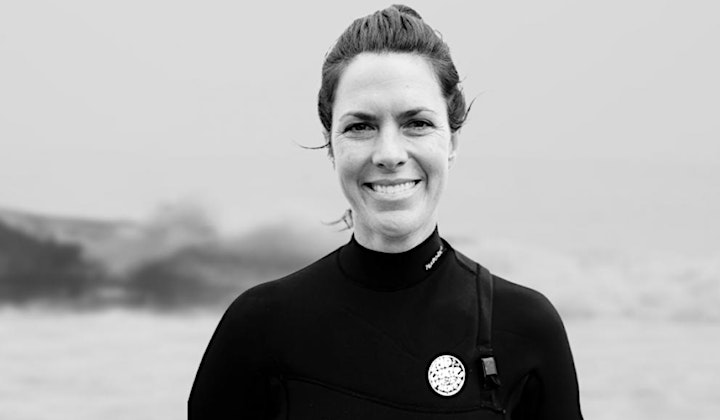 Last year alone SurfAid reached more than 52,000 people living next to
the worlds most remote waves who struggle to access basic services
like healthcare, clean water, sanitation and food security.
Sadly, the World Bank estimated eight million people in Indonesia
fell back into poverty in 2020 due to the economic shock of the pandemic.
The SurfAid aims to raise money to support SurfAid's programs in surf destinations
like the Mentawai islands where our support is needed more than ever.
If you wish to support SurfAid this is your chance! Join us at the beach bar for the official opening night and help us raise money for an amazing cause.
More about SURFAID > https://surfaid.org/surfaidstory