About this Event
A delicious vegetarian Georgian-inspired supper and a show!
A Supra is a traditional communal meal featuring customary toasts and the traditional harmonic singing that is still a big part of life in Georgia.
At the crossroads of Europe and Asia, the cuisine features walnuts, eggplants, dips, and delicious cheese and bread.
Join the Supra for only $25 including concert and supper.
Drinks available.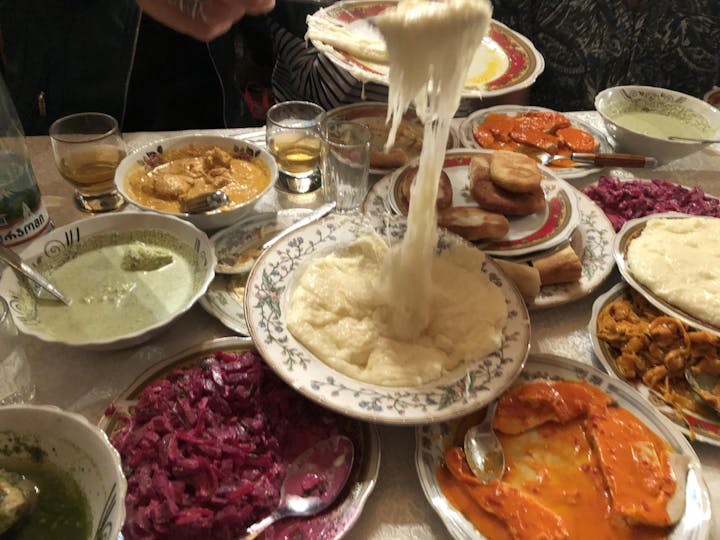 The Sounds of the Republic of Georgia
Tsinskaro is a vocal ensemble brought together by their obsession with Georgian polyphony.
Krzysztof, Stewart, Nick and Gosia met through Melbourne singing groups, bonded over a shared love of Georgian song and have been feeding their harmonic addiction ever since. Listen to their outrageous harmonies here!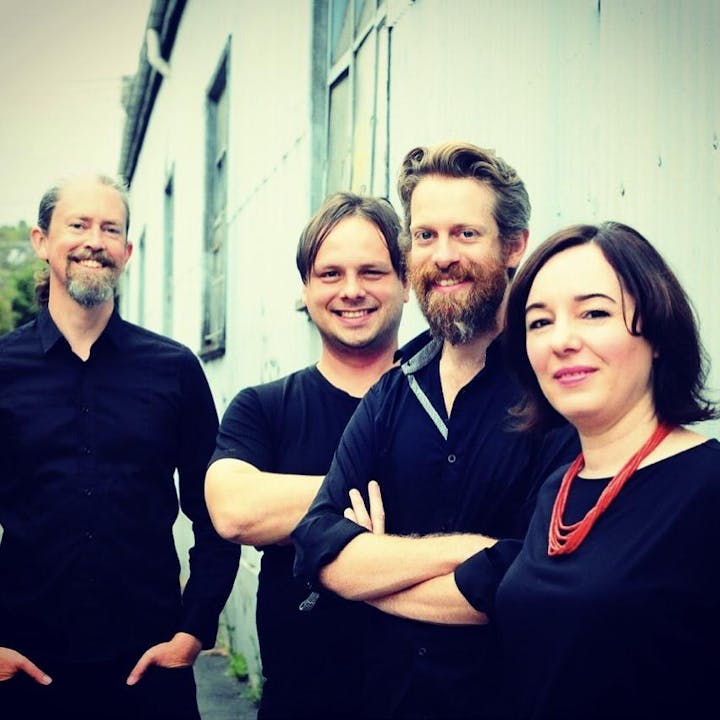 From jaw-dropping Svanetian harmonies to intricate Kakhetian melodies and soul-lifting Adjaran tunes, their performances aim to honour the incredibly rich musical traditions of this ancient Caucasian culture.
This evening promises to be an incredible fusion of feasting, friends and the exotic, hypnotic harmonies of Georgian vocal folk music.