Supporting Moods and Emotional Health (includes Meditation and Aromatherapy...
Description
Supporting Emotional Health Naturally with Meditation and Aromatherapy - Brisbane
Come along to this half-day workshop learning how to use essential oils in your routine to support your emotional well-being. This 3.5 hour content rich workshop will discuss your '3 brains' and how they can support each other towards ultimate wellness. I will share with you my key tools to maintain optimal emotional health in safe, non-invasive but incredibly effective ways.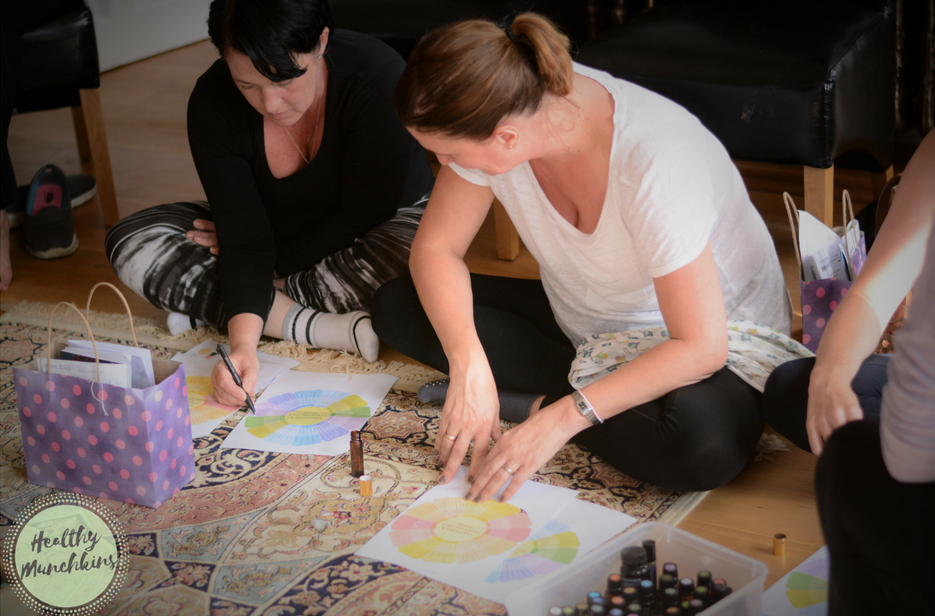 DESCRIPTION
This is by far the most popular of our series, and with good reason! We take you through the science and biochemistry behind emotions, the link between physical and emotional health and how your gut health has a huge impact on your emotional well being. We discuss self-care, tools and habits for optimal emotional wellness, we introduce you to the 'Emotions Wheel' and our favourite accessible resources. You will have access to a full set of oils and together with all your learning, you will be led by your intuition to create your own 'anchor' blend of pure therapeutic grade essential oils to take home and re-use time and again. You will then be lead through a guided meditation to anchor in feelings of peace and safety.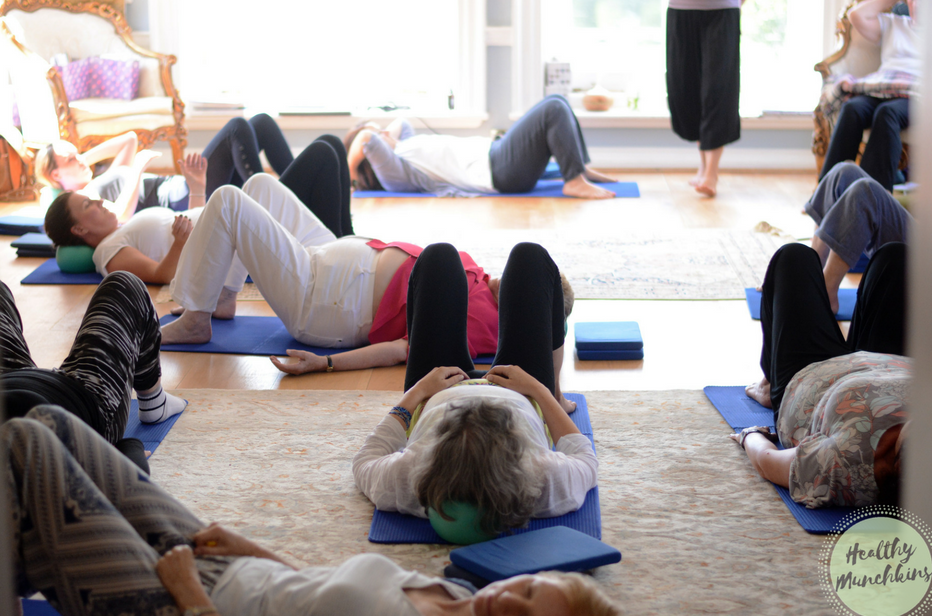 This safe space is open to all, no previous meditation or aromatherapy experience required. We invite you to connect with an open mind and an open heart.
Due to the nature of the class, group size is strictly limited to 15. This event repeatedly books out so please book early to avoid disappointment.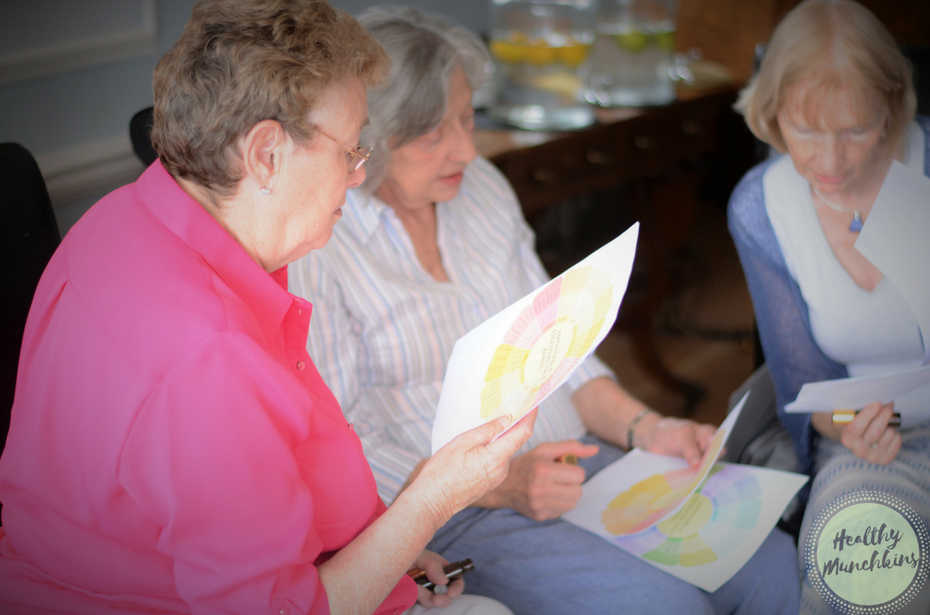 Due to venue capacity, spaces are limited so book yours today to secure your place! We are looking forward to seeing you and sharing another magical afternoon!
Meet your workshop host:
Alison Bartolo - Diamond doTERRA Leader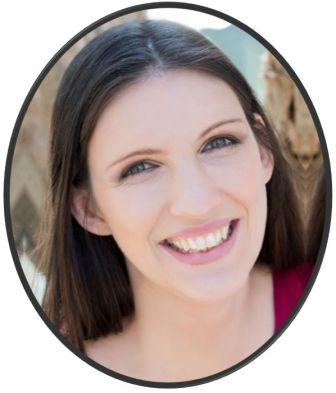 Alison Bartolo, founder of Healthy Munchkins is an Essential Oils Educator, Wellness Coach, Certified AromaTouch Practitioner, Business Mentor and Mum based in Brisbane, Australia. Having immersed herself in the study of aromatherapy and nutrition, her passion is to educate on the importance of self-care, through providing the optimal environment for our bodies to thrive using simple gifts of the earth - wholesome foods made from scratch, plant medicine and reducing our toxic load both physically and emotionally. She has helped her global wellness tribe overcome common issues from sleep and stress management, gut issues, mood management, energy, skin complaints, hormone balance and common household ailments. Together with her husband Anthony, Alison is the previous owner of Site Cafe in Brisbane, with a passion for nutrient dense foods and a strong sense of community and connection.
I am looking forward to welcoming you into a safe and calm space where you can un-wind and connect in to your inner self.
Tickets are $25 and includes all worksheets, your take home blend of essential oils and all booking fees. Address will be emailed on booking. Please ensure you arrive on time as we will be starting promptly at 1:30pm, thank you.
Please bring with you drinking water, notepaper, pen and a yoga mat or cushion if you wish to lay down during the meditation.
Kindly note venue address will be emailed on booking. Venue is based in Banyo, North Brisbane.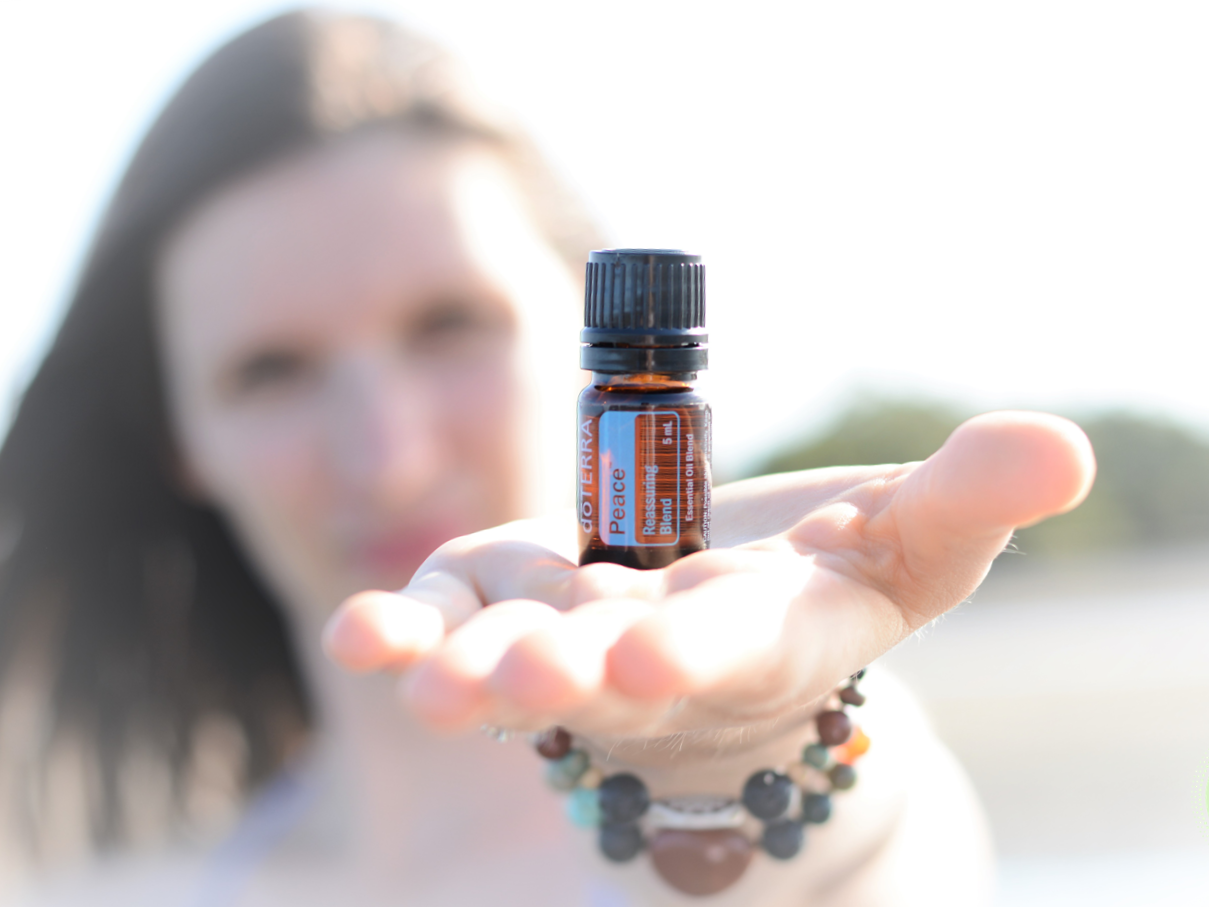 With love, health and happiness,
Alison Bartolo
Healthy Munchkins
healthymunchkins@gmail.com
www.healthymunchkins.com.au