Description
Supporting Emotional Health Naturally with Meditation and Aromatherapy - Brisbane
Come along to this half-day workshop learning how to use essential oils in your routine to support your emotional well-being. This 3.5 hour content rich workshop will discuss your '3 brains' and how they can support each other towards ultimate wellness. I will share with you my key tools to maintain optimal emotional health in safe, non-invasive but incredibly effective ways.
This is by far the most popular of our series, and with good reason! We take you through the science and biochemistry behind emotions. We discuss belief systems, self-care, tools and habits for optimal emotional wellness. We introduce you to the 'Emotions Wheel' and our favourite accessible resources. You will have access to a full set of oils and together with all your learning, you will be led by your intuition to create your own 'anchor' blend of pure therapeutic grade essential oils to take home and re-use time and again. You will then be lead through a guided meditation to anchor in feelings of peace and safety.
This safe space is open to all, no previous meditation or aromatherapy experience required. We invite you to connect with an open mind and an open heart.
Due to the nature of the class, group size is strictly limited to 15. This event repeatedly books out so please book early to avoid disappointment.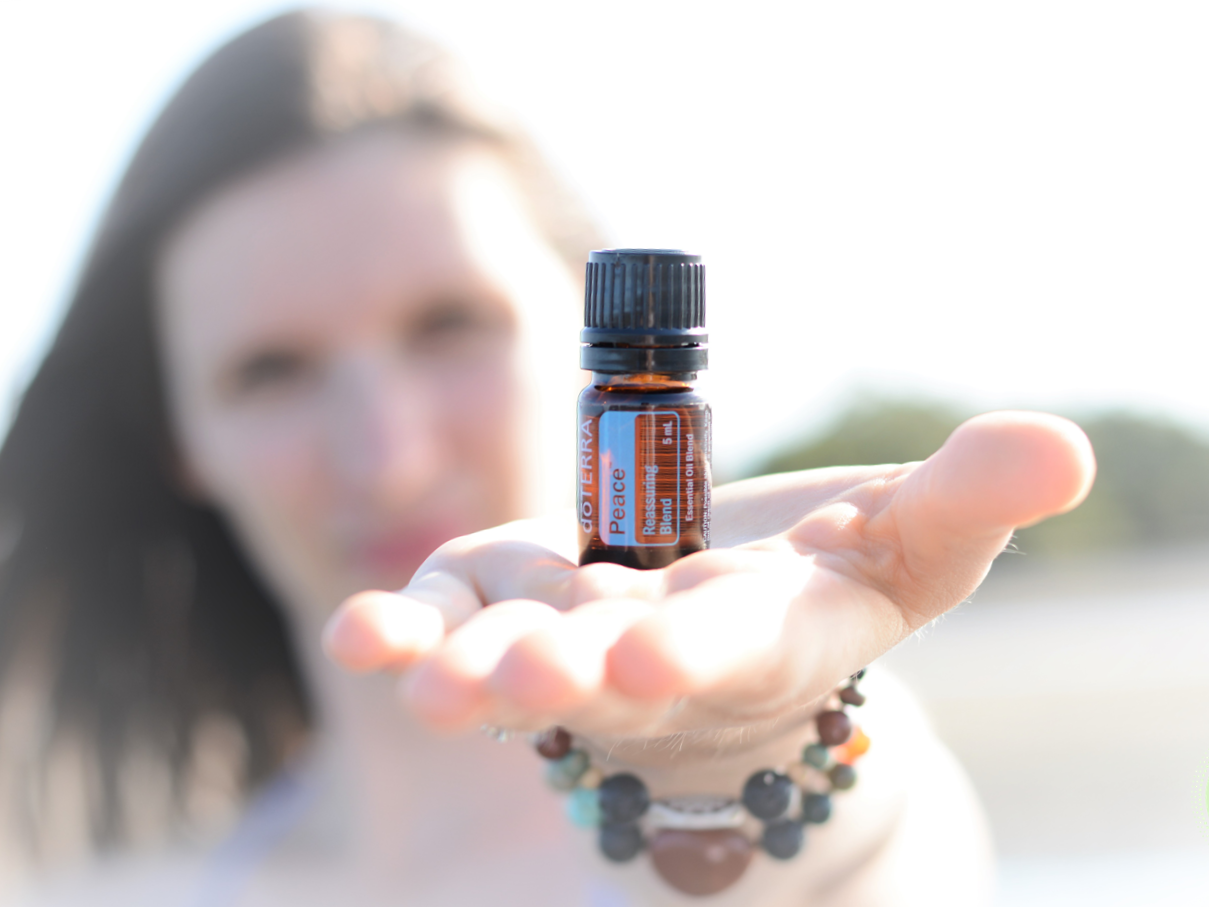 Your training facilitator
My name is Alison Bartolo and I am the founder of Healthy Munchkins - a concept founded on true health and wellness. I live in Brisbane but travel Australia and Europe educating about natural health solutions. My purpose is to play an integral role in the global shift towards true wellness. I believe in pro-actively maintaining a state of wellness in preference to solely reacting to sickness and ill–health. My philosophy is that given the right environment and continual support, the body can heal and support itself when it does come under physical and/or emotional threat. I love helping people pro-actively maintain a state of true wellness by creating a low-tox environment, by focusing on self-care and by nourishing every part of ourselves.
I believe that being physically, emotionally, spiritually and financially 'well' is our default! How can I help you get back to your default value?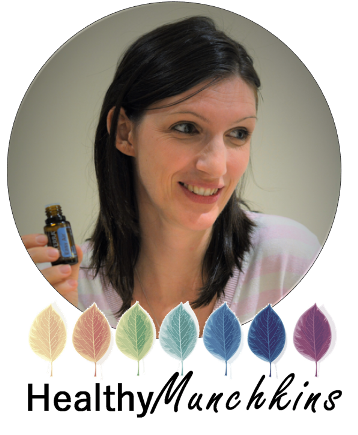 I am looking forward to welcoming you into a safe and calm space where you can un-wind and connect in to your inner self.
Tickets are $15 and includes all worksheets, your take home blend of essential oils and all booking fees. Address will be emailed on booking. Please ensure you arrive on time as we will be starting promptly at 1:30pm, thank you.
With love, health and happiness,
Alison Bartolo
Healthy Munchkins
hello@healthymunchkins.com.au
www.facebook.com/healthymunchkins