Trauma Foundations, Trauma Informed Practice & Practical Self-Care
About this Event
Human beings are wired for connection, from before they even enter this world. This inbuilt need drives children to find significant and secure adults who can help guide and coach them through their early years of development, into their schooling life, and into adulthood.
It's here that we develop our capacity to connect socially, to make friends, to problem solve, and to regulate our emotions. It's here that we grow our capacity to learn and build our toolbox of strategies and tools to help us navigate the ups and downs of everyday life. Our stories have a significant impact on our development, and if unsafe can rewire our brains for protection rather than connection. If protection is the number one concern for a child, learning, connecting and self-regulation look different, and in fact, may not happen at all. Children who live in a constant state of protection, need repeated experiences of unconditional safety, care and additional supports to move them back to a place of connection over time. Healing is possible.
So, with all these stories and more, how do we practically support children in playgroups and early childhood settings connect and belong, in ways that support their ongoing development?
This workshop will dive deeply into the most recent evidence and understanding of the developmental needs of children through the lens of neuroscience, neurobiology and psychology. It will take a look at how the brain develops, how it is wired for connection, and how our stories influence that development, and how best to support children in our environments. Looking through this lens, it will explore and provide many practical strategies and tools for supporting children, including those who have experienced unsafe stories, within a playgroup or early childhood setting. It will also take the time to explore tools and strategies to support and manage your own self-care.
Please bring a drink, lunch and snacks.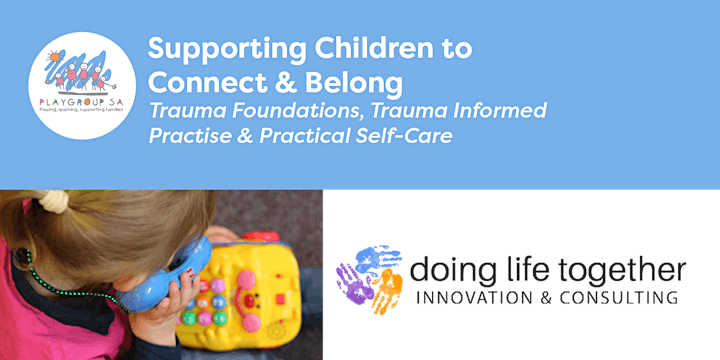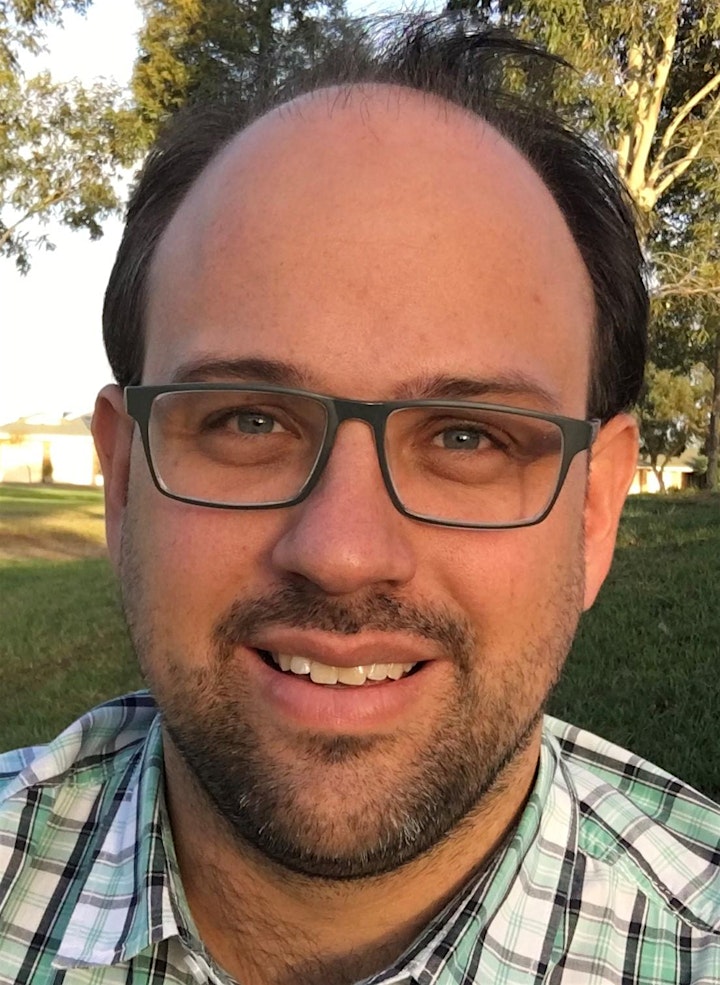 Presented by Michael Edgecomb of Doing Life Together, with Playgroup SA.
Michael is a very passionate person; whose strengths lie in working with people. He is especially passionate about children and young people and helping them reach their full potential in life. He sees each individual as uniquely and wonderfully made.
Michael understands that the evidence is clear, there are significant complex challenges being faced by people experiencing vulnerability in our communities. A collective and innovative new way of working needs to be found to transform our communities and begin providing new opportunities for all people. Social innovation, change labs, and outcomes measurement are critical. It is not about money, it is about ensuring that our systems and strategies develop communities of interdependence that encourage people to thrive.