Koorana's Supported Playgroup provides play activities that promote early learning, support for parents and carers in their parenting role.
About this event
WHEN? and WHERE?
Each Friday of the school term: Supported playgroup ; Venue - PCYC - Meredith Street Bankstown 2200
*Until further notice
Who is it for?
Koorana's Supported Playgroups are for families with a child between the ages of 0 and 6. All groups are tailored to the individual needs of the families attending.
What does a Supported Playgroup look like?
Supported playgroup provides lots of play activities suitable for your child's age so they can play alongside and with other children, make friends, and have fun.
Language and music group experiences are provided to help your child learn new skills, for example concentration and listening, sharing and turn taking, communicating and participating with others.
Staff will provide you with information about other services and community activities that may be useful, and will suggest practical ideas to assist you in your parenting role.
Babies and toddlers are included, with activities provided for you to enjoy together.
This experience develops your child's independence and confidence, and prepares them for other educational settings such as preschool, day care or school.
PLEASE NOTE: This is a COVID safe event. A pre-screening wellness station will be set up at the entrance.
Social distancing markers will be used during the pre-screening and sign in process.
Supported playgroups pre-screening station opens 15 minutes prior to the start of playgroup.
Pre-screening will open at 10am
Supported Playgroup will start promptly at 10:15am
Supported Playgroup will finish at 11:15 am
PLEASE NOTE: All adult and child attendees must be preregistered. Only preregistered attendees will be permitted entry.
PLEASE NOTE: We encourage families to attend ONE session only per week to ensure fair distribution of tickets.
PLEASE NOTE: If you are unable to attend please ensure to cancel your ticket/s so it can be allocated to next waiting list family.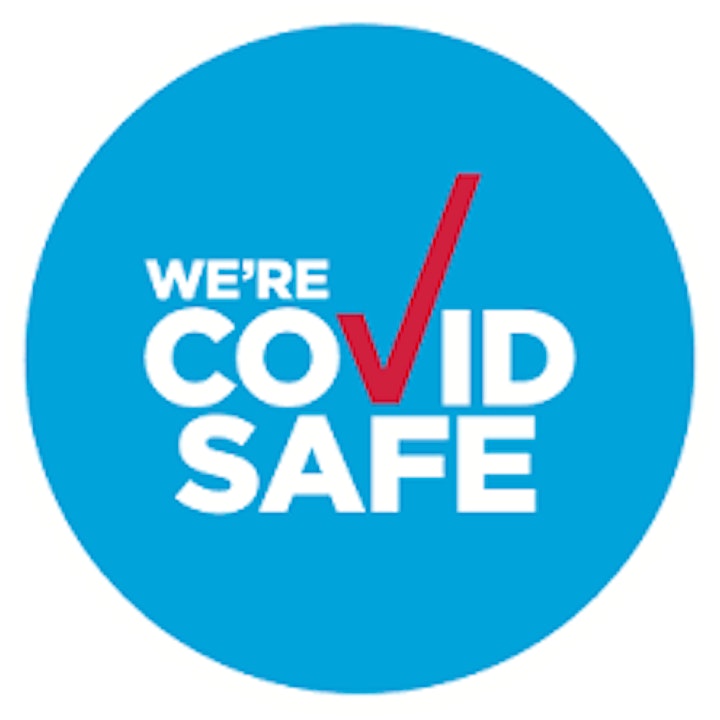 Organiser of Supported Playgroup - PCYC - Bankstown
We support All Children, of All Abilities to reach All Possibilities
What Koorana does:
Koorana is a purpose-driven and community-owned non-profit organisation, that was established over 43 years ago. We provide a variety of preschool and early education supports, as well as disability services for children across the Inner West, South West, South East and Southern areas of Sydney.
At Koorana we help support children and families in our community. We provide inclusive opportunities for all children 0-18 years to learn and develop new skills in fun environments through:
Early Childhood Education
Child and Family Support Programs
Early Intervention and Disability Services
Sector Capacity Building
We believe that children's abilities are strengthened when services are delivered in partnership with their families.
Our services can be delivered at the school, home or at any other place which is convenient for the child and their family.
We also provide a range of other services such as a sibling program to support the siblings of children who have a disability, 14 supported playgroups as well as two inclusive preschools.
Koorana Child & Family Services Ltd
1A Cleary Avenue, Belmore, NSW 2192
PO Box 403, Belmore NSW 2192, AUSTRALIA
Call us (02) 9750 4100
Email us enquiries@koorana.org.au