Struggling with stress? Anxiety? Depression? You are not alone. Find acceptance, understanding & practical help in a supportive Grow group.
About this event
Grow groups provide understanding, friendship and practical help in a small group setting, to help improve and maintain mental wellbeing.
For over 60 years, Grow's pioneering program has helped thousands of Australians in their recovery from a range of mental health issues, including depression, anxiety, panic attacks, grief and loss, and diagnosed mental illness.
It can be extraordinarily liberating and affirming to share problems with others who are encouraging and accepting, and facing similar issues!
Grow's program of personal growth is based on changing negative thinking and behaviour. It offers strategies on how to:
• Deal with an emotional crisis
• Manage feelings
• Think by reason
• Realize personal worth
• Improve relationships
Meetings are weekly, no cost, confidential, anonymous and last two hours, usually followed by a cuppa.
No referral or diagnosis is required, just come along! Bring a support person if you need.
If a face-to-face group is inaccessible to you, we also have groups meeting on zoom at various day and evening times of the week.
For more information phone the Grow Community Centre on 1800 558 268, or (03) 9528 2977 or see www.grow.org.au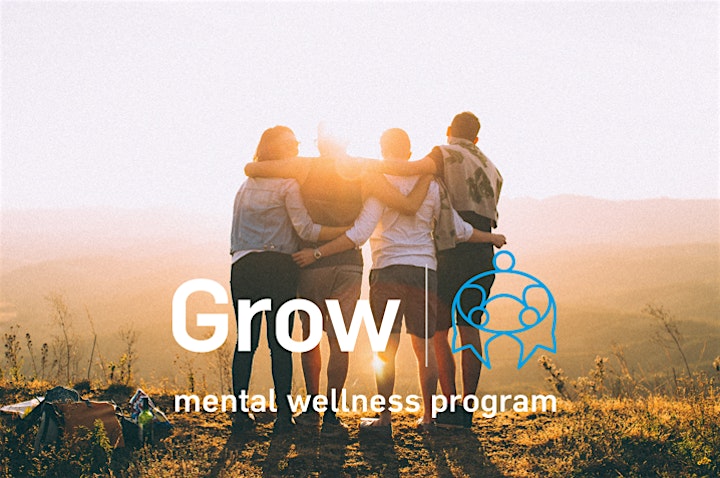 Organiser of Support Group for Mental Wellness - Grow Berwick


Grow meetings are run by the members themselves, according to a well-structured format. During the meeting, members can share their problems, learn how to re-build their lives and report on their own progress. Developing understanding, acceptance, confidence, control and love is at the heart of the Grow program. Many people have been able to rebuild lives with the help of Grow. Meetings are supportive, non-threatening, positive and constructive. Members are known in their group on a first name basis only and make a commitment to confidentiality. No fees are charged, however a small donation to meet necessary expenses is usual, though strictly voluntary. A variety of training and social activities backs up the essential group process.