Description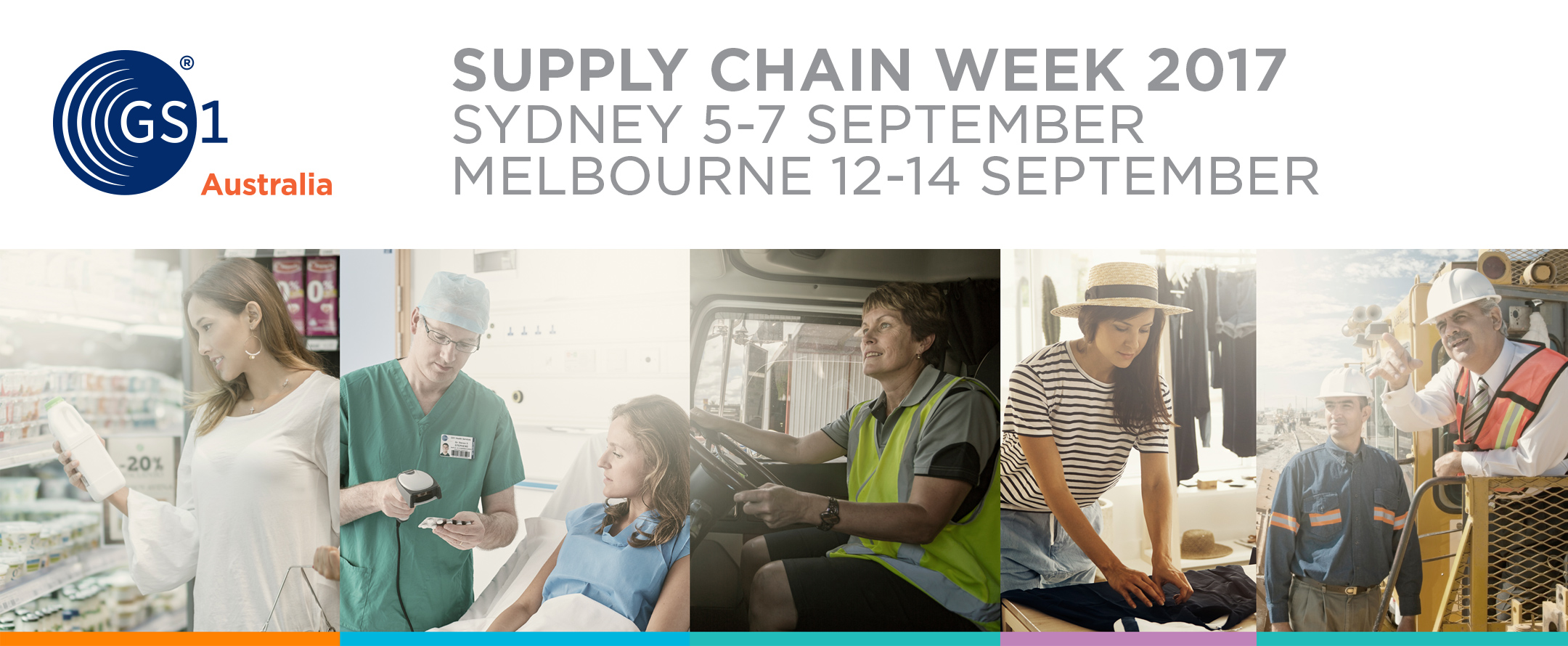 KNOW WHERE YOUR INVENTORY IS – ALWAYS!
Customers want to know when they can expect their goods. You need to know where they are. You need answers now.
​The GS1 system provides the tools to deliver on that promise.
Hear from industry experts and influencers as they look at the importance of accurate inventory visibility for true, end to end omni channel effectiveness.They will review global best practice case studies as well as recent developments in the Australian Retail Sector.
They will discuss the relevance of global marketplaces in enabling growth and diversification for Australian consumer goods companies, as well as look at what the future of Australian retail holds.
These sessions are a must for Supply Chain, Operations and Digital Managers working in General Merchandise and Apparel-suppliers and retailers.
SUPPORTED BY: