Description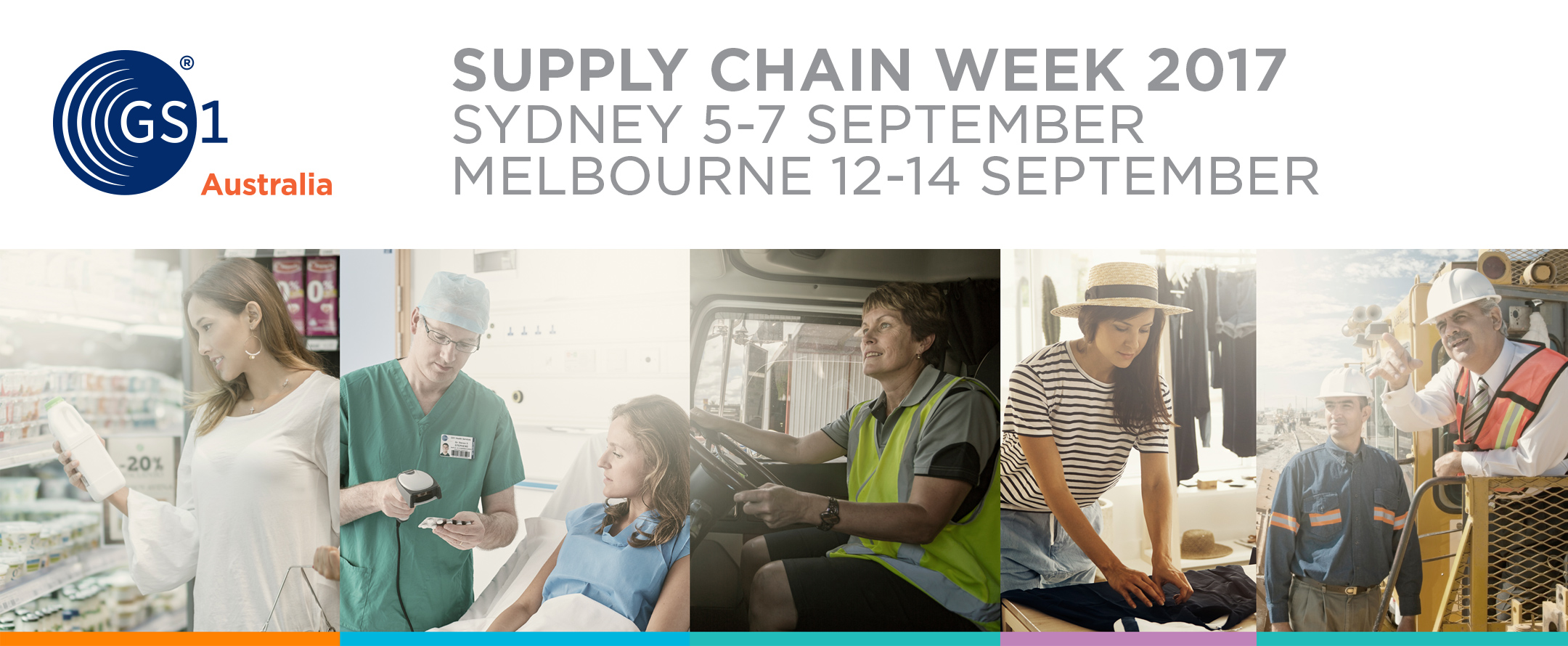 RAIL: IMPROVE YOUR INVENTORY AND ASSET MANAGEMENT
The Australian Rail industry has a massive task to ensure that efficient, effective supply chain management is in place to support quality Maintenance Repair and Overhaul (MRO) processes. Parts and component availability coupled with the right quantity and quality at the right place and time is a key foundation for effective asset management.
Traceability of every part and component in your value chain can be achieved when your processes are underpinned by GS1 standards.
Join us and hear from industry stakeholders as they explain the work that has already been done to initiate industry-wide standards adoption for the identification of parts and components in the Rail industry.
Learn about the enabling technologies that are readily available and support the industry requirements along with some key considerations for a successful implementation.

SUPPORTED BY: