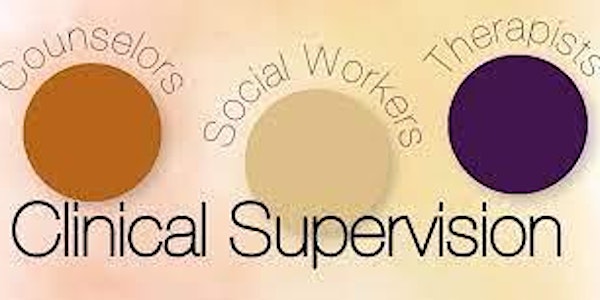 Supervision for Clinical Counsellors (ZOOM Group) with Toni Langford 90 min
Location
Online via ZOOM
TBA
SYDNEY, NSW 2000
Australia
Refund policy
Contact the organiser to request a refund.
Eventbrite's fee is nonrefundable.
Clinical Counselling Supervision (Group)
About this event
Supervision enables a professional clinical counsellor to chat with a professionally trained and qualified supervisor to help identify any behavioural or psychological changes in the counsellor when struggling to cope with challenges presented by one or more clients.
A supervisor challenges the counsellor's clinical and modality practices and discusses alternative approaches, theories different practices.
The supervisor keeps their supervisee's informed of changes within the mental health industry.
The supervisor observes the mental health of their supervisee. This assists in protecting the general public seeking mental health services from any poor practice or inappropriate or ineffective application of modalities.
Counsellors are often presented with significant issues such as transference or burn out. Often these counsellors don't recognise the symptoms, this is a critical role of the professional supervisor who brings to the attention the symptoms they have noted in the counsellor and assists the counsellor in seeking self care or professional support.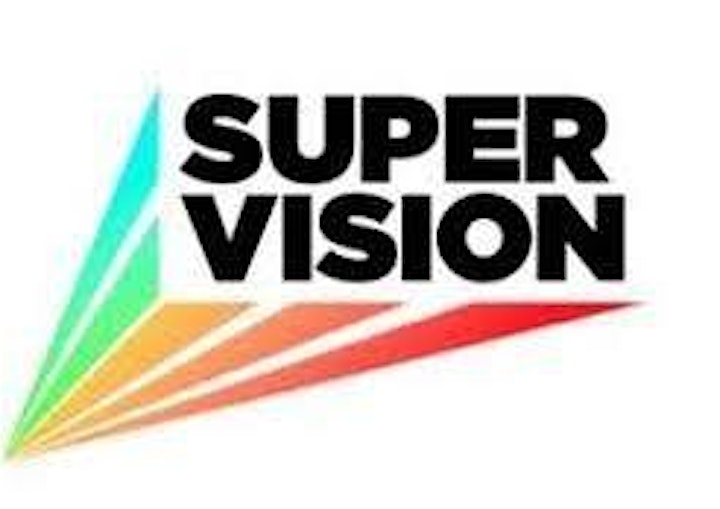 Supervision is an incredibility important part of keeping us grounded and aware of our own limitations and issues, including burnout or compassion fatigue, as well as keeping our clients safe.
Supervision ensures a client's safety from inappropriate actions or behaviour, transference, counter transference and insures we're kept abreast of our Associations requires to continue working as a counsellor.
Toni has been working as a professional / clinical supervisor for over 5 years now, as well as being a counsellor in private practice for over 16 years, it gives her a unique perspective of how to best support a therapist to keep themselves & their clients protected form any forms of unprofessional behaviour.
Toni helps the therapist recognise when a boundary has been breached, by themselves or a client, what rules needs to be adhered to, to maintain membership, work on self-care & professional development, to name a few.
In group supervision it can be helpful sometimes to bring the groups perspective to an issue, yet sometimes it's important to maintain direction of the group to ensure no-one directly or indirectly is harmed during supervision.
Toni says, "The way I think of supervision is very much like the picture above, my role is to be your eyes and ears, protecting you and keeping you safe. This also includes protecting your clients and keeping them safe."