Supervising Research - Managing Progress: Quality conversations in a HDR co...
Event Information
Location
The University of New South Wales
Law Building, Room 101
Kensington Campus, NSW 2052
Australia
Description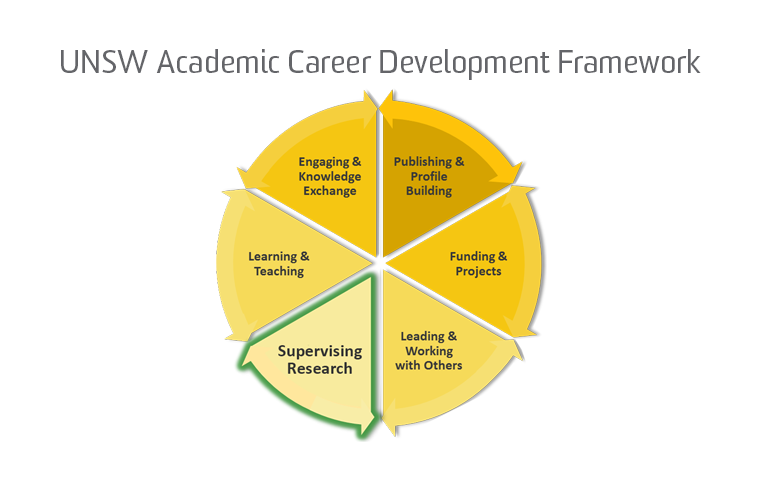 Suitable for: Those currently or considering supervision of HDR candidates. For HDRs needing support, please contact the Learning Centre UNSW for Academic Skills and Support.

Workshop aim: How do you agree expectations with your HDR candidate? How do you provide feedback sensitively? This workshop explores the nature of effective conversations and provides a toolkit to develop these skills, especially in challenging situations.

To attend this event, you must click "register" at the top of this page.

Registration Closing Date: Thursday 5 October, 2017 at 12pm
Date and Time
Location
The University of New South Wales
Law Building, Room 101
Kensington Campus, NSW 2052
Australia