Description
Enjoy

action-packed days full of science, technology, engineering and math activities! Book one day or the whole week!


Who are these for?


Children aged 6-12 who have a love for creating, designing and inventing (oh and superheroes!). An introduction to architecture and industrial design.


What's included?
*An action-packed day full of creative science, technology, engineering and math activities
*A live Superhero Science show
*Time to explore the exhibits
*Lunch pack provided (sandwich + pop top juice or water + piece of fruit, BYO morning tea)
*Fully supervised meal breaks

Finer Details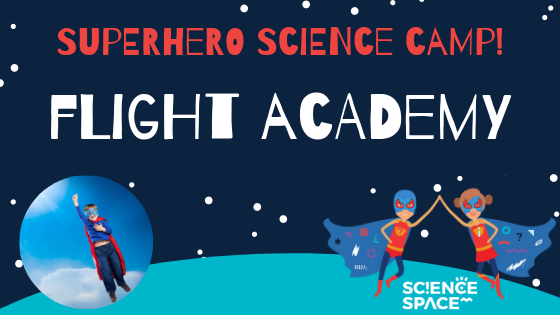 DAY 1 = Flight Academy (Monday 15 April) - LIMITED PLACES LEFT!
Avengers assemble! Invent a flying machine to test in a vertical wind tunnel, design the ultimate Avengers plane, and blast off your own superhero rockets outside. The day will finish with a liquid nitrogen rocket launch!


---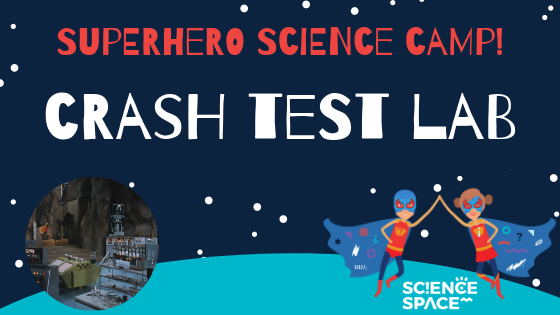 DAY 2 = Crash Test Lab (Tuesday 15 April) - LIMITED PLACES LEFT!
Calling all Star-Lords! Are you the best inventor in the galaxy? Enter the Guardian's invention lab to learn about life hacks and design prototypes. Smash and crash your way through a series of engineering problems.


---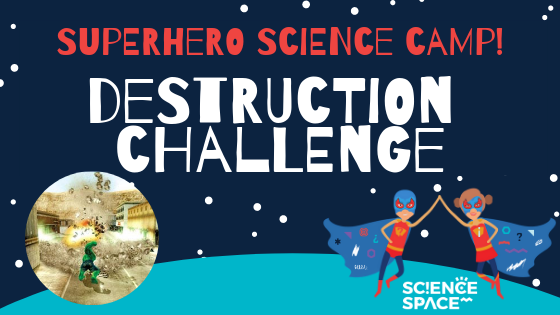 DAY 3 = Destruction Challenge (Wednesday 17 April) - LIMITED PLACES LEFT!
Hulk smash! Design and build the ultimate superhero hideout fit for The Hulk! Can it withstand and survive an earthquake or even a tornado! Enjoy a full day of action-packed extreme engineering challenges.


---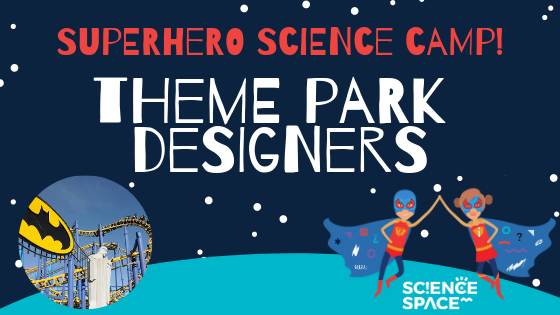 DAY 4 = Theme Park Designers (Thursday 18 April) - LIMITED PLACES LEFT!
Design, map out and construct the ultimate superhero theme park! Learn the incredible science behind your favourite thrill rides and construct your own rollercoaster!


---
Pricing
Standard price $89 /per day + BF
---
Can't decide which Science camp to go to these holidays?
Why not do all of them?!



---
IMPORTANT INFORMATION
*Only 24 places available per day.
*Online bookings are essential as places are limited.
*Superhero Science Camp days run from 9am-3pm. Drop off and pick up from Science Space front reception.
*Hats and sunscreen are BYO and essential.
*Please let staff know of any dietary requirements and special needs we need to be aware of well in advance of the day.