Description
What if you could upgrade your business so that you could have more income, more clients, more freedom and more fulfillment?
Well you can...
However, as all smart business owners know you can't do it alone.
You need a rockstar team to support you, and in this half-day workshop you'll get exactly that.
Here's what you'll learn and experience with our incredible presenters:
Understand yourself to gain more confidence to be a better communicator, networker and leader

Re-connect to your heart's calling, and learn how to apply the principles of authentically packaging yourself, ultimately converting this into more business.

Transform your relationship with money, wealth and sales so that you can create the business, life and impact that you truly desire.

Learn what needs to shift in your marketing so that you can attract better values-aligned and higher quality clients with less effort, and less headaches.
This is a no hype and no pitchfest event. If you enjoy the experience and get value from it, we can discuss working together long term.
Who should attend:
Small business owners, professional freelancers, startup founders, and creative entrepreneurs who:
Have been in business for more than a year

Already have clients and are generating income from the business

Are struggling to make the business work for them instead of working for the business

Understand that to be successful requires hard work, execution, consistency and dedication!
Your investment: $25 (special offer: 2 for 1 ticket available now - bring a friend!)
All proceeds will be used to cover event costs and any remaining money will be used to finance socioeconomically disadvantaged women entrepreneurs in Australia (via Global Sisters).
Your Business Growth Team
Anfernee Chansamooth
Digital Marketing Consultant, Small Business Advisor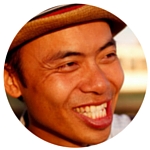 Nina Concepcion
Founder of The New View, Transformation Coach, Author of soon to be released "The Naked You"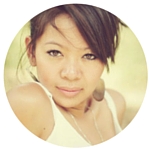 Ivan Chew
Founder of Improve Your Life, Your Confidence Guide, Improvisor Actor, Project Manager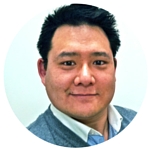 Jenny Tse

Founder of License To Bill, Sales Growth Expert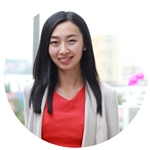 Are you ready to supercharge your business?
Only 12 seats left. Special "2 for 1" offer available now - bring a friend!
Register now and let's make it happen together!






(special offer: 2 for 1 ticket available now - bring a friend!)