Description
SUPER SATURDAY
ASEA Success Training,

October 15, 2016
10:30 AM - 3:30 PM @ CASTLE HILL RSL, 77 CASTLE ST CASTLE HILL NSW 2154


How's your business... SERIOUSLY?
Good? OK? Crawling? At a standstill?..

Maybe it's good but you're pursuing greatness. Maybe you're moving but far too slowly. Maybe you're feeling stumped because you were just never at all let in on what it actually is that the masters of the network marketing universe are doing to make all of their hopes and dreams come true...

If you want the recipe for success, if you want to know what the missing ingredients are, if you want to learn the exact formula that the very best of the very best are using to make a massive ASEA distribution organisation, then YOU WONT WANT TO MISS THIS VERY SPECIAL EVENT;
BUILD MOMENTIUM WITH NEW ENROLLMENT PACKS with ASEA Director 700 Leader Michael Dalla Costa


HOW TO CREATE DAILY COMPOUNDING SUCCESS with ASEA Silver Executive Stevie Aquilina


HOW TO NAVIGATE YOUR VIRTUAL ASEA OFFICE with ASEA Platinum Executive John Allan
VERY SPECIAL GUESTS ZOOMING IN INCLUDE...
GET TO KNOW THE ASEA COMPENSATION PLAN with
ASEA DOUBLE DIAMOND AMBASSADORS CHUCK & TAMMI GATES!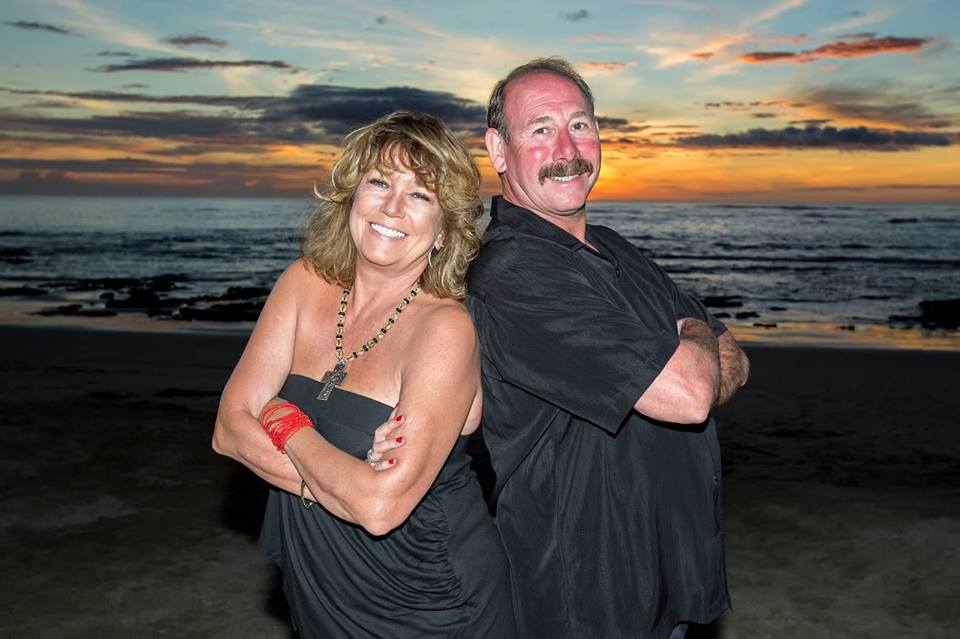 ASEA ASCENT INSIGHTS with ASEA Double Diamond Executive Dan Doyle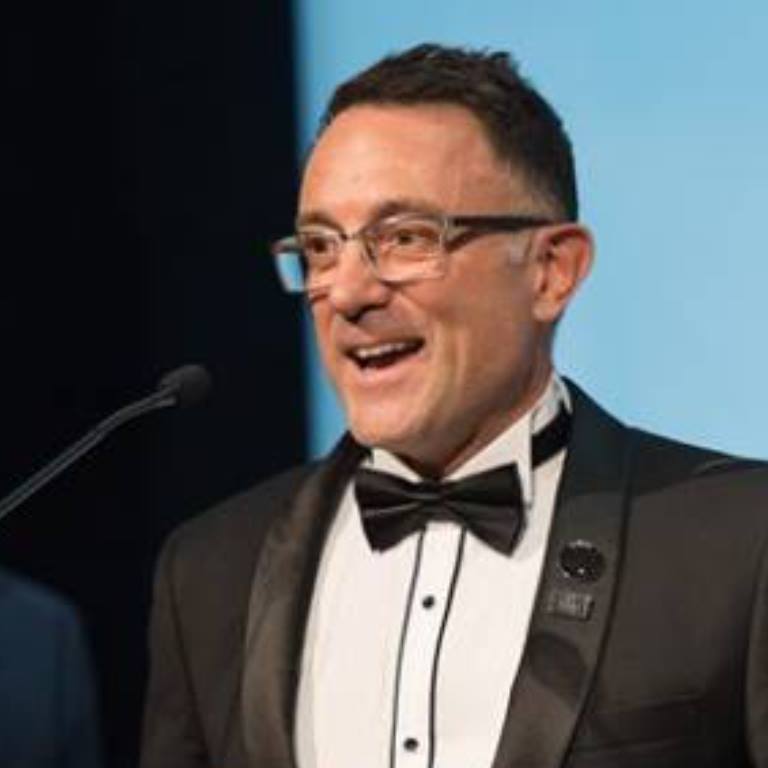 HOW TO PROMOTE & LEVERAGE EVENTS with ASEA Gold Executive Mal Sword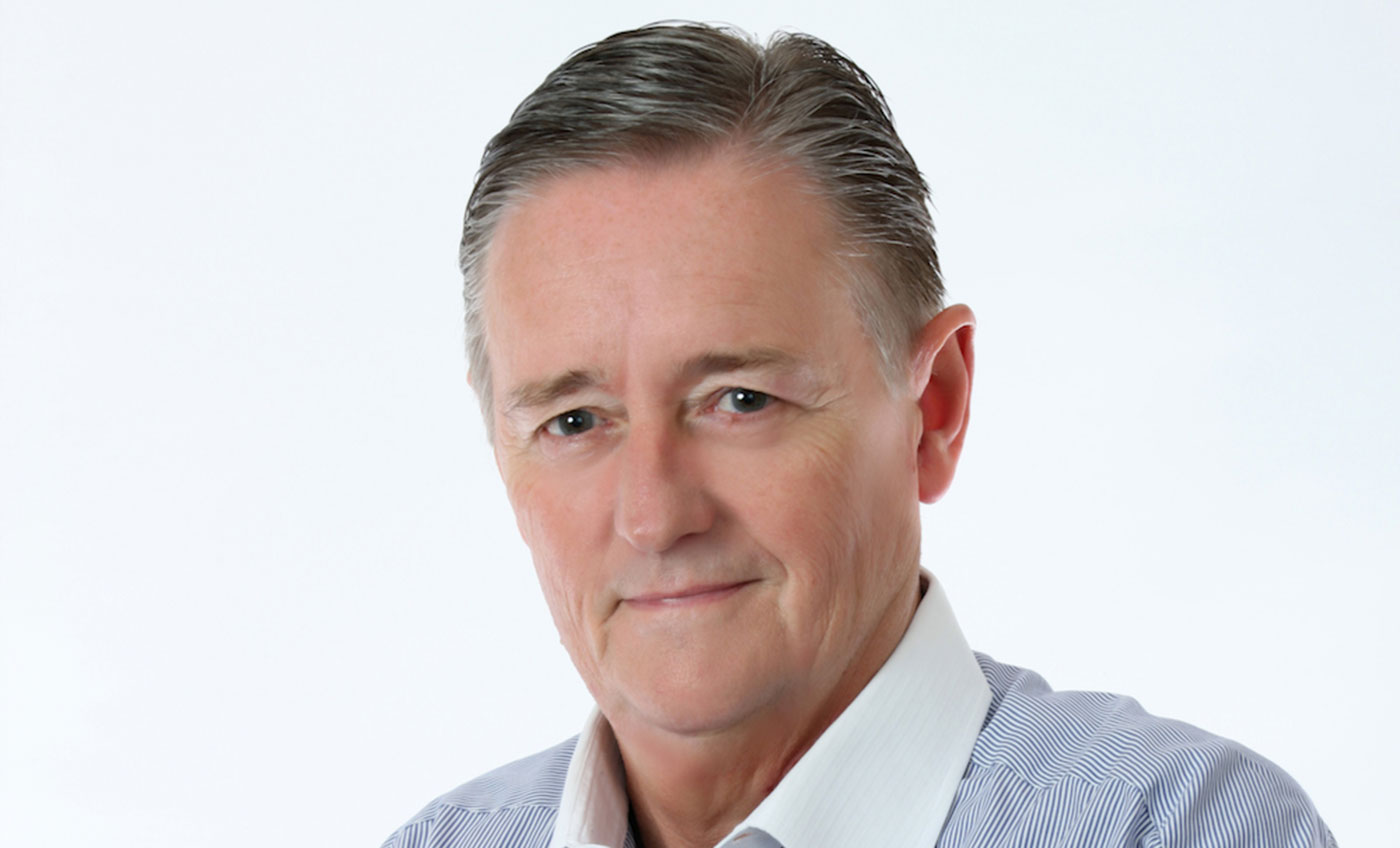 Door tickets sales are $15.00 - So make sure to take advantage of your Online Early Bird Special $10.00 Tickets now!
DON'T MISS OUT. BOOK NOW!