The Super Executive Roundtable events are for all Roundtable members to come together as one group to learn and share experiences.
About this event
This Super Executive Roundtable event will be held at the Edwardstown Club in Edwardstown. The event will start at 8.30am on Wednesday, 14th April.
This is a great opportunity for Roundtable members to come together as a large group and network with one another, all while hearing from some engaging and inspirational speakers.
we are excited to be joined by two great South Australia's in the Food and Agriculture industry.guest speakers who have had very different journeys in their businesses. Ray Khabbaz, best known as past owner of Australian Wholefoods and CopperPot, and Willa Wauchope, owner of Glen Ewin Estate.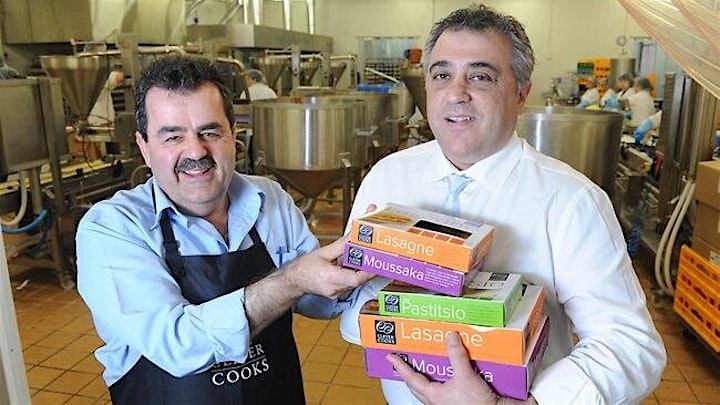 Ray Khabbaz has been self-employed for over four decades and was a National Finalist for EY Entrepreneur of the Year 2018 - Central Region. He has a wealth of experience but is most known for acquiring businesses including CopperPot and more recently, Australian Wholefoods. Ray has an eye for value and works to develop and improve businesses for reselling. He will speak about his experience in managing businesses and preparing them for sale.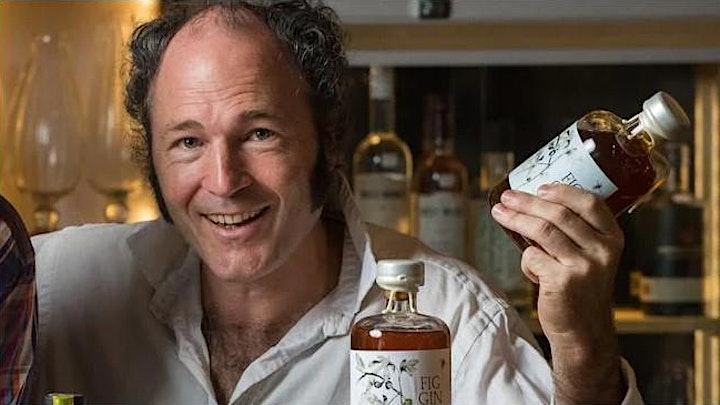 Willa Wauchope is the owner of Glen Ewin Estate, a multifaceted South Australian venue with 147 years of heritage. He has spent many years adapting and diversifying his business which incorporates his award-winning brand, Willabrand Fresh Figs, an onsite restaurant and cellar door and the production of both wine and gin. Willa is an innovative thinker and will speak about his experience with diversification and business improvement.