Description
Be better prepared for the future. You can't put a financial plan in place and forget about it anymore. .... comments I hear weekly!!!! So that super fund and insurance policy you have together in super. When did you look at your super fund or insurance policy last and do you know what is changing?
The media is bombarding us with news of changes, some with warning and some without as we have witnessed internationally in the last 12 months, 12 weeks and days. Well superannuation and insurance is not immune to the changes either.
Have you forgotten about your super and life insurance recently? Do you know what is happening to super from the 1st July 2017? Will your insurance policy, still cover you and pay claims when you want it most?
Come to this Free Event with Leticia Leggett from Organic Wealth and receive a quick snap shot of the changes that are happening, from the 1st July 2017. Make sure you are well informed about your future finances and any changes that might adversley affect you or your family!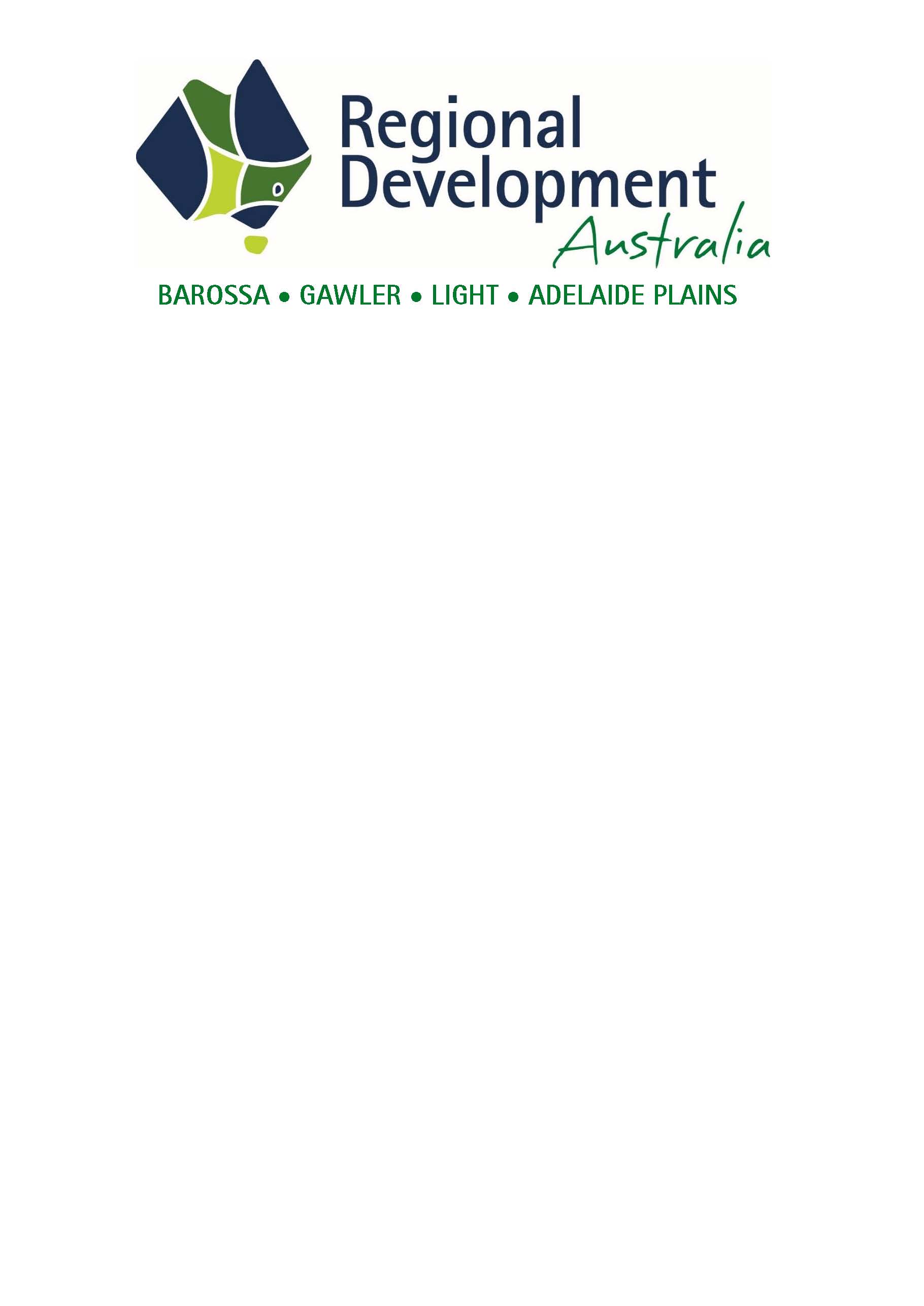 Date and Time
Location
The Vine Inn-Nurioopta
The Vine Inn-Nurioopta
14-22 Murray St.
Nurioopta, South Australia 5355
Australia