The SUP season is upon us..land to liquid. Come have fun In the sun, enjoy a playful flow on the water, the change of pace, the serenity..
About this event
Improve your balance
Great stress relief
Low impact, easy on the joints
Great core strength..what more can I say. Be at one with Mother nature, lap up the sun, the view, leave the hustle bussle behind
Every weekend at the Bay .. out the front of Matilda Bay Restaurant 👍🏻
60 minute classes or consider 20 minutes land and 40 minutes on the water 💕
Keep an eye out for our sunset supping or lets organise a group work or social function
Xquizitcreations@iinet.net.au
Bring water sunscreen and your energy x
Sorry there is a no show no refund policy..if you are able to give 72 hours notice we can re schedule to a date/time to suit all . ( Each Circumstance will be taken On its merits)
If cancellation occurs by the event host due to weather or dangerous conditions, a future date (credit) will be available for a date/time convenient to all
T&C's must have basic swimming skills and acknowledge to take all steps to protect yourself from sunburn and dehydration .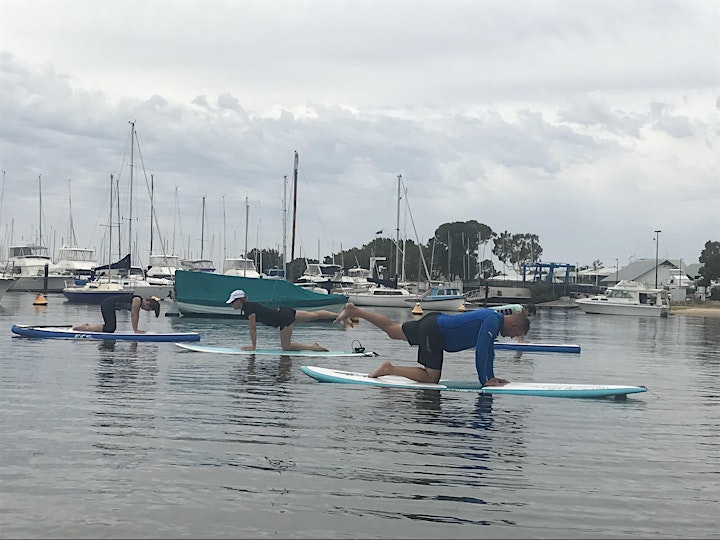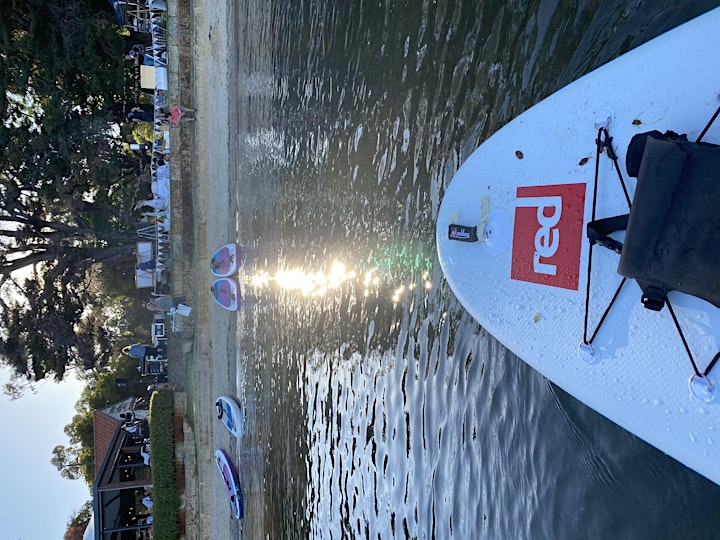 Sunset Supping .. gorgeous way to take in the splendours of the Bay and Mother Nature at her finest .. All whilst exercising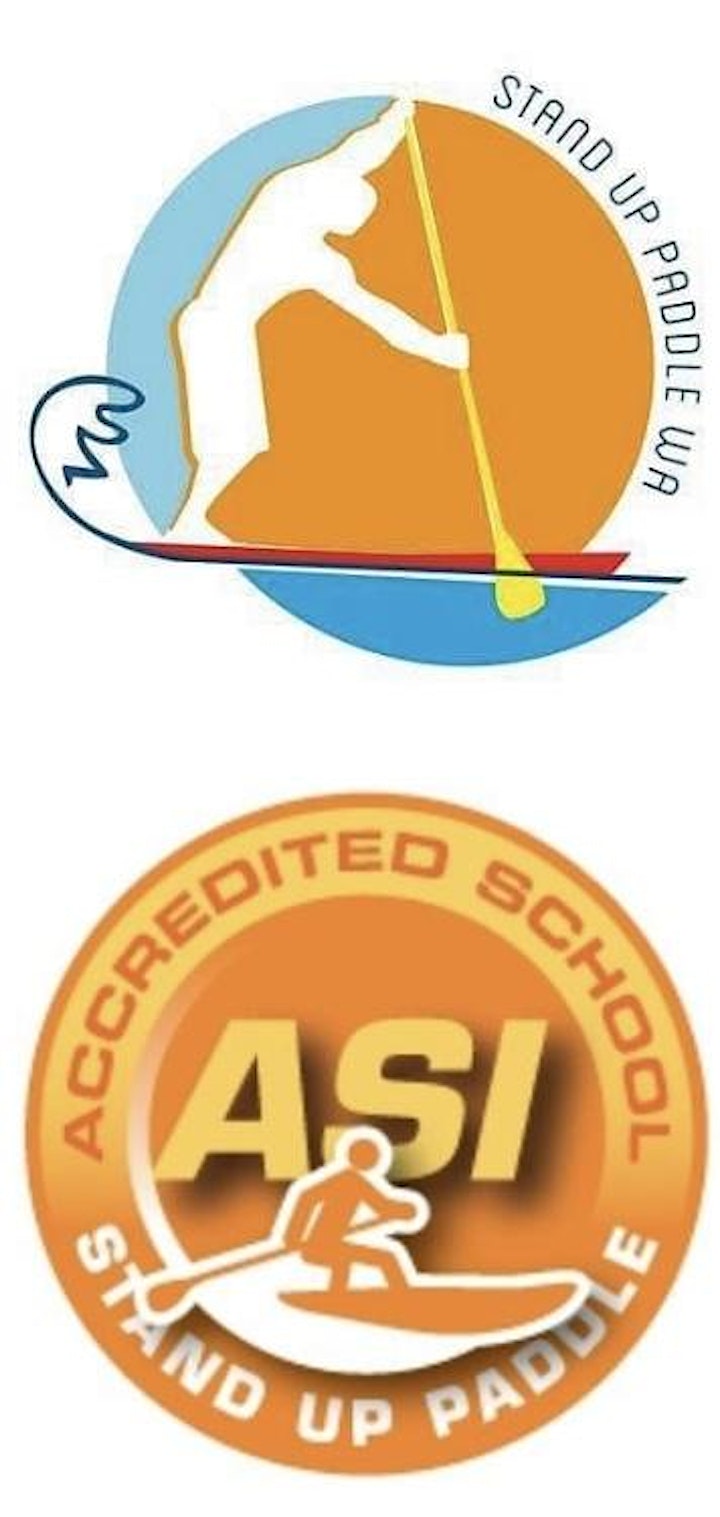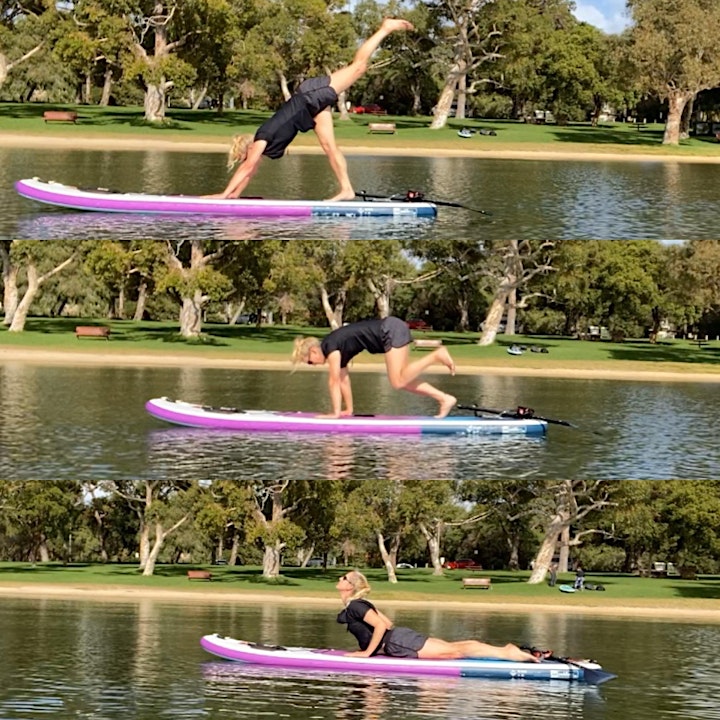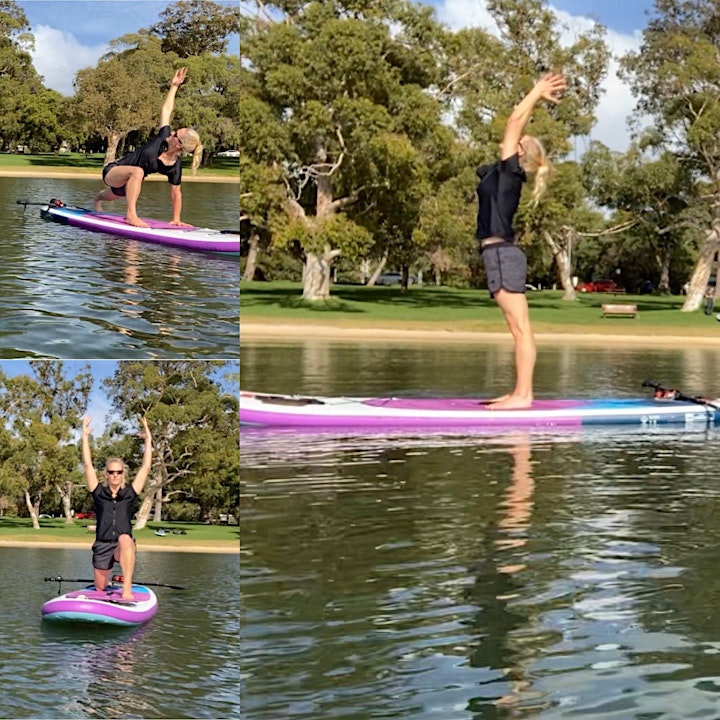 Breathing techniques, Aligning and strengthening the whole body
Sun salutations 🐬🙏🌞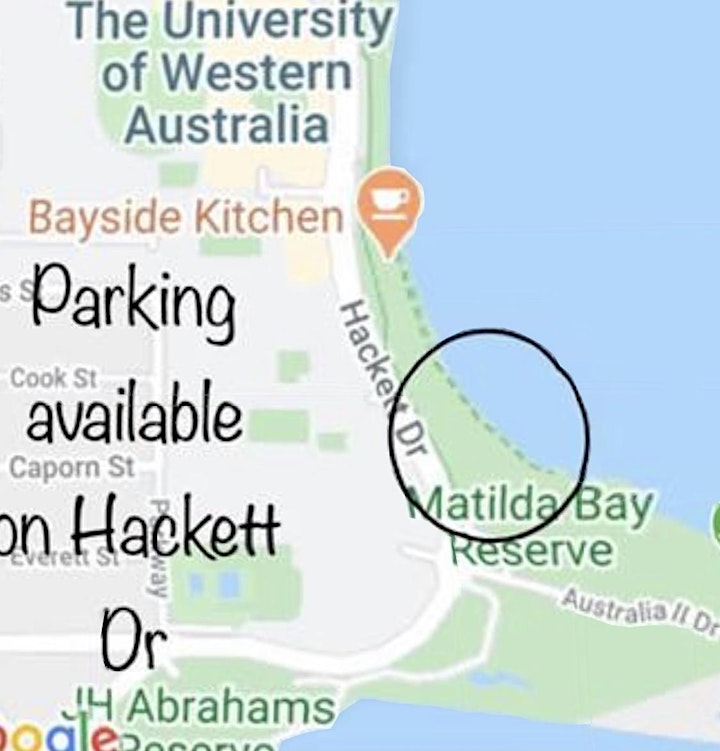 Organiser of SUP on the Bay .. Suns out, SUP's out
Control your own destiny or someone else will
Life is not about finding yourself, life is about creating yourself
Commence your session with a brief intro on the area and safety precautions so you can feel confident and comfortable on the water
Enjoy a paddle or a yoga/pilates class designed for all levels
Challenge your balance and strengthen our core during our playful yoga slow flow class
Alternatively experience the Bay at night after the hustle bustle of the day ends and stillness falls .. sunset and full moon experiences available