About this Event
...PLEASE NOTE: SATURDAY 22nd AUGUST SOUL-ED. Due to high demand, SUNDAY 23rd is now open!! Spaces are limited!! Get in now!!! Click the link: https://bit.ly/3jHpcto
There is an element of GRACE and an UNFOLDING – layers of ego – that MELTS off you.
What we truly long for – what we really crave – is a deep connection within ourselves, and with life.
For the first time, we're bringing you a retreat that will push the RESET button on your heart mind and soul…
A retreat curated around deep UNCONDITIONAL LOVE from the inside out…
A day of self-love & care – your time to re-charge, re-align & re-connect to you.
Give yourself the gift of time to restore and reconnect in absolute comfort and tranquillity.
A chance to see who you become in it.
A chance to bring it all home, into your mind and into your body with an experience you'll never forget.
Join Melina and Rosie for a full day of being taken care of, fresh organic food, deep sub-conscious healing and re-wiring, presence, meditation & yoga.
Are you ready to escape to a tranquil sanctuary and awaken your heart, activate your inner wisdom and let love guide your life?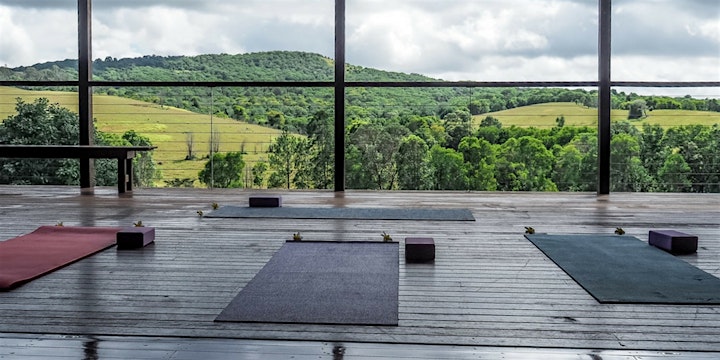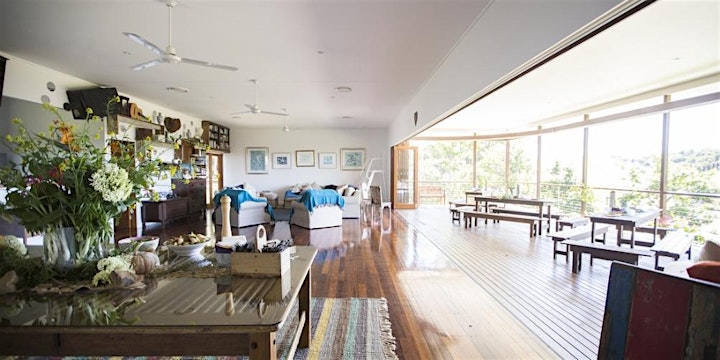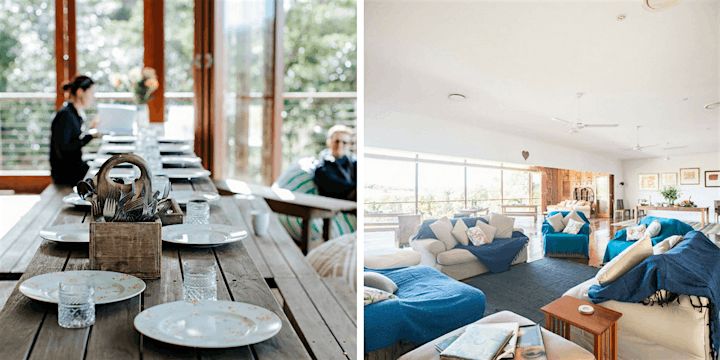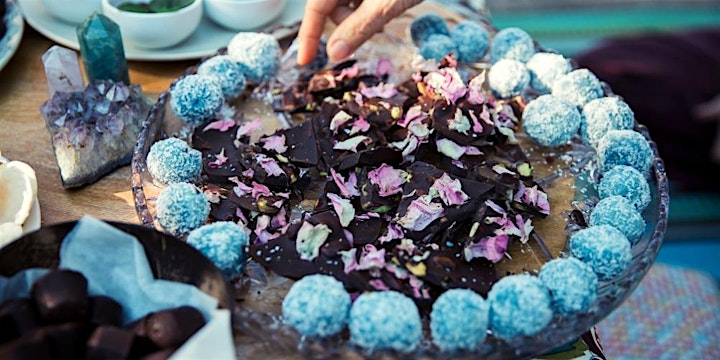 What your day looks like:
CONNECT : You will begin your day with a welcome warm drink on the deck so we can meet each other and start to lap up the beauty and serenity that surrounds us.
ALIGN: Ground into a soul-nourishing morning yin yoga & breathwork session to soothe and restore your mind, body and soul back into the present moment.
AWAKEN TO YOUR WHOLENESS: We will deep dive into shifting you out of old paradigms and break you free from those sub-conscious limiting beliefs to being emotionally FREE and show up confidentially and authentically as you really are.
UNRAVEL INTO SELF-LOVE + CARE: Learn the power of unconditional love and radical self-acceptance and how to build a loving and empowering relationship with yourself. Explore the importance of balancing 'being' and 'doing' and how you can slow down and reconnect with yourself.
NOURISH: Enjoy a very nourishing, nutritious gourmet vegetarian lunch. Earth to plate, straight from the local organic community and our beautiful Sarah + Ben from New Earth right here on the Coast. (If you're GF and DF, we've got your back!). Your morning and afternoon tea will be filled with organic raw cacao treats, fresh fruit, cheese and refreshing herbal teas.
RESET: You will experience a powerful subconscious healing session to unlock your true self so you can finally believe you are enough on a mind, body and soul level. You will get a 21 day rewiring to really cement your reset in on a deep cellular level.
MOVE, GROUND, BREATHE: Nestled in the serene Noosa Hinterland, explore the beautiful gardens and bushland on the property. Take time to breathe, centre and ground yourself as you integrate the days activities.
CREATE: We will finish the day in circle tapping in to our hearts and creating a flower mandala filled with our loving intentions that will leave you feeling peace, calmness and aligned from within.
…it's time to feel lighter, happier and fully aligned.
Your Experience Also Includes:
An organic Morning and Afternoon tea + Lunch
Deep re-wiring + 21 day recording to continue your deep self-love journey
Tools to keep forward movement in your life
Gift bags to take home with you. These goodies will allow you to bring more harmony, self love and care into your everyday life.
An experience you'll never forget
What to bring:
Wear comfortable warm clothing for Yoga
A yoga mat (please let us know if you don't have one and we can provide)
Water bottle
Optional: a change of clothes and towel
Any other personal items you may need during the day
You Invest: $249
We have space for only 12 women on this journey. We promise you that the retreat will have a feeling of connection, warmth and intimacy.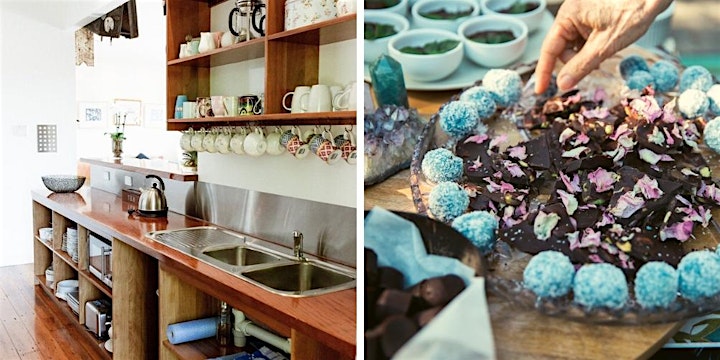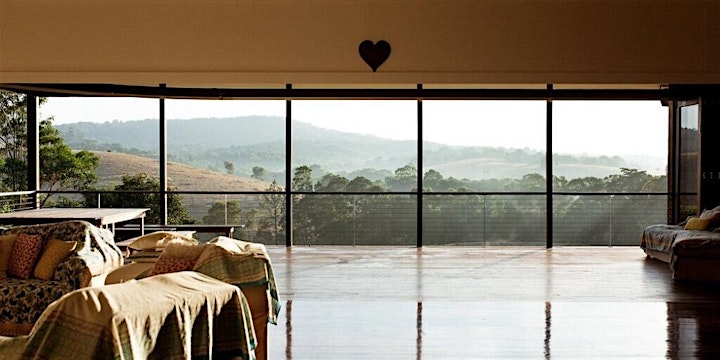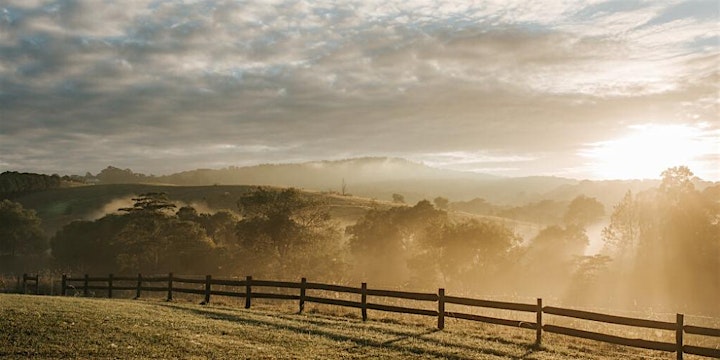 What are you waiting for?
We need to learn how to consciously unplug, nurture ourselves and get back in tune with our hearts, bodies and inner wisdom.
The journey we walk,
to heal our relationship with ourselves,
to embrace what we deem as flaws,
to love the parts we feel are broken,
is no small journey to walk.
It is a journey that requires us to crack our hearts open,
so we can unravel our judgments and criticisms,
and unlearn the stories which make us feel unworthy.
It is a journey that requires us to shift our perspective,
so we can see our light and brilliance,
and finally give ourselves the acceptance, praise, approval and kindness that we have been craving for years.
You will receive the space and support you need to not only heal but discover TRUE happiness, trust, confidence and courage.
Come and join us to unlock your true self and live an epic life!
Reawaken to Radiance. Return to Yourself.