One-day Meditation Retreat to restore your body, mind and soul
About this event
Kondalilla Eco Resort is set among a stunning backdrop within earshot of Kondalilla Falls. It's the perfect setting for a day of deep restoration and meditation.
This one-day retreat is for anyone who longs to get away from it all. We'll enjoy a day of extensive inner exploration mixed with periods of profound rest and stillness. We'll intermittently submerge ourselves into the spaciousness we so desperately crave.
I'll address some of the barriers we create that prevent us accessing inner peace and through a series of simple exercises, we'll begin to unravel them. Gently. Kindly. Slowly.
Using Mindfulness, walking meditation, mantra meditation and gratitude and self-love, we will bring our bodies and minds to a place of sacred serenity. We will anchor new truths into our cells and make room for the Universal mind of Love.
We have the option to enjoy a silent walking meditation to Kondalilla Falls where we can rest in the divinity of Nature's beauty.
In short, this is a day to replenish your body, mind and soul.
NB Once you have booked a ticket you will receive an email from Oasis Healing and Meditation with full details and lunch options. Please check your spam folder as sometimes these emails get filtered as junk.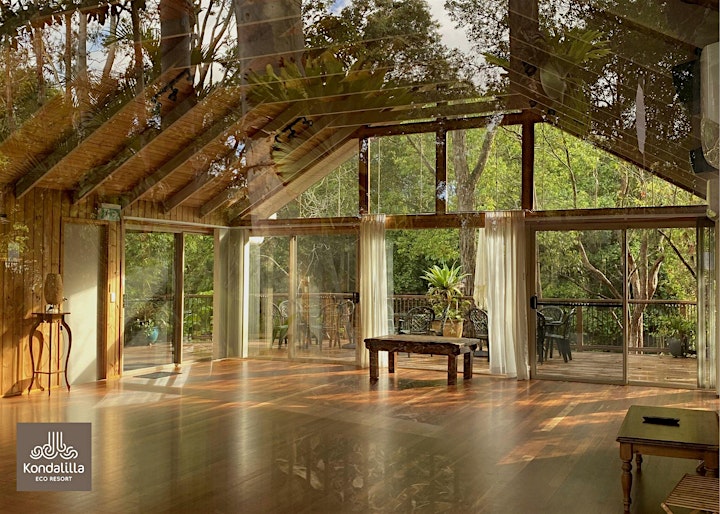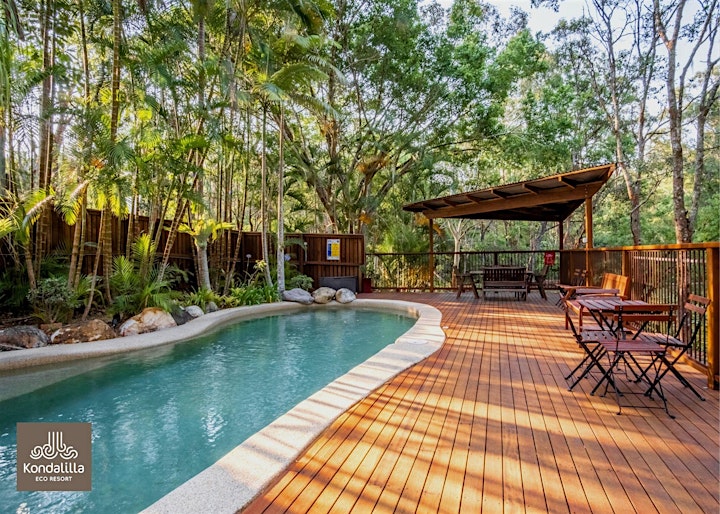 Organizer of Sunshine Coast Hinterland Meditation Retreat
I've been on my own meditation journey for 20+ years and I've undergone meditation training in the foothills of the Himalayas, in Luxor, Egypt, and various locations in Australia.
Qualifications: MBSM teacher training @ the Gawler Foundation. 220 hr Yoga and Meditation teacher training @ Parmarth Niketan, Rishikesh, India. Recognised Meditation Teacher @ Meditation Association Australia.
I've facilitated meditation groups since 2009, led multiple 8-week Mindfulness courses and I am one of the expert coaches who writes meditation scripts for Chris Hemsworth's app Centr. 
I am currently at University studying Buddhism, Hinduism and Meditation in Eastern Religions.
My aim is to help as many people as possible find their own way to meditate. We're all different and each style poses different rewards and challenges, that's why I offer a variety of options.
Mindfulness is great for lowering anxiety and helping you feel calmer throughout the day.
Mantra meditation offers a way to break through habitual thinking patterns and connect you with your spiritual life
Yogic/healing meditation provides various avenues to help you reconnect the Individual Soul with the Supreme Soul. (You might call the Soul God, the Universe, Source or Spirit). There are multiple spiritual techniques available to us.
Whether you're stressed from being too busy or unmotivated from not having a full enough life, meditation can spark awareness which leads to greater fulfilment.
Feel free to reach out and ask me any questions about your personal meditation practice. I'm here to assist.