Description
Aidacare Professional Training with SPEX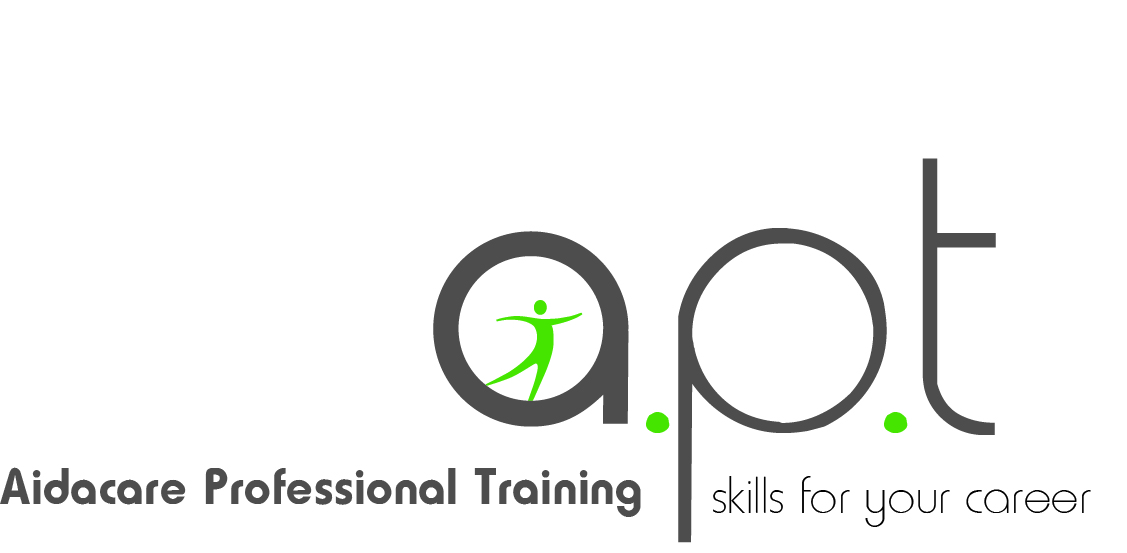 APT Seminar: Complex Seating: Assessment and prescription strategies for postural & functional goals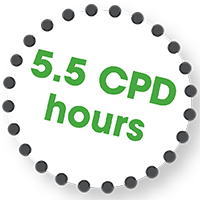 Arrival: 9:00am
Session: 9:30am to 3:00pm
Positioning and posture underpin the ability to function and access the environment. We know that sustained poor positioning can have severe and life-threatening complications for those who have a limited ability to change position.
Ensuring appropriate prescription and set up of an effective seating system for people with complex postural needs is paramount!
This intermediate level workshop aims to support therapists in developing assessment and prescription strategies to ensure postural and functional goals of those with complex needs. The learning process will be facilitated by hands-on moments where participants will have the opportunity to practice with colleagues, including customising SPEX Seating products based on real case studies.
During this interactive day, participants will learn about:
• Posture Management
• Human Biomechanics
• Pressure Management
• Seating Assessment Process - from the identification of individual risks factors to a comprehensive postural MAT evaluation
• Discussion of possible solutions based on assessment findings to ensure the goals are met
• Set up and configuration of primary and secondary support surfaces from SPEX Seating range
If this sounds like a good opportunity for you to expand your knowledge, improve your clinical assessment and prescription skills, and ultimately build up your confidence, book your place now!
Lunch and refreshments provided. Please email training@aidacare.com.au if you have any dietary requirements.
Presenter: Joana Santiago
BSc. OT, Clinical Educator – Medifab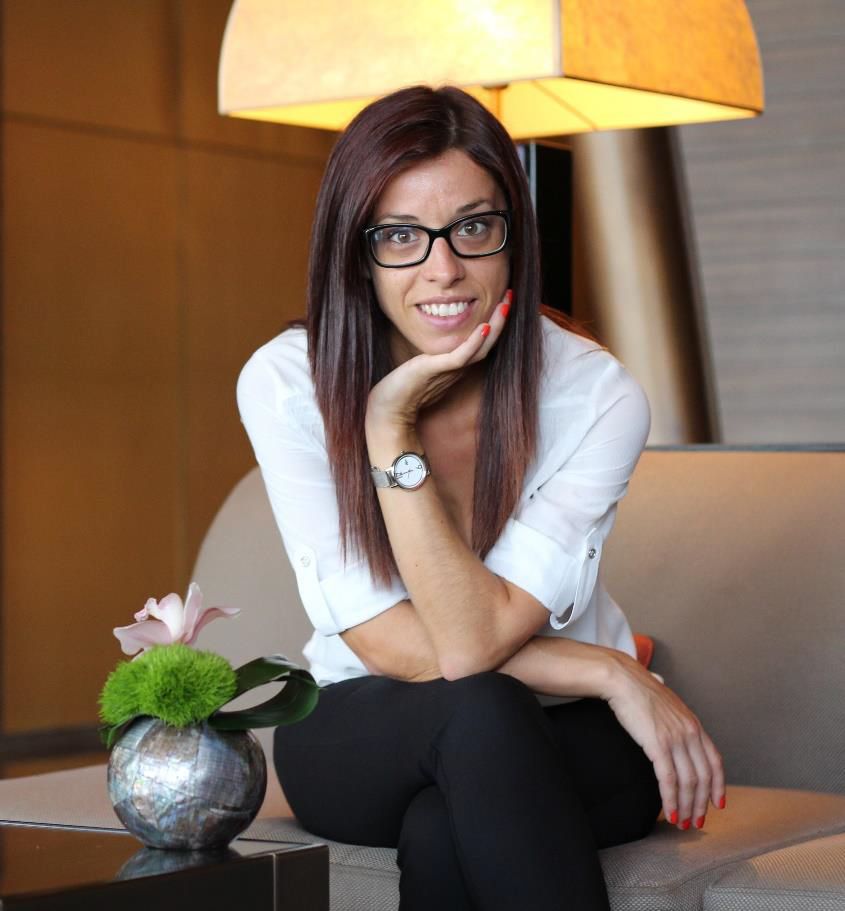 Joana completed her degree in Occupational Therapy in Portugal and soon developed a passion for Posture Management and Wheelchair Seating & Positioning. With 15 years of experience, most of them dealing with clients with complex postural needs, Joana takes pride in her flexible ability to reach good clinical outcomes by considering the individual, cultural and social needs of those she works with. Joana has worked in several countries around the World and is now based in Australia as a Clinical Educator for Medifab, where she is able to have a positive influence on the development, supply and training of their extensive range of products.
Joana has presented internationally, including at the International Seating Symposium (ISS), European Seating Symposium (ESS), Oceania Seating Symposium (OSS), Asia-Pacific Occupational Therapy Congress (APOTC) and Canadian Seating and Mobility Conference (CSMC); and throughout Australia at in-services to seating clinics, ATSA Independent Living Expo, Assistive Technology Conference of Queensland (ATQ) and Australian Assistive Technology Conference (ARATA).