NOOSA alive! Re-ignite the Night 2021 - all ages welcome! OKA | Bobby Alu | The Lyrical COVID COMPLIANCE - please read before booking
About this Event
To be Covid compliant we are required to collect personal information on every attendee when you purchase tickets.
Before purchasing tickets please for every attendee you will need:
full name | email | mobile | post code
This is the return of live music in the outdoors - let's celebrate that!
Once again we can get together, listen and dance to the beat of this loved line-up:
For one night only NOOSA alive! presents a sundown concert in the outdoors with a line-up that will have you loving life and feeling the cool vibes of the Coast.
Gather your friends at sundown and be part of the fun as you eat, drink and dance.
You should know:
This is a Covid Safe event with limited tickets available.
All tickets $50 + booking fee.
Free water refilling station
Food and drinks for purchase
Fully licensed bar on site
A plastic free event - please dispose of your garbage thoughtfully
All care has been taken to engage local artists to avoid unforeseen cancellations.
NOOSA alive! allows for a change at any time at our discretion in the event of a lock down that prevents the artist to attend.
Non-refundable once purchased.
A kaleidoscope of sonic colour with laid back, relax to the max, itchy beats allowing you to sink deep into visions of a melting beach front sunset horizon.
Think - palm trees, cool breeze and a positive attitude - that's OKA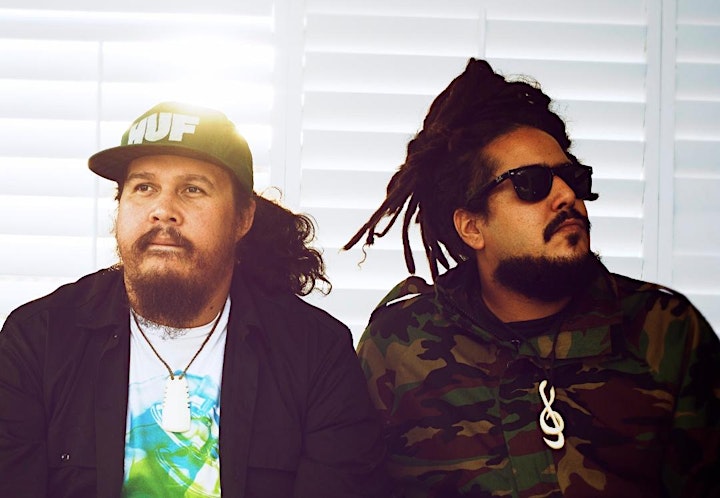 Australian/Samoan rhythm superstar curating smooth feel and harmony
His recent release Flow, explores and celebrates his Polynesian heritage and how he blends music into every day life.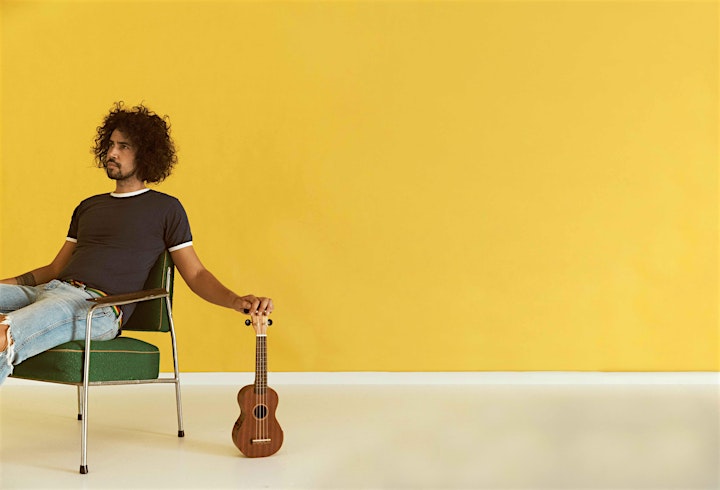 The Lyrical .....
Philosophy? - whatever you do, enjoy yourself!
"With an infectious blend of roots, reggae and hip hop in tow, The Lyrical commands a strong stage presence as he spits his politically charged and socially conscious expressions" - themusic.com.au