Have a cuppa with everyone's favourite monk Ajahn Brahm followed by music and food and space to connect
About this event
Sunset Sessions on the Lawn is a relaunch of the long running Kalyana Mitta group for young adults now named Be Quiet. Come along to have your say in what you would like to get out of this group and how we can support you. The world can be a rapidly changing mess of swipes and scrolling and coffees and upskilling and pressure to achieve and accumulate, all while the dreaded future looms above your heads. Even if you're into meditation and yoga, sometimes that can seem like another something you 'should be doing'. So it's nice to have a space where you can come to slow down and just chill and get some perspective with some of the happiest and calmest people on the planet: monks and nuns!
After our cuppa with Ajahn Brahm we'll be having a picnic to just relax, chat, eat, and listen to some beautiful music on the lawn so bring a plate to share.
This is a drug and alcohol free event.
Dhammaloka is an inclusive space.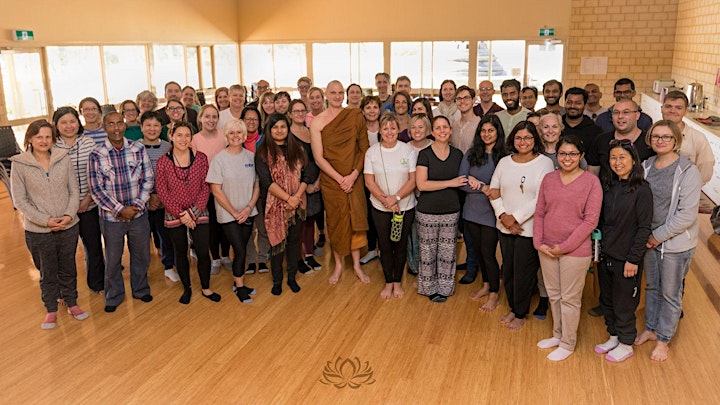 About Be Quiet
Be Quiet are a group of young adult mindfulness enthusiasts. We have intimate sessions with monks and nuns twice a month where we can practice meditation together and have chats about what's working and what's not in our lives. These discussions will be inspired by Buddhist teachings while being inclusive of everyone's spiritual practices. Our mindfulness meet-ups include meditation sessions, spiritual talks, open discussion forums, retreats, music and movie nights, picnics, hikes, and other special events. Discover more at facebook.com/groups/bequietperth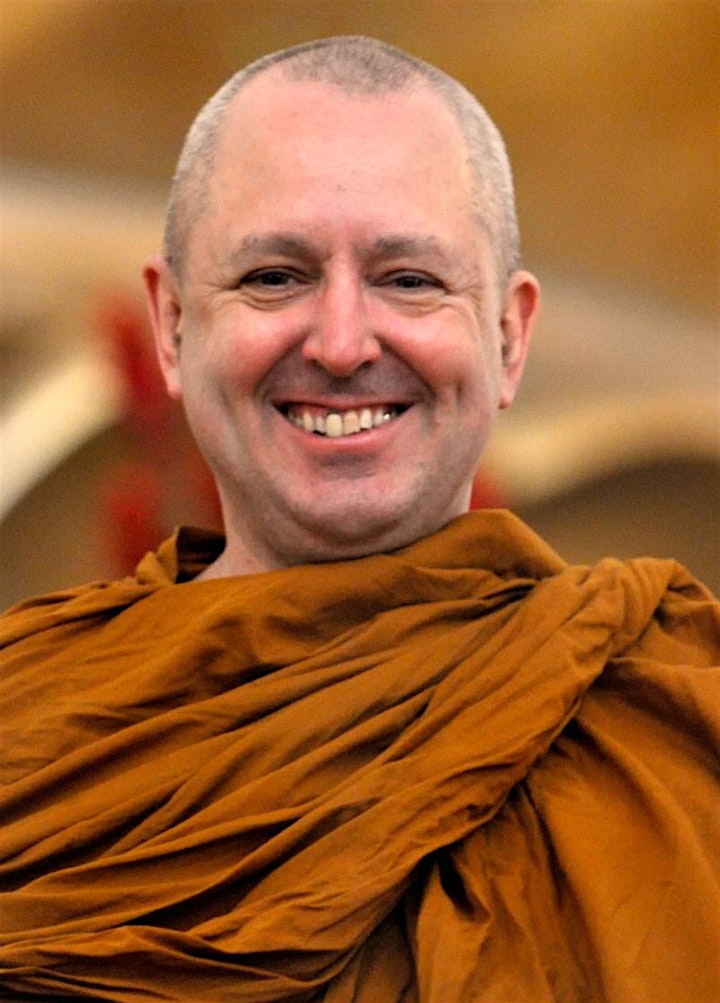 Who is Ajahn Brahm
Ajahn Brahm was born in London in 1951 and earned a degree in theoretical physics from Cambridge University. He became a monk in 1974 in the Forest Tradition of north-east Thailand under the highly esteemed meditation master Ajahn Chah. Ajahn Brahm is today a revered spiritual teacher and guide, and is abbot of the largest Buddhist monastery in the Southern Hemisphere. He is the author of Opening the Door Of Your Heart (a.k.a. Who Ordered this Truckload of Dung?), Mindfulness Bliss and Beyond, The Art of Disappearing and Don't Worry Be Grumpy (a.k.a. Good? Bad? Who knows?). His public teachings regularly attract thousands to his inventive and insightful talks, which are heard by millions of people online.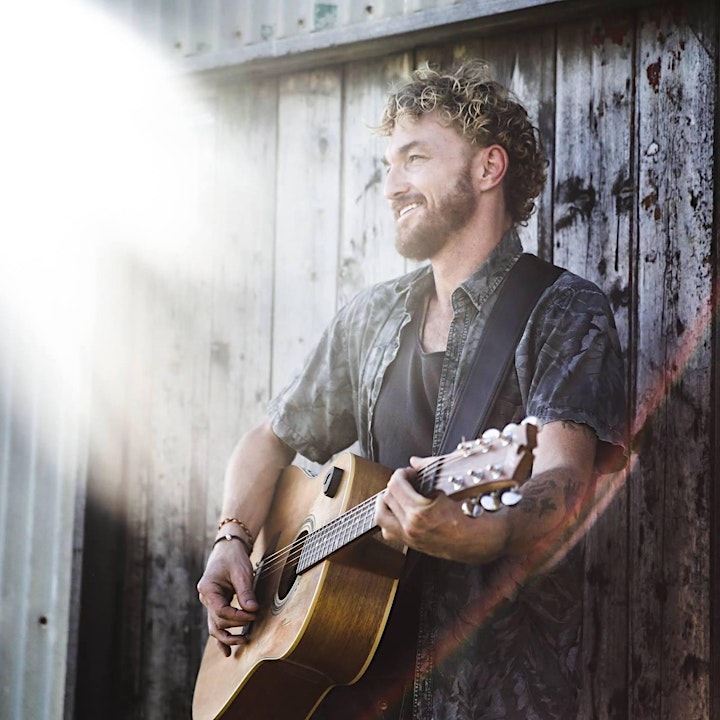 Who is Justin Bell
Justin Bell is a perth musician known for his love of uplifting and inspiring music.
He regularly performs for song circles, kirtans and ecstatic dances, as well as writing his own chill out tunes.
Organiser of Sunset Sessions on the Lawn