Event Information
Location
The Dove Club
322 Little Collins Street
Melbourne, VIC 3000
Australia
Refund policy
Contact the organiser to request a refund.
Eventbrite's fee is nonrefundable.
SUNNY & ZERO TOLERANCE - NO NONSENSE (LIMITED CAPACITY)
About this event
On Sunday, June 12 (Queen's Birthday Long Weekend) Zero Tolerance returns to where it all started, at Sunny. The lineup has been personally selected by Gab Oliver, the music policy will be strictly deep as fuck (old school and nu school), and there will be 1 room only.
Lineup: Gab Oliver, Ozzie LA, Gavin Keitel, Mckeown & Bassiray
Date: Sunday June 12th (Queens Birthday Long Weekend)
Venue: The Dove Club (formally New Guernica), 322 Little Collins St, City.
Time: 9:00pm - 05:00am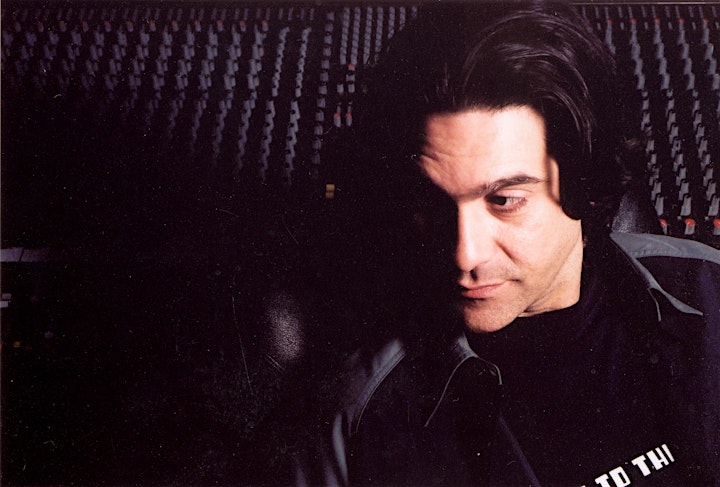 GAB OLIVER
There are few producers in the progressive house world who command more respect than Gab Oliver.
Gab created and nurtured a sound that eschewed the big, bold, and brash sounds of the late 90's in favor of a deeper, darker, and more hypnotic offering in the process shaping an entire movement that cemented Australia as a creative force in the global dance music scene and led to the rapid maturity of progressive house and breakbeat.
The legendary party Sunny was the key Melbourne monthly event where punters could regularly hear these new sounds, thanks to the resident DJs being given free rein to experiment musically and the party having a strong emphasis on going against the grain. Without question, the driving force behind the uncompromisingly deep and dark focus of the event was Gab Olivier: "Road testing our tunes at Sunny was the biggest gift of all. That's all that really mattered, people going off to our music – that was fucking amazing."
Gab has recently relaunched Zero Tolerance Recordings. Originally an outlet for a few like-minded friends who wanted to make music no other labels would touch, the imprint ended up maturing into a deeply respected label with a loyal cult following that was the cornerstone of the dark progressive sound in the early 2000s. The label's relaunch has given the current progressive house landscape a shakeup from more linear melodic sounds to a deeper, darker, and more moody aesthetic. "I want the relaunched Zero Tolerance to be like it was back when we started it − A place for new artists to make music other people aren't making. I've always had a passion for new music and supporting emerging artists, and I would love to see a new generation of producers given the kinds of opportunities we weren't by other labels when we started out. If you're making music that's too deep and dark for other labels, we want to hear it."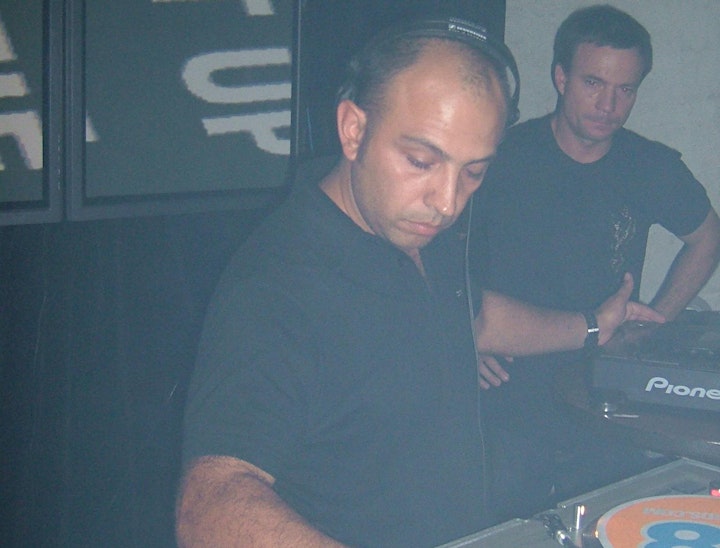 OZZIE LA
In Melbourne's thriving dance scene you're often faced with the situation of more new DJs than you can keep track of, or the same DJs getting top billing at all the gigs. Enter Ozzie LA, a DJ with many years of experience who has worked quietly away at his craft, yet kept a very low profile.
Ozzie LA may ring a bell for some, but for many, the man and his sound are clearly associated with the Sunny parties. Ozzie was central to the party, with his world-class technical ability who thrived on risk-taking, whilst generally laying a foundation to set the mood for the right place at the right time.
He was also a resident at the much-loved Slo Motion Social Club alongside Phil K (RIP) and we are proud to have Ozzie return to showcase his collection.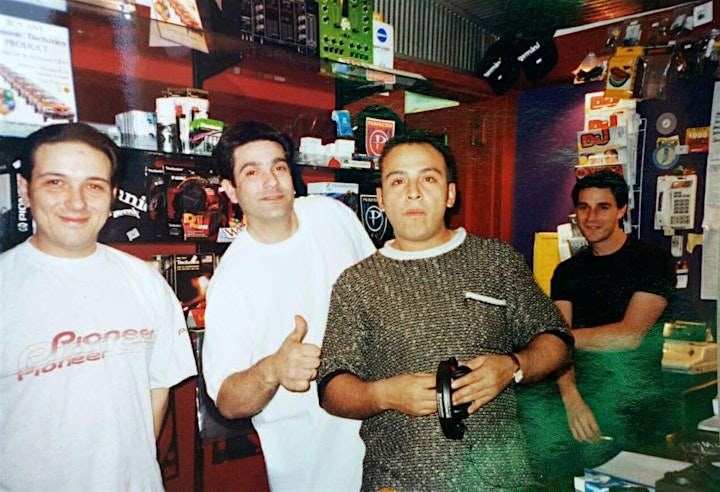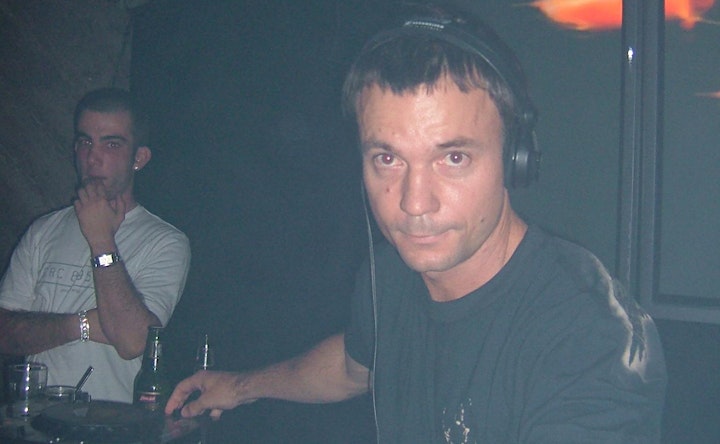 GAVIN KEITEL
Amongst the Melbourne electronic dance music community, Gavin Keitel is the quiet achiever to have made the biggest impact. With 18 years of professional DJing behind him, starting out at age 16 in Darwin, and culminating in his outstanding performances at his residencies at Melbourne's Sunny, and other important underground clubs. He has kept his eye not on the prize, but on the movement.
"If you've got a cutting edge record that you want to use to take a club to the next level, but you get the timing wrong, you've wasted the moment. My approach to key mixing and knowing my records inside out means that I never miss that opportunity."
A DJ set at the hands of Gavin Keitel is a pleasure in any music lover's books. He brings with him the highest level of professionalism, coupled with a raw passion for what he does. That is why he has been and will continue to be one of Australia's premier league DJs.
MCKEOWN & BASSIRAY
Mckeown & Bassiray are two Melbourne-based DJs and producers who met more than 15 years ago over their passion for the dark progressive sound that engulfed dancefloors worldwide.
Previously releasing on Proton Music, the pair have returned to the studio to focus their energy on Zero Tolerance Recordings. The underlying focus of Mckeown & Bassiray is to modernize the "ZT Sound", adding a contemporary aesthetic to it, whilst still paying respects to the roots of the sound. Moody soundscapes that are mediated by underlying tension and bathed in darkness, the duo's haunted and sophisticated late-night progressive storytelling is uncompromising in every sense of the word.
The pair were featured as the label's first new release since 2004 with their remix of Subritual by Deep Funk Project VS Austin Leeds, which has already been supported by the likes of Hernan Cattaneo, Nick Warren, Brian Cid, and Nicolas Rada. Their follow-up on the label were two contributions to the Gab Oliver "Drowning" EP with 2 Beatport Top 100 charting remixes as 'Depth Institute' which is a collaboration between Mckeown, Bassiray, and Gab Oliver; as well as a Mckeown & Bassiray Breaks remix. The pair is showing no signs of slowing down with a recent remix for Mike Rish's "Killing Time" on Late Night Music which also topped various Beatport charts, as well as remixes for Hot Tuneik, Kiz Pattison, and two original EPs forthcoming on Zero Tolerance. Their productions reflect a true commitment to releasing upfront deep and dark progressive sounds that others overlook.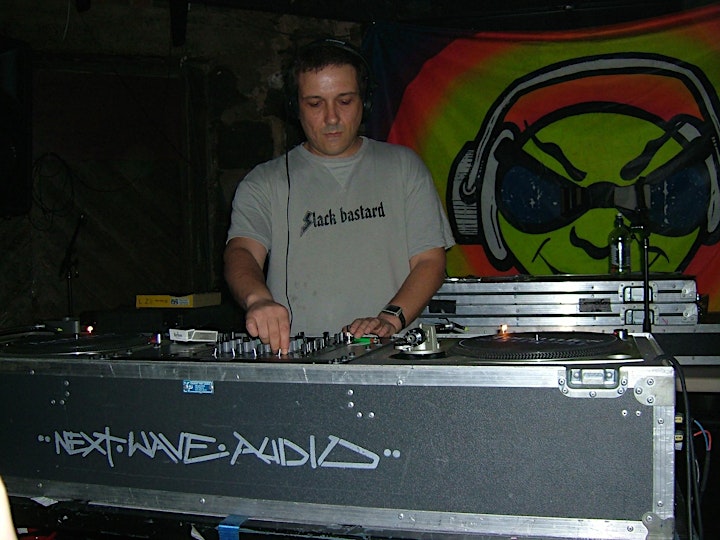 Date and time
Location
The Dove Club
322 Little Collins Street
Melbourne, VIC 3000
Australia
Refund policy
Contact the organiser to request a refund.
Eventbrite's fee is nonrefundable.