Multiple Dates
Sunny Kids Writing Camps SUNSHINE COAST Dec2019 & Jan2020
Description
WRITING AND DRAWING ELEMENTS INCLUDED IN THESE FUN SESSIONS
Sunny Kids Writing Camps - December 2019 & January 2020 School Holidays

These awesome creative writing camps are run by Aleesah Darlison, award-winning and internationally published children's author. Suits Ages 7 - 14 years.

Hours: 8:30am - 4:00pm.
Venue: Alcooringa Youth & Community Centre, 176 Ballinger Road, Buderim, Sunshine Coast, QLD.
Monday 16 December 2019, Topic: Pets! Bring photos of your pet/pets for Short Stories, Poems, and Drawings that focus on your beloved pets. If you don't have a pet, bring images of animals that you love.

Wednesday 18 December 2019, Topic: Write & Illustrate Your Own Christmas Themed Picture Book

Monday 20 January 2020, Topic: Everybody Loves Llamas! Create a Hilarious Secret Agent Llama Character, Write a Funny Llama Story, and Learn to Draw Llamas. Based on Aleesah Darlison's soon-to-be-released side-splitting series, LOL: League of Llamas.
Each day also includes fun games, activities and prize draws.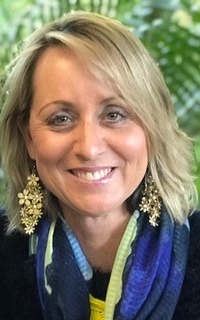 The sessions are run by Aleesah Darlison, internationally published, award-winning children's author. Children remain supervised throughout the day. The camp classes are restricted to thirty students to ensure maximum benefit for each child.
Children will enjoy a full day writing camp with one of Australia's best-known children's authors working in a tutorial/class environment with one-on-one time throughout the day plus instructions and advice on creative writing.
Each time the camp runs, the program differs in terms of topics and genres. This offers variety in material to keep young minds switched on and learning. There are elements of both writing and drawing involved in each program, with plenty of stimulating discussion, group and individual exercises, plus take home materials.
Camp Hours:

8:30am: Camp opens for registration. You're welcome to kiss and drop if you like as children will be supervised from the start, otherwise stay until class starts. Children must be picked up by 4:05pm.

Materials - what to bring:
Pencil case with pencils, pens, erasers, sharpener, textas.
Notebook or paper to write on.
A passion for writing and an interest in exploring your creativity.
An imagination that doesn't mind being exercised!
* Some additional materials including handouts will be provided, depending on the class topic.
Please remember to pack a full morning tea, lunch and afternoon tea for your child, plus a water bottle. Please notify Camp Staff of any food allergies or intolerances and ensure all medications and Epipens are provided to the workshop presenter on the day.

Please no electronic devices. We will be writing, creating and playing the old-fashioned way!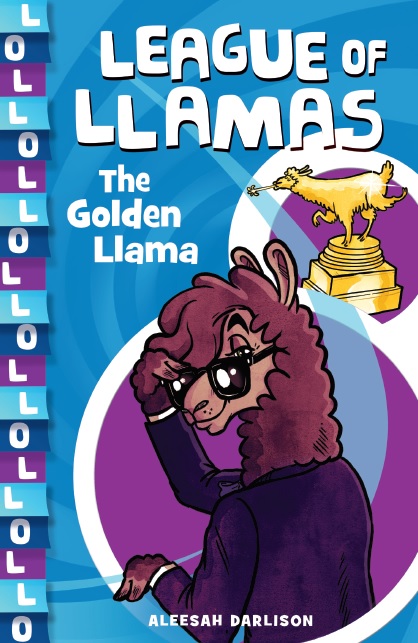 Camp Inclusions:

Alcooringa Youth & Community Centre, 176 Ballinger Road, Buderim, Sunshine Coast, QLD.
Private workshop room where the writing lessons will be held and secure outside play area for meal times.

Limited places - class sized only. If your child wants to bring a friend along, please make sure they sign up together to ensure both children secure their spots.

Hours: 8:30am - 4:00pm.

Sunny Kids Camp SUNSHINE COAST Price: $66 per day + Eventbrite booking fee.
All presenters have Blue Cards and public liability insurance.
Greenleaf Press: www.greenleafpress.net * Aleesah Darlison: www.aleesahdarlison.com