Description
SUNDAYS OFFLINE — live episode recordings for the Offline community
---
Join host Alison Rice for the first live episode recording of Offline, The Podcast.
Two Honest Conversations
Offline's inaugural listener event will see Alison in the interviewee chair for the first time, and conclude with a group conversation featuring special guests from season one.
Confirmed: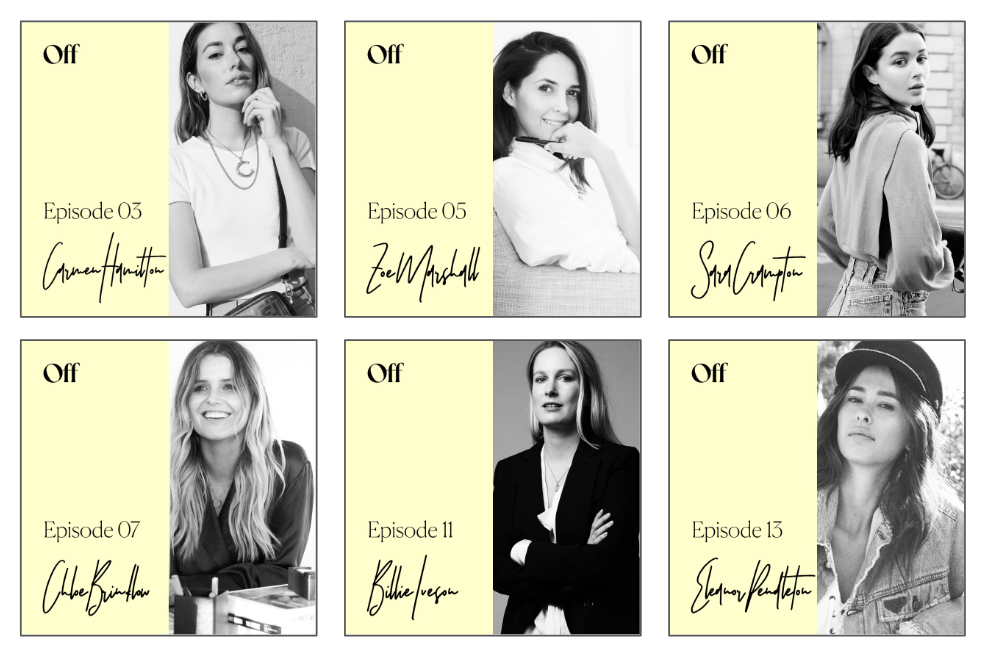 Questions & Cocktail Hour
Ticket holders and interstate listeners will get the opportunity to submit questions before the event, and there will be a dedicated cocktail hour after to meet Offline's special guests and talk to them about all things ~true self~ and identity.
Limited Seats
Strictly 55 seats available. Ticket price goes towards production costs, and includes popcorn, a premium goodie bag (valued at over $100), bar snacks and cocktails.
Get Offline
Round up your girls (or guys!), Alison and her special guests can't wait to #getoffline with you.