Description
Sundays Offline — live episode recordings for the Offline listener community.
---
An Honest Conversation in... Brisbane!
Join host Alison Rice and leading Australian creative, Jasmine Dowling, live in conversation; then get to know them over a coffee after.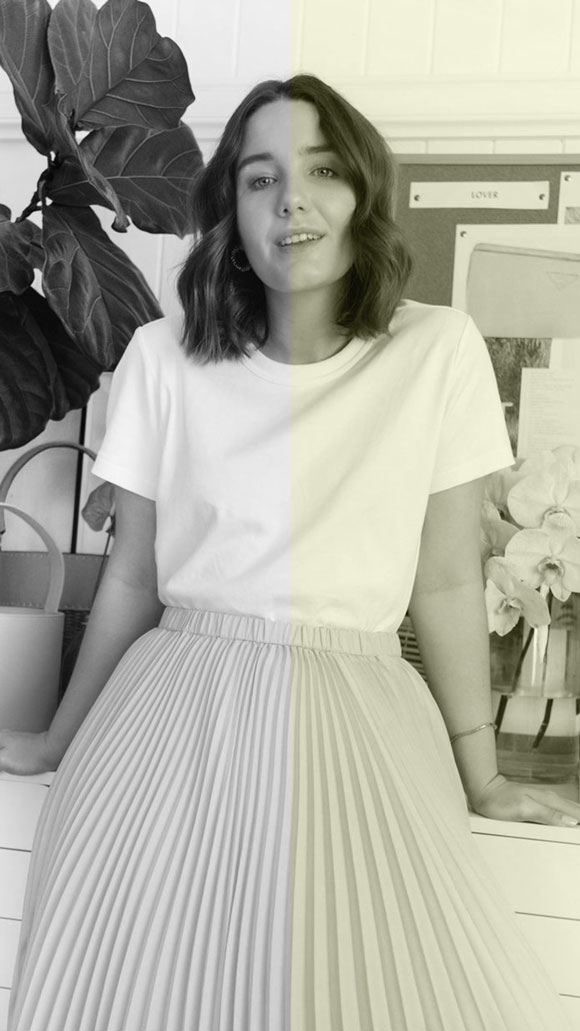 Questions & Coffee Hour
Ticket holders will get the opportunity to submit questions before the event, and there will be a dedicated coffee hour after to meet Alison and Jasmine and talk to them about all things ~true self~ and identity.
Limited Seats
50 seats available. Ticket price goes towards covering production costs and includes brunch-style canapes and coffee.
Get Offline
Rally your side chicks! Alison and Jasmine can't wait to #getoffline with you.