Description
When's the last time you enjoyed a three-course meal cooked by one of Canberra's leading chefs for less than $50 per person?
That's the concept of the Sunday Supper Club, presented in collaboration with Winning Appliances. Our first dinner was held last Sunday 3 June with Chef. John Leverink and was an absolutely gorgeous start to the series.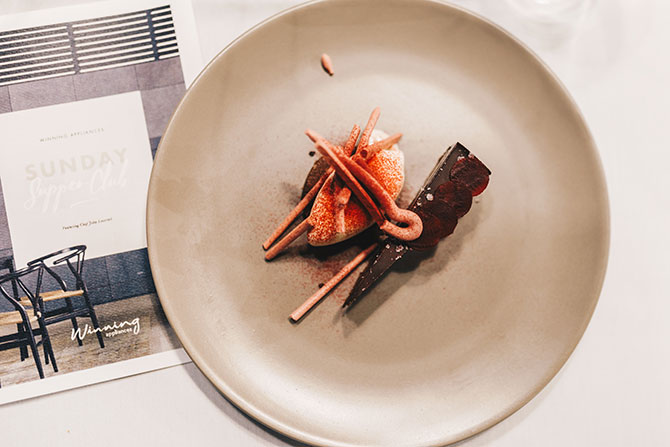 Here's how it works
On the first Sunday of each month, the Winning Appliances' Kingston showroom is transformed into an intimate dining environment for just 30 guests.
The next event features Chef Laura Dale—this young gun has hospitality in her blood and has worked in kitchens across Canberra, including Ginger Catering, CoCu and AKIBA. She's now going back to her roots, reinventing her family's iconic food van, The G Spot.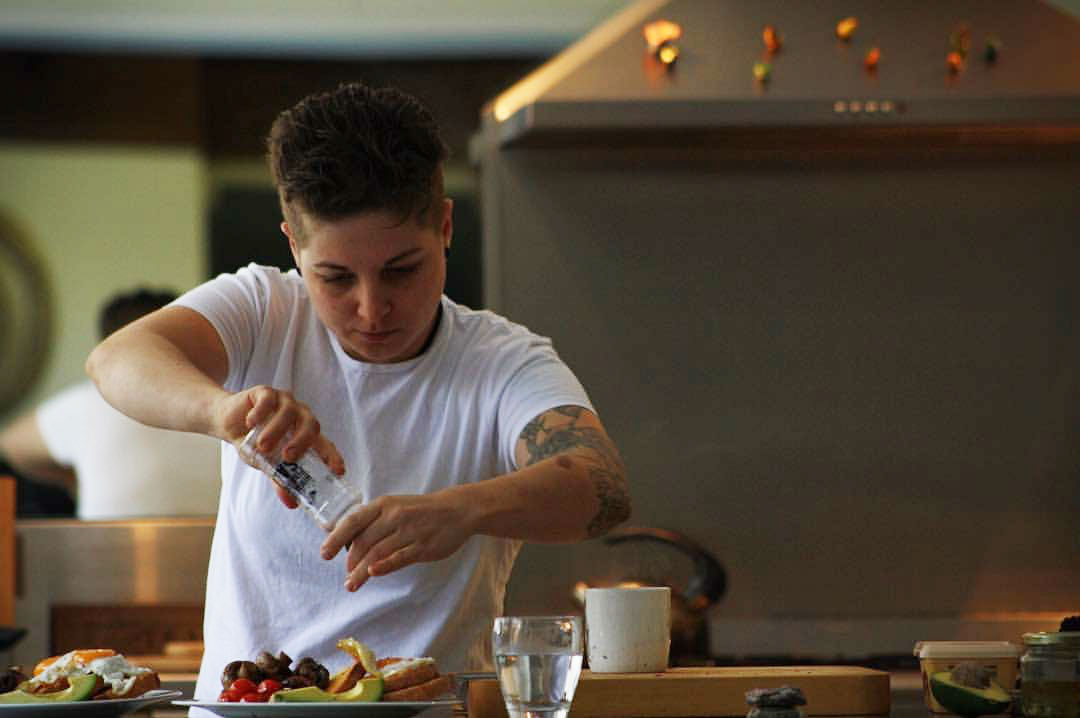 Laura will present a menu inspired by street food—unlike you've ever seen it before. You'll also watch her whip up her creations in the Winning Appliances demonstration kitchen, and hear the story of her food journey in a conversation hosted by HerCanberra CEO Amanda Whitley. Your ticket price includes matched wines and entertainment.
You'll leave not only with full stomachs but with loads of ideas and inspirations for entertaining at your place.
SOLD OUT ALREADY?
Join the waitlist to be notified if there are cancellations, or be first to know about the next event in the series!
N.B. We'll be sharing your contact details with Winning Appliances so they can get in touch with you re the event and other promotions. Hope that's cool!