About this Event
Our Sunday Sound Bites take you from mid afternoon to early evening with guest acoustic music and the chance to relax, chat with friends and let someone else worry about the cooking.
On Sunday, 24 November Clovely Estate welcomes back Kimberley Bowden, the Brisbane singer songwriter who impressed the judges on the 2019 season of The Voice. Kimberley is currently recording new music and enjoying playing live. Her contemporary music style has gathered her a strong following and many awards. https://www.facebook.com/kimberleybowdenmusic/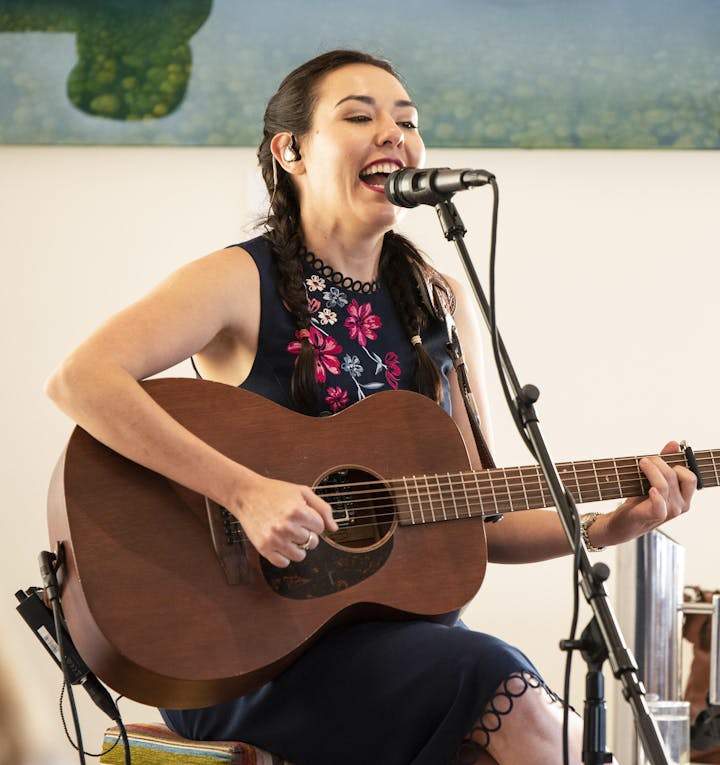 Doors open from 3pm with live music from 4pm. Stay and enjoy the relaxed vibe until closing.
Reserve your FREE tickets online. Clovely Estate City Cellar Door is family friendly event space. Free off-street parking is available next door in Clovely Estate's car park (adjacent to the old Skate Arena).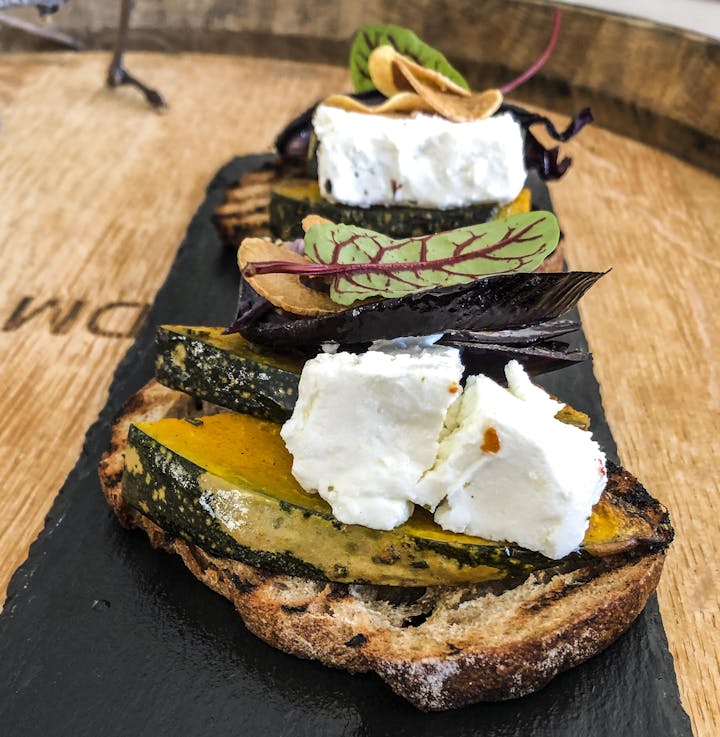 BAR FOOD MENU
Award-winning wine, beers and bar food available for purchase.
Ducking Good Toast Clovely Estate Signature Black duck liver parfait, chargrilled rye sourdough, duck prosciutto, caramelised onion, garlic chips, sorrel
No Ducking Around Marinated local goats cheese, chargrilled rye sourdough, caramelised and grilled onion, roasted pumpkin, garlic chips, sorrel
Saucy Cow 2 x beef sliders Beef patty, cheese, pickles, crisp lettuce, Clovely Saucy Sauce, slider bun
How Now, No Cow 2 x veggie sliders Roasted pumpkin, haloumi, crisp lettuce, Clovely's Saucy Sauce, slider bun
Cheeky Chippies Fries, cheese sauce, slow cooked beef, Kim chi, scallions
GFO - please ask