Description
You are invited to a beautiful afternoon of Meditation, Energy and Sound Healing a space to relese, re-set and receive.
The intention of this gathering is to provide a sanctuary, a space to deeply relax, to let go of what is not serving you and align with your source within.
You will lie down and be bathed in pure tones of alchemy crystal singing bowls and healig oils leading you into a space of opening, balance and deep healing.
Yoga matts and blankets provided.

Please arrive at 3:15pm for for a 3:30pm start, doors will close shortly after to begin the meditation.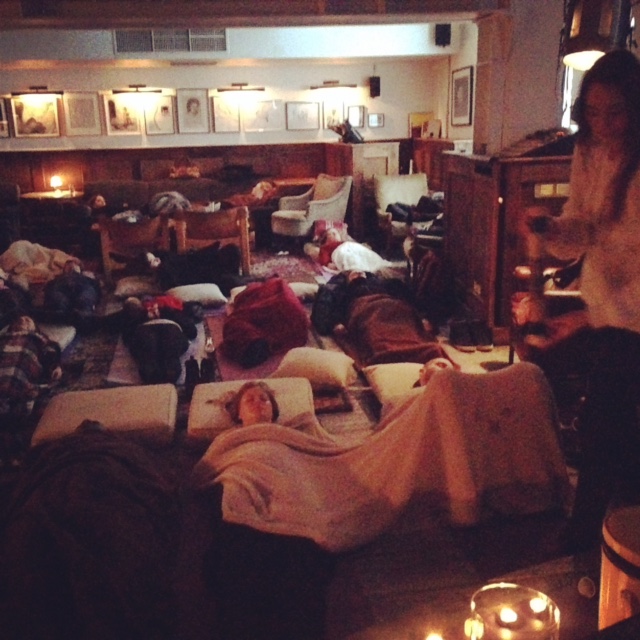 The session begins with a guided meditation, from this space of peace we will open to the healing sounds of the Alchemy Crystal Bowls supporting deep healing and relaxation.
The sound flows through the body like a wave supporting the release of stuck and discordant energy that is no longer serving you. As the energy releases you will feel a deeper connection to your self, feel peace, harmony and well being in mind, body and spirit.

These sessions are deeply supportive to release blockages, emotions, thoughts that are not serving you, shift your vibration, uplift your potentials and in turn open new doorways of opportunity in your life.
Following the session you will feel charged and tuned. This refreshed state of being will support you to gain clarity in your life, insights will often surface during or after the session.
An afternoon of self care and self Love.
Testimonials
"Beautifully held space allowing me to access a really deep state of relaxation . The energies brought in and voice were truly exquisite. Highly recommended! I shall definitely be coming back. Thank you" Susan
"I wanted to thank you for a lovely session last night full of good energy, I had never been to a sound bath before and the feeling of clarity afterwards was amazing. I suffer from anxiety and it was just what I needed to reset! thanks again". Pip
"I have meditated a little before, but never with sound, which I found very powerful. Thank you again. It truly was an amazing experience". Sophie