Sunday Sessions at the Briars - January 5th 2020
About this Event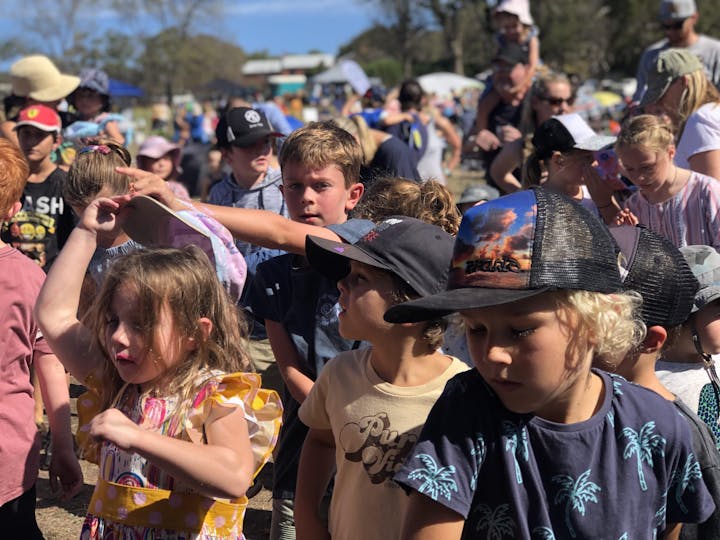 Bay Events is pleased to bring back the Sunday Sessions at the Briars for Series Three featuring the best of the Mornington Peninsula!
From 11am - 5pm at the picturesque Briars, we have a day jam-packed full of free and low-cost entertainment for the whole family. With live entertainment on the main stage, craft activities for the kids run by local community groups, our Kids Fun Zone with engaging sporting activities, performances from local organisations/groups/clubs/schools, a great variety of food trucks and a licensed bar for the adults... There's no shortage of things to do and see!
Mark the date in your calendar and we will see you there!