Sales Have Ended
Registrations are closed
If there are no seats available to book. Please arrive 15 minutes before service and our Axis host will reserve at seat for you.
Event Information
Location
Axis Church- North Lakes
1 Gardenia Parade
North Lakes, QLD 4509
Australia
Sales Have Ended
Registrations are closed
If there are no seats available to book. Please arrive 15 minutes before service and our Axis host will reserve at seat for you.
Welcome to our Sunday morning service at Axis Church. We can't wait to see you! Kids will be with us during the summer school holidays.
About this event
All are welcomed at Axis Church!
We are looking forward to worshipping together this weekend. Pre-Registrations are essential. We also ask that you check-in via the QLD Check - in-app at the door. See you this weekend!
BOOKING SEATS
Summary of buttons you press:
Click on REGISTER
Click on BUY ON MAP *Zoom in on seats to select.
Click on CHECKOUT
Click on the REGISTER button to begin. Then select your preferred seating, click on the 'BUY ON MAP' tab and click on the green numbered seats that you would like to book. Once the person booking the seats has filled out their contact details, please scroll down and insert each person requiring a seat (including yourself) and their details and then checkout and register. *Tickets must be in the name of the person attending, not the person who is booking. You will be sent an email with seating confirmation which you can bring with you on the day so that our host can show you to your seats.* Please note every person attending a service requires a ticket. Please do not do multiple tickets with the same name.
PRAM AND WHEELCHAIR SEATS
Please choose the pram/wheelchair seats BLUE SEATS from the map. This will give you accessible seating.
SLAM KID'S PROGRAM
Kid's ministry will be in recess from December 25 - January 23rd. We will have activity packs for the kids to do during the message time and there will be a kid's spot video included in the services. Sermons are intended to be shorter during this time.
Créche. Parents are welcome to use our créche room but must stay with their child the whole time. We are working on having the service live-streamed into the room. *You must still book seats for your small ones.
CHECK-IN PROCESS
Upon entering the building, we ask that you sanitise your hands. A host team member will direct you to your seats.
ASSIGNED SEATS
Please sit in your assigned seat so that we can fit everyone in. We ask that once you have taken a seat that you do not change seats. This is due to Covid restrictions.
CHURCH TEAM VOLUNTEERS NEED TO BOOK A SEAT
If you serve at a church service, you must book your seat for yourself, your family or guests. If you are serving on the AV Tech Team, there is no booking required.
NEW COVID UPDATES (as of November 2021)
To assure the safety of all those who attend and to assure we keep in accordance with the government regulations, we have some important information below for your reference. Please read through the details below prior to attending.
1. When attending, please ensure you practice social distancing where possible.
2. If you are unwell or are displaying COVID - 19 symptoms, please stay home and join us online instead by going to our YouTube Axis Church or via Facebook @weareaxischurch.
3. If you have recently travelled to a COVID-19 Hot Spot for some reason, we encourage you to follow the Queensland Health directives, which is located on the website https://www.covid19.qld.gov.au/
If for some reason, you are no longer able to attend, please cancel your seat via your ticket booking.
Thank you for your help in assuring the safety of those attending our services at Axis Church.
We look forward to worshipping with you.
Blessings,
Axis Church
Here at Axis Church, we are complying with the Queensland Health Directives for our worship services. Axis Church operates under an approved COVID Safe Plan in place.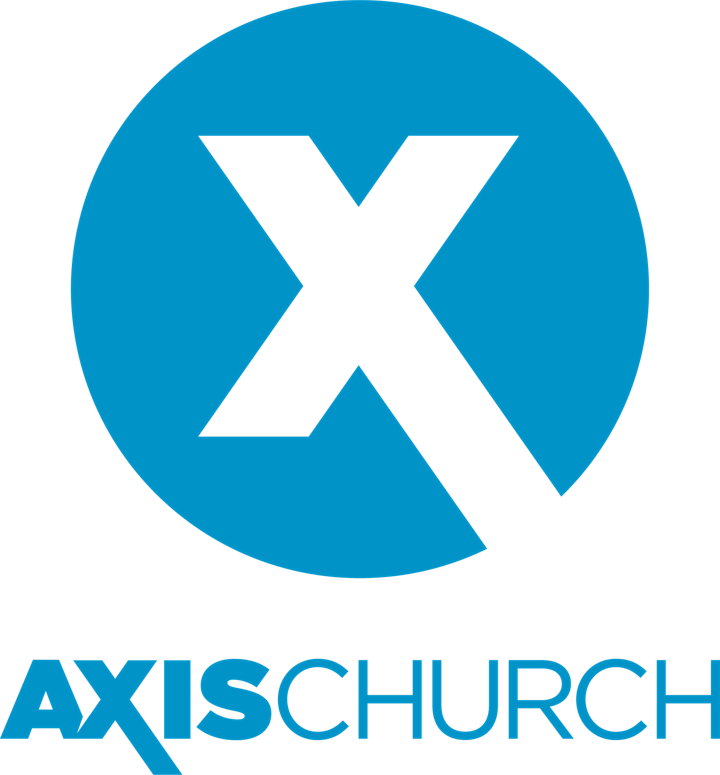 Date and time
Location
Axis Church- North Lakes
1 Gardenia Parade
North Lakes, QLD 4509
Australia