Description
Sunday Evening Kirtan in Collingwood 5 - 8pm

Sunday evenings at Gokula House are like 'Sunday Sessions' with a spiritual focus! Share a meal, make friends, and dive deep into the ocean of spiritual bliss that is kirtan.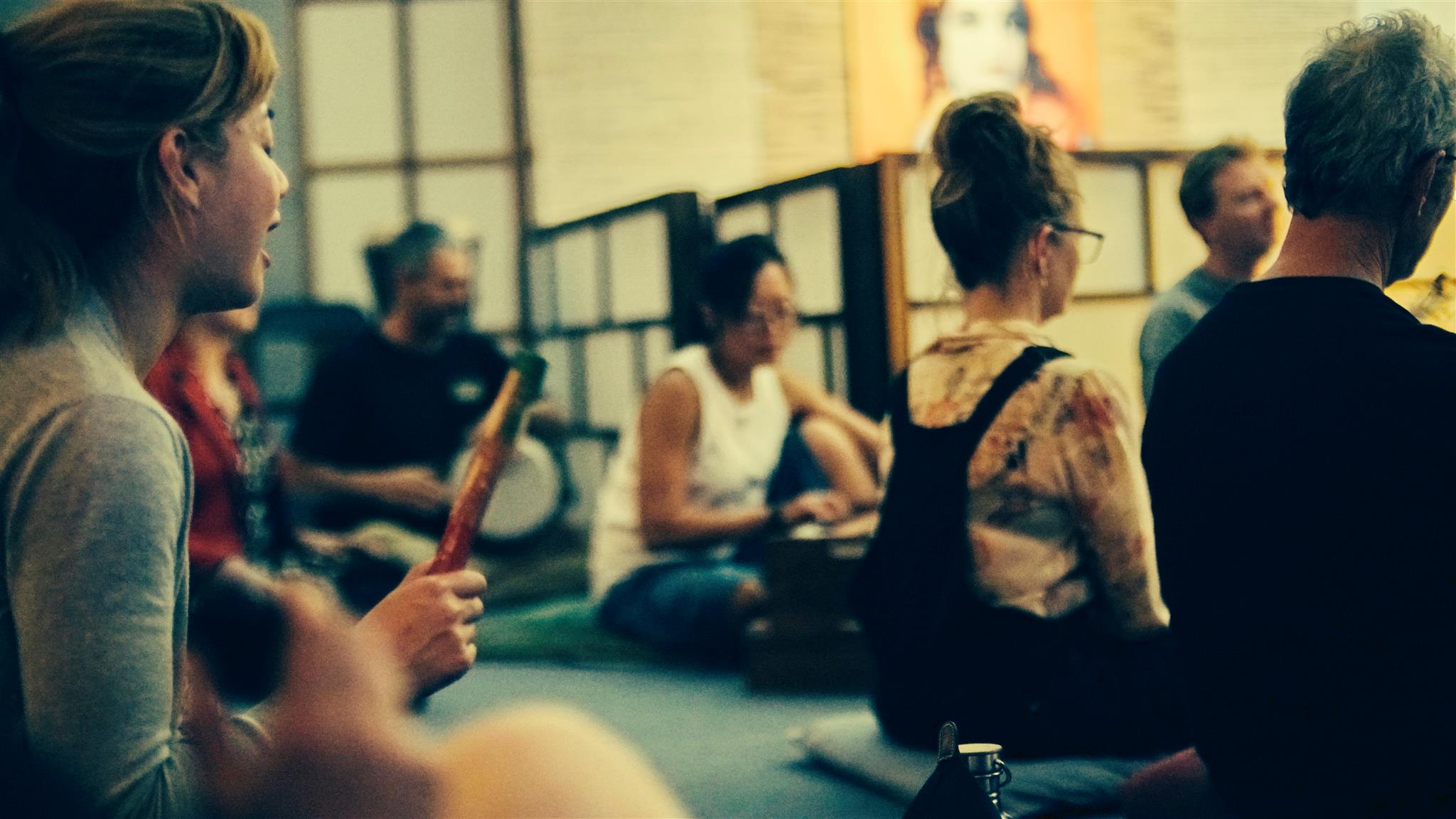 Sundays at Gokula House offer a variety of meditations including guided sacred sound journeys, mantra breath meditation, kirtan, and talks on yoga wisdom.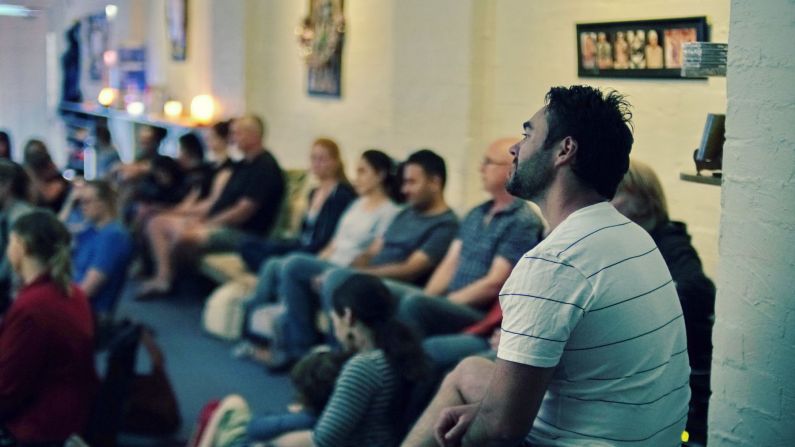 Nothing quite compares to the collective experience of voices uniting in sacred chant! Be moved as the transcendental mantras melt away your stresses and satisfy your soul's innermost needs.
Get a feel for the creative mix of soaring kirtan that happens every Sunday with these amazing chants:
https://soundcloud.com/gokulahouse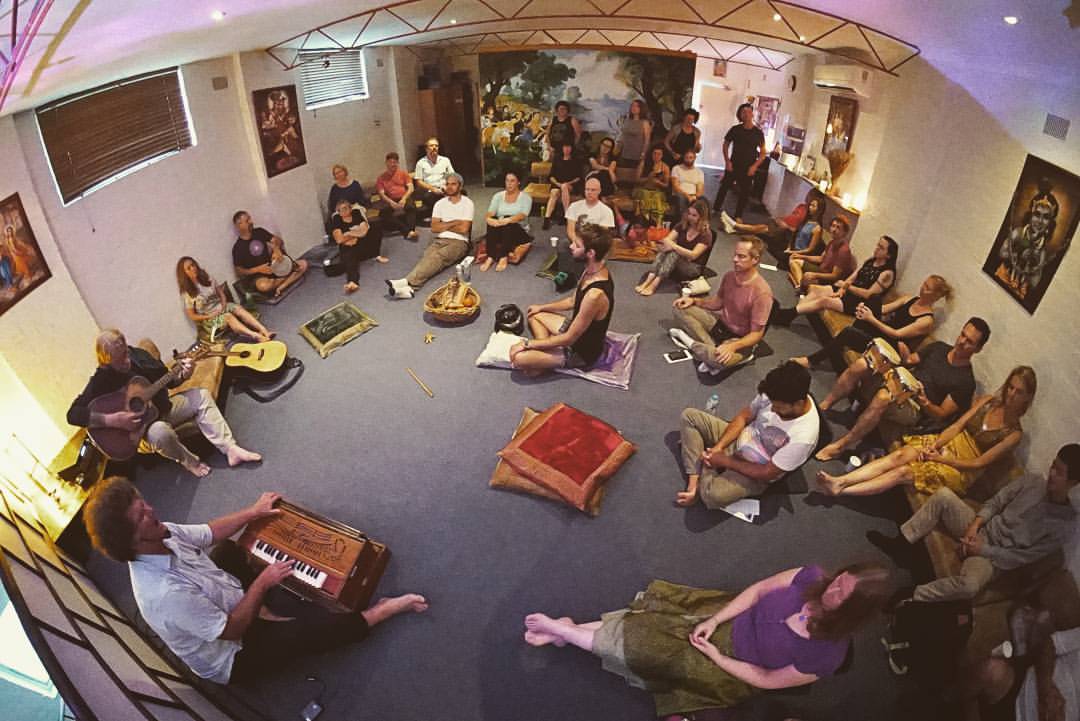 Family Friendly
Sundays 5:00 - 8.00 pm
$8 vegetarian/vegan meal