'Summertime and the Living is easy'. Sit back and enjoy a four course lunch in the vineyard.
About this event
Nestled between two rows of Chardonnay vines the Long Table at Lunch is a spin off of our popular 'Long Table at Dusk' (February). Wine has never tasted so good as when sipped and supped right next to the vines themselves. A four-course lunch follows. A Living is Easy Day!
Bring a hat, or depending on weather, bring a jacket! Bring your friends and enjoy a Summertime Fling at the Long Table at Lunch at Gisborne Peak.
Price includes Sparkling wine on arrival and 4 course lunch. Other drinks can be purchased throughout the day.
For more information about this event contact Gisborne Peak Winery.
Cancellation policy: Cancel within 14 days, 100% refund; 7 days 50%; less than 7 days no refund.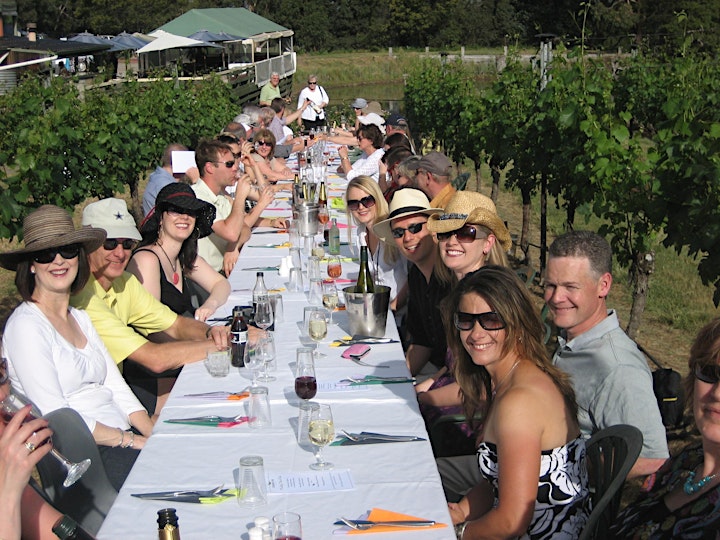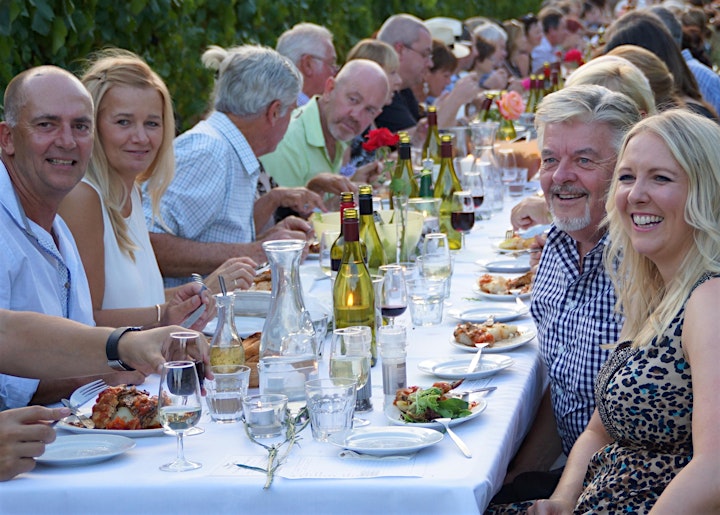 Organiser of Summertime Fling 2022 - Long Table at Lunch @Gisborne Peak Winery
The Macedon Ranges is one of Victoria's best kept secrets, a wine region of hidden vineyards and passionate producers, only one hour from Melbourne. Macedon Ranges wines are diverse and exceptionally high in quality. With its elevation and wind-chill factor, the Macedon Ranges is the coolest grape-growing region on mainland Australia. This climate allows it to produce high-quality wines but generally only in small volumes. Situated on the Great Dividing Range, elevations range from 400 – 800m, the topography is mountainous and soils are varied - from granite to sandstone/shale. Pinot Noir, Chardonnay, Riesling and Syrah predominate plantings, and as such, sparkling wines are common. Other emerging and exciting varieties include Gamay, Grüner Veltliner, Pinot Gris and Lagrein.
Visit www.macedonrangeswine.com.au for more information about our region and up coming events.