Description
End the Year on a High with Summerpreneur 2016
End the year on a high with Solopreneurs, Entrepreneurs, Thought Leaders, Businesses and Community leads in ‪Canberra...
End2End Events is hosting its last Solopreneur event for the year, Summerpreneur 2016 on Thursday 1 December and we'd love to have you on board.
Here is what you can expect this Summer…
Workshop with Moss & Metal and learn about their launch in 2017.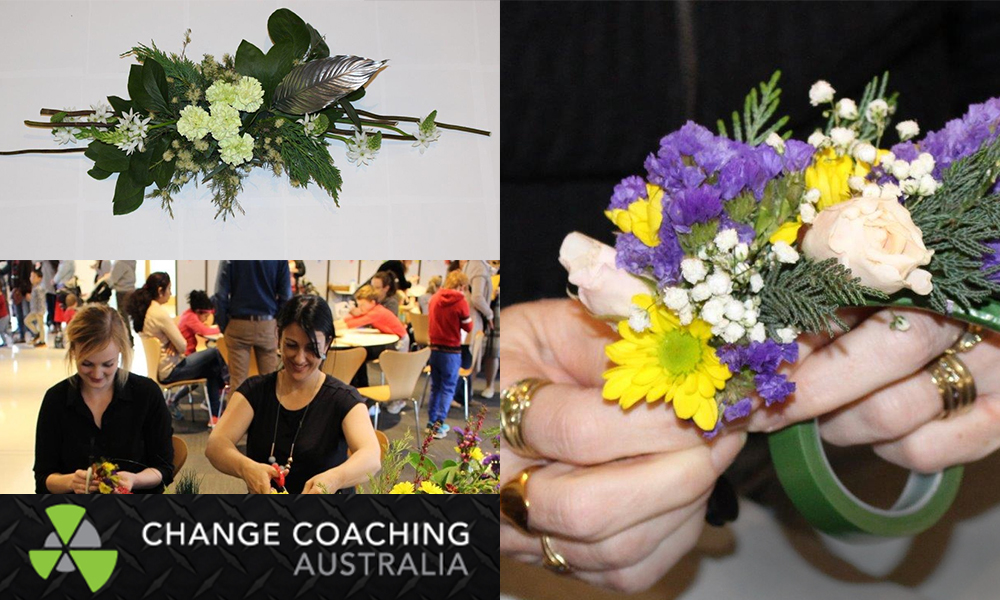 Entrepreneur and Coach, Sarah Berenson will be launching Moss & Metal in 2017, in line with her mission to inspire personal growth, health, creativity and connection in the Canberra community.
Moss & Metal produces unique foliage art by incorporating a variety of materials including metal objects.
"We have created a gift that keeps giving for the person who has it all. By combining health and lifestyle vouchers with unusual floral arrangements, metal objects and organic floral and silver jewelry, our product is interesting and unique" says Sarah.
Moss and Metal also provides services including but not limited to floral workshops for adults and children and foliage art and body jewelry for celebrations, events, corporations and the marketplace.
Find them on Facebook, at parent company, Change Coaching Australia and stay posted for their official launch in 2017.
We are so excited to have Moss and Metal workshop with Summerpreneur attendees on how to create unique DIY Nature crafts.
We have the pleasure of introducing Sally Dooley as our Master of Ceremonies for the night.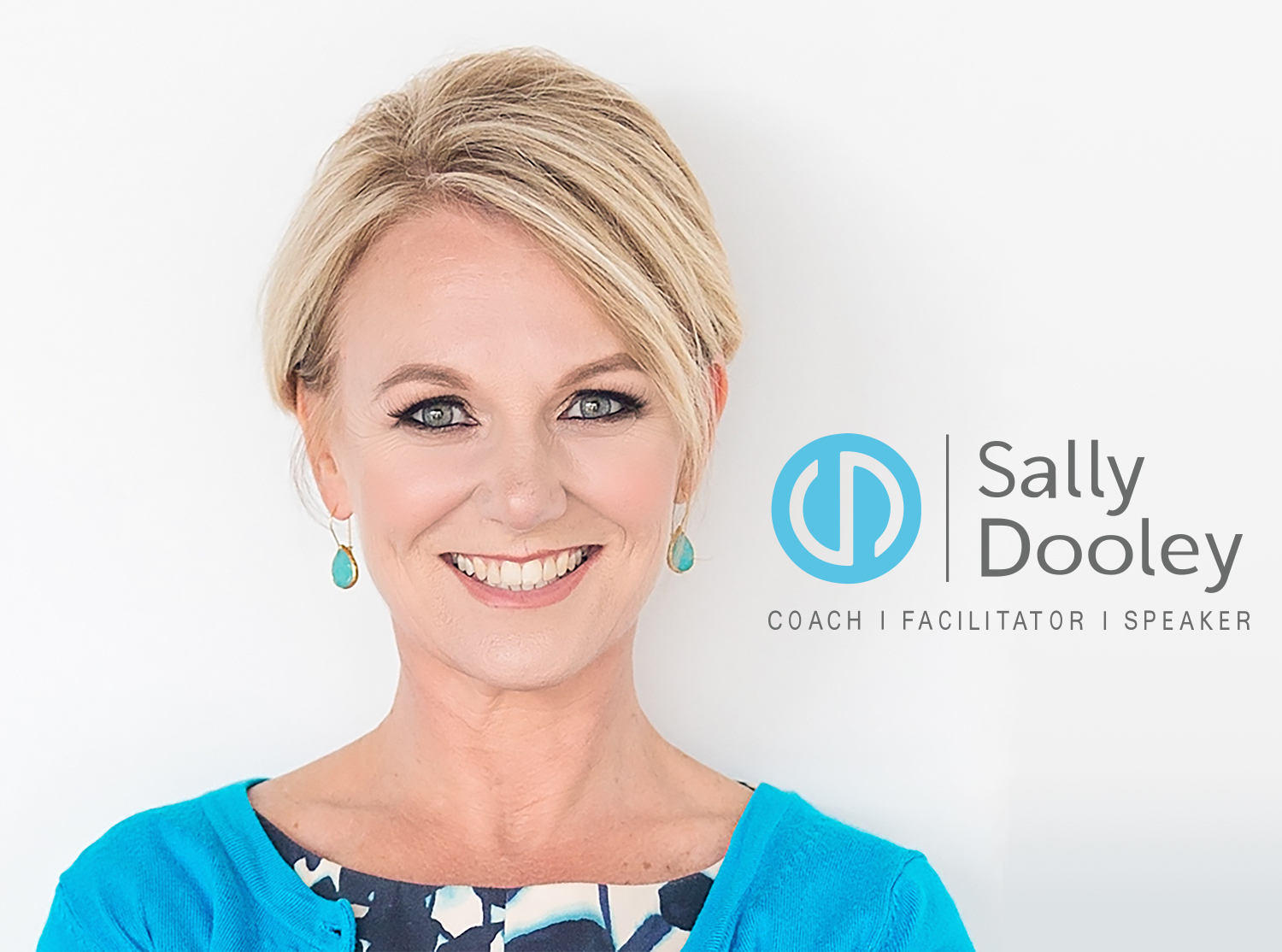 Sally is a leadership and personal development specialist who helps leaders get the outcomes they really want - the best out of themselves and the best out of their teams.
Through coaching and facilitating a wide range of targeted and highly engaging workshops, Sally works with leaders and teams to identify and remove the barriers to their success, improving their practices, relationships and productivity.
We are so excited to have Sally MC.
Enjoy tantalising your tastebuds with Canberra's Premier Caterers Ginger Catering led by innovative Executive Chef Janet Jeffs.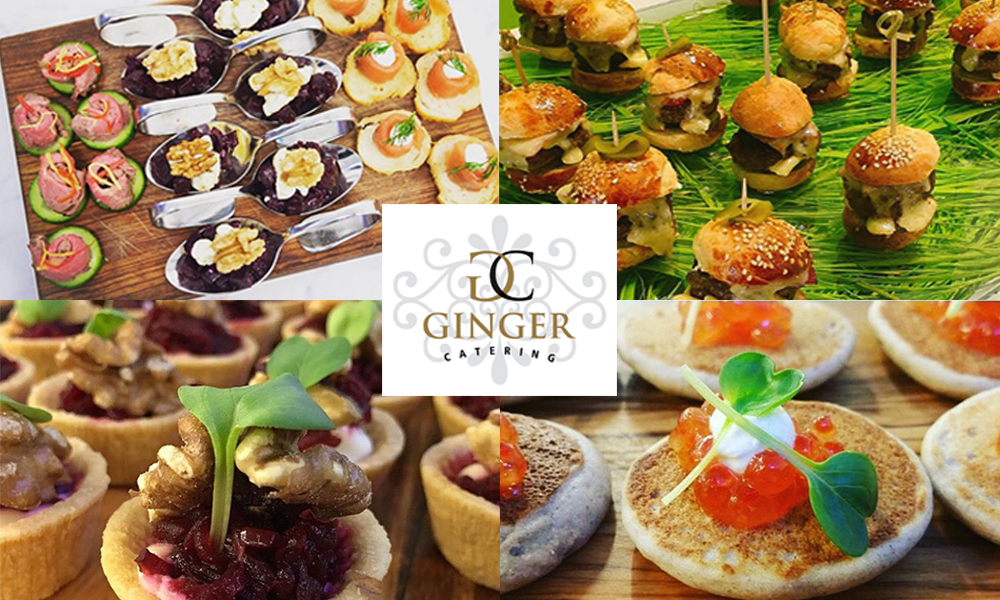 Ginger Catering has been catering for the Canberra crowds for more than a decade, Ginger takes care of every detail. From the finest, freshest, seasonal produce to the finishing touches for the smallest event or the largest conference, they ensure events are absolutely memorable.
We are so excited to partner with Ginger Catering this Summerpreneur and can't wait to tantalise your tastebuds...
Sample some Custom Designer Cakes by La Ombre Creations.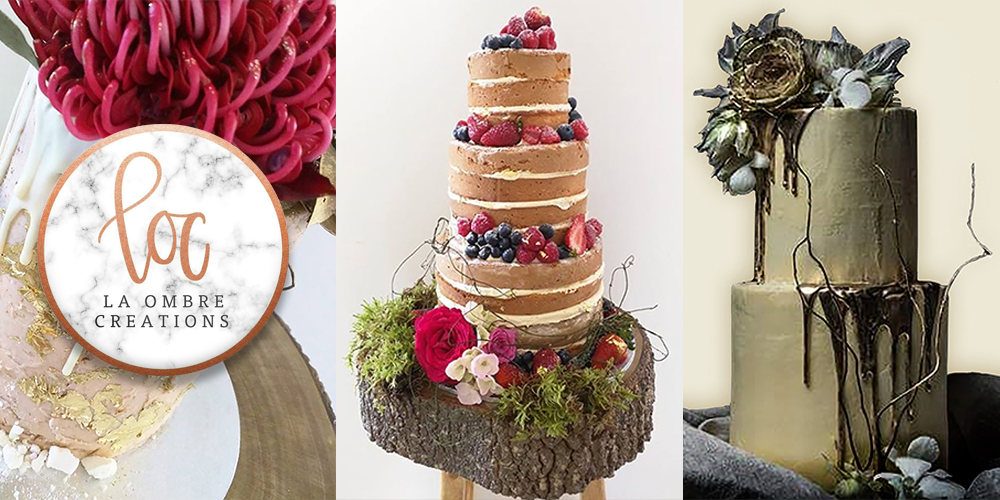 We invite you to Sample some Custom Designer Cakes by La Ombre Creations. Handmade from scratch, with only fresh, quality and delicious ingredients. Refreshingly bold and distinctively gorgeous.
If I there is one word to describe Saadia's style, it would be - Experimental.
Saadia Masood loves to draw inspirations from all genres of art and then applies them to her cakes. Each and Every La Ombre Custom Cake is designed to reflect individuality. Refreshingly bold and distinctively gorgeous that's what La Ombre Cake Creations are about.
This Summerpreneur you will be spoilt for choice with an amazing array of cakes displayed to satisfy even the most discerning sweet tooth.
End2End Events is collaborating with Thankyou Social Enterprise to help raise funds to end the effects of Global Poverty worldwide.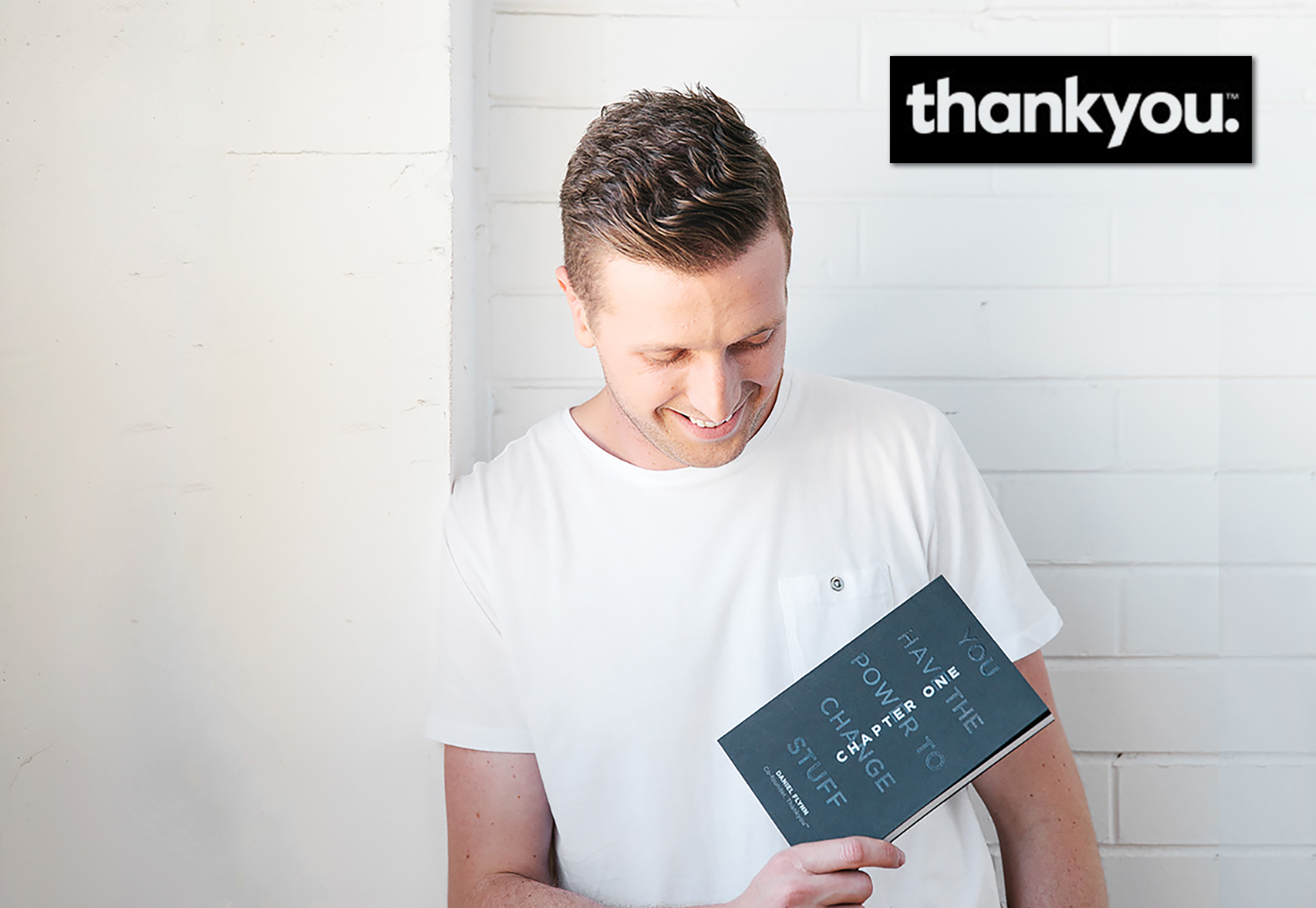 Daniel Flynn co-founder of Thankyou launched a book in February 2016 called 'Chapter One' A story of epic proportions, highlighting gut-wrenching decisions, wild mistakes and daring moves in business where Daniel shares his entrepreneurial journey starting with a group of friends who turned an idea to launch a line of bottled water that would fund water projects overseas into a reality! 100% of the profits of this book go to funding the future of Thankyou. Want to read more...Chapter One will be available for Sale at a pay what you want price this summer.
Meet Jenna and Renee - Reclaimed Designer Timber Specialists. The designers behind rejenerating new life into reclaimed timber and materials.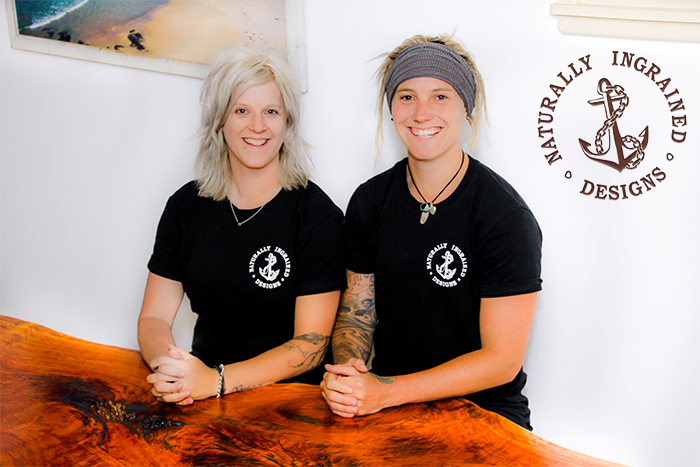 Naturally Ingrained Designs creates timeless custom timber designs. Each piece is designed to carefully preserve and highlight the natural beauty and character of the wood.
Naturally Ingrained has evolved from classic home decor pieces, to now creating innovative home and commercial furniture designs and installations. This includes several office and café fit outs, items featuring in retail stores, as well as unique one off creations. Latest ventures have seen a combination of the great outdoors with earthy materials through extensive landscaping and timber artistry skills.
Naturally Ingrained Designs started working with reclaimed soft timbers in the beginning, as it was cheaper and easily accessible, but very quickly progressed to hardwood and timber slabs to guarantee uniqueness, where their designs will forever be in style and built to last. Both Jenna and Renee ensure that their timber selections are derived from ethically-salvaged timber sources such as fallen trees and reclaimed building materials.
We are so excited to have these two creative sustainable business designers on board our Summerpreneur where you will experience their artistry first-hand and possibly take home a piece of designer timber if you're lucky enough!
Hear from an inspirational business owner who not only runs one but three successful Canberra businesses!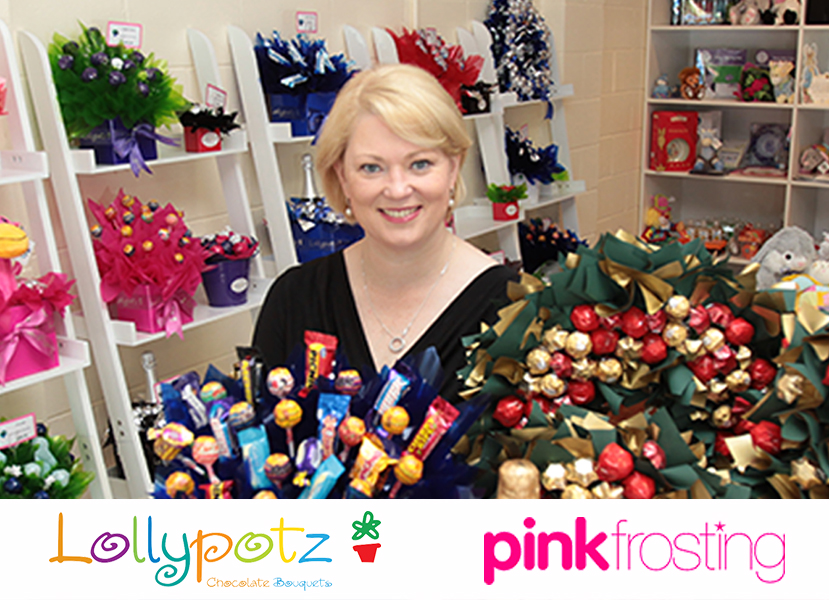 Louise Curtis is the CEO of Lollypotz, Hamperesque and Pink Frosting, three Canberra born and bred businesses.
After starting her successful Hamper business, Hamperesque in 2001, Louise launched a sideline to that business, Lollypotz, supplying chocolate bouquets in 2009. Lollypotz was franchised and quickly became a national and international success story, with stores around Australia, NZ and the UK. In 2015 Louise purchased and became the CEO of party and event supplier, Pink Frosting.
Louise has won 3 Telstra Business Womens Awards, 1 Telstra Small Business Award and has been recognised as Franchise Woman of the Year twice. Louise's businesses have also received many BRW "Fast" accolades.
Louise is an Ambassador for Global Sisters, an organisation supporting female refugees. Louise mentors a number of disadvantaged women who wish to start their own business. She is also one of two founding members of the GWS GIANT Hearts, a coterie group bringing businesswomen and AFL together and was appointed to the Southcare Helicopter Trust Board in 2015. Louise is now an angel investor in two start-up digital enterprises, and more recently has co-founded and is a Director of Project Dog, a Company which produces human grade dog food.
Louise will be sharing her growth tips for 2017 and how she plans to get there. She will be providing some insights into her story this summer and tips that helped her overcome obstacles in her entrepreneurial journey.
Be challenged by an amazing duo who will teach you how to achieve more and end the year beyond the resolution mindset.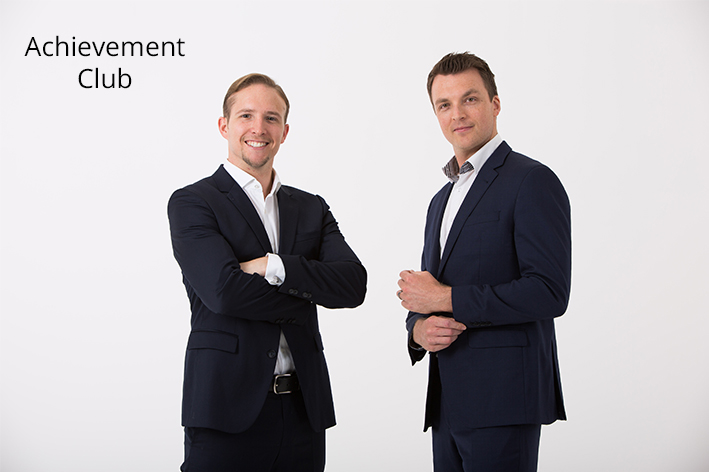 Meet the Founders and Directors of The Achievement Club Vaughan Liddicoat and Nathan Hawken.
Through their high-energy, live seminar events "Achievement Masterclass" and their mastermind community of like minded individuals whom all have a vision of success "The Achievement Club", Vaughan and Nathan utilize their combined 20 year experience in the personal development industry to motivate, coach and inspire those who wish to take their business, career and life to the next level.
Launching The Achievement Club in February 2016 they have not stopped in their mission to help and coach people around the world with a community that's growing each month here in Canberra, across Australia and in several countries across the world. Using the latest technologies in neuroscience, and time tested philosophies for personal change, Vaughan and Nathan dedicate themselves to those they serve by making every effort to over deliver in all of their training, coaching and support.
They will be both teaching you how to achieve more and end the year beyond the resolution mindset this Summer.
Guitar meets violin in this mesmerising and captivating duo…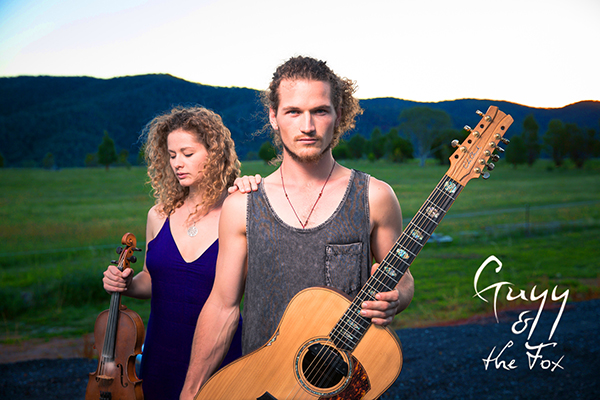 Award winning musician Guy Lilleyman and Amelia Gibson join forces to offer an eclectic performance ranging from soaring instrumentals to folk ballads and everything in between. Guyy & the Fox have become well known for their enchanting performances, often seen drawing crowds at local events throughout the Capital and Australia as well touring to two countries abroad and headlining at the White Mountain Festival in South Africa. This duo is more than just the sum of the parts, they complement and bring out the best in each other's playing. They have a talent for spontaneous on-stage jamming, high energy original songs and drawing audiences into their world. Guyy & the Fox have released their debut album in 2016 and are ready to take you on a journey of exciting, spine-tingling magic this Summer.
Event: SUMMERPRENEUR 2016
Date: Thursday 1 December 2016
Time: 6PM - 9PM
Place: Margaret Whitlam Pavilion, National Arboretum, Forest Drive, off Tuggeranong Parkway, Weston Creek ACT 2611
Dress Code: Smart Casual (Summer dresses, shirts, pants and comfy walking shoes/ espadrilles)
Mark your diary, this is Not an event to missed! Tickets available for a limited time.
TICKETS ARE NON REFUNDABLE - TICKETS ARE TRANSFERABLE TO ANOTHER PERSON.