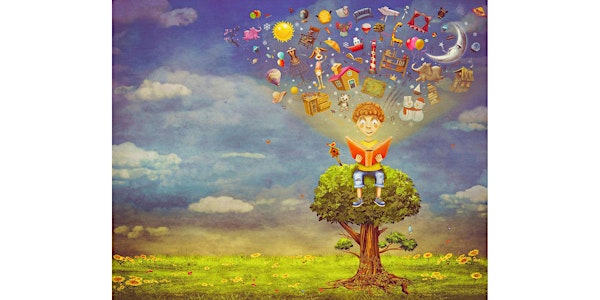 Summer school holidays: Charlie & the chocolate factory: Mornington Library
Event Information
Location
Mornington Library
Vancouver Street
Mornington, VIC 3931
Australia
Calling all Oompa Loompas for a sprinkling of Roald Dahl's magic. Can you complete a puzzle and find some hidden characters in the Library?
About this event
Recommended for ages 5-12
This is the way to win your Golden Ticket to build a chocolate factory from Lego. If the chocolate flows through your creation to the Wonkavator …then CHOCOLATE is yours!
Mornington Peninsula Shire is a COVID-19 safe organisation and requires all visitors to Libraries to comply with the Chief Health Officer's directions at all times.
Free but Bookings Essential.
Note: If you can't make it on the day, please let us know, so that your tickets can be freed up for others to attend.
Date and time
Location
Mornington Library
Vancouver Street
Mornington, VIC 3931
Australia