Description
The Four Seasons. You've heard it all before, but not like this.
This December, Momentum Ensemble will embark on a voyage through music and time, exploring some of history's most familiar melodies, and discovering the impact they made upon the composers of the twentieth and twenty-first centuries.
Under the baton of Ariel Zuckermann, Momentum Ensemble will perform Max Richter's adaptation of Vivaldi's spine-tingling Summer Violin Concerto, featuring soloist Miki Tsunoda; and Hindemith's Kammermusik No.1. These two works bear a heavy influence from the past, yet both composers have cleverly twisted the traditional into something sensationally modern.
Returning to the roots of classical music itself, Momentum Ensemble will bring the concert to a close with Joseph Haydn's Drum Roll symphony – a perfect ending to an uplifting evening of music.
---
MEET THE ARTISTS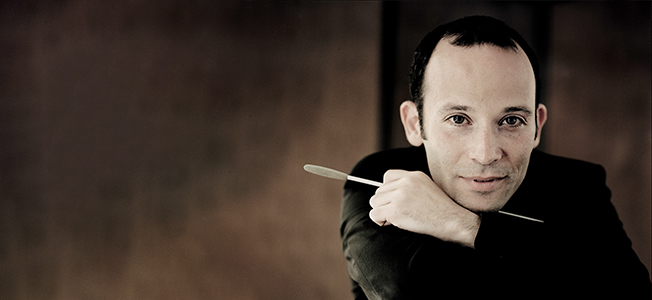 ARIEL ZUCKERMANN, conductor
Ariel Zuckermann has been Music Director of the Israel Chamber Orchestra since the 2015/16 season and is one of the most sought-after conductors of the younger generation. He studied conducting with the legendary Jorma Panula at the Royal Music Academy of Stockholm and later with Bruno Weil at Munich's Musikhochschule, where he graduated in May 2004. From January 2007 until 2013 he held the position of Music Director for the renowned Georgian Chamber Orchestra.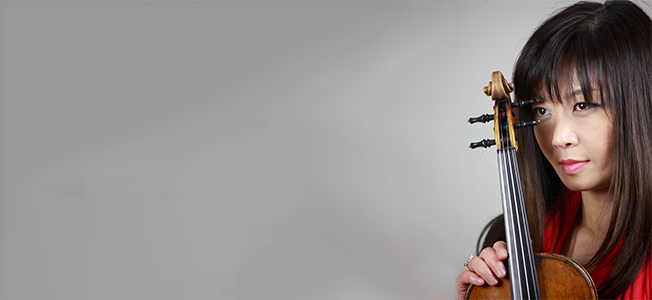 MIKI TSUNODA, violin
Miki Tsunoda has collaborated with many of the world's renowned musicians and Ensembles including the late Hiroyuki Iwaki, Philippe Herreweghe, Jaap van Zweden, Xian Zhang, Tadaaki Otaka, Eivind Aadland, Brett Dean, Piers Lane, Liwei, Claire Edwardes, Het Collectief and Elision. Since 2008 Miki has held the position of Principal Second Violin with the Antwerp Symphony Orchestra and in addition performs with the Amsterdam Sinfonietta.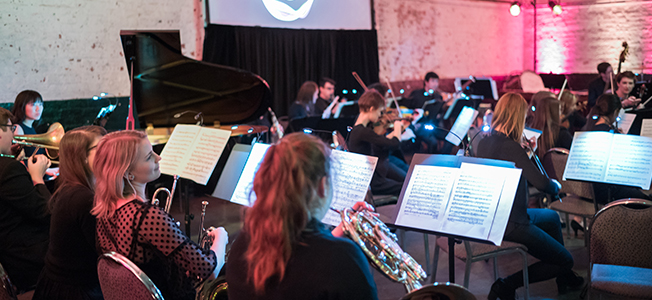 MOMENTUM ENSEMBLE
Showcasing the boundless imagination of Australia's best young instrumentalists, Momentum Ensemble is a dynamic group of musicians brought together to explore new repertoire and unchartered musical territories. Fuelled by passion and creativity, the ensemble creates unique moments in time that are shared between musicians and audiences alike.