Location
South Bank Piazza
410 Stanley Street
South Brisbane, QLD 4101
Australia
It's summer time and it's time for SUMMER PARTY with non stop entertainment and colourful costumes!
About this event
Want an exciting day out that the whole family can enjoy? Well look no further than SUMMER PARTY 2022. It's Bigger. It's Brighter. Get ready !!
With a jam packed day full of music, live shows and idols performances, there really is something for everyone.
✧ The beloved SUMMER PARTY is coming back and will be a fun day out for pop culture lovers with a huge line-up of talented performers including: Idols, cosplay and Anime dance showcase
☆☆☆☆☆☆☆☆☆☆☆☆☆☆☆☆☆☆
TIME & VENUE:
The event will start from approx 3.00pm and finish at 8.00pm with an intermission of 30 minutes.
The event will be held at Southbank Piazza.
☆*☆*☆*☆*☆*☆*☆*☆*☆*☆*☆*☆*☆*
TICKET: This is a FREE Event for all ages. However registration is required for two separate admission times to comply with QLD Health COVID-19 safety !!
✧ There will be a PRE-SHOW, which will be A-MUSE Idol showcase starts at approx 3.30pm
✧ Doors for PRE-SHOW will start from 3pm.
✧ Admissions for SUMMER PARTY evening concert starts from 5.30pm for an approximately 6.15pm start.
To comply with COVID-19 safety measurement, we need to stagger the admission times. However, if tickets for SUMMER PARTY evening concert is sold out, you can register for the PRE-SHOW showcase admission time and arrive any time between 3.30pm and 5.00pm to check-in.
✧Registration opens from 20th Dec 2021.
☆*☆*☆*☆*☆*☆*☆*☆*☆*☆*☆*☆*☆*
COVID-19 safety requirements:
✧ Venue has required audiences entering the event to be fully vaccinated
✧ Audiences are advised to be all seated when inside venue, and are encouraged to weark masks.
✧ Venue has required audiences to check-in for COVID safety upon entering the venue
( Event listing image credit: Riku Case Creative)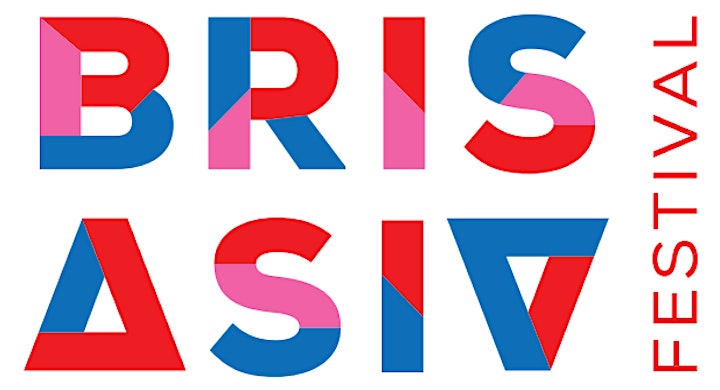 This event is part of Brisbane City Council's BrisAsia Festival 2022, where you can experience the best of Asia right here in Brisbane. You can find out more about this year's festival by visiting Council's website.
Brisbane City Council is following Queensland Health COVID-Safe guidelines. Please observe the current Queensland Health COVID-19 updates and restrictions for the Greater Brisbane area on the Queensland Health website