Learn 3 simple strategies you can use straight away to manage your children's behaviour and keep them calm over the chaotic summer holidays
About this event
Daily routines are essential for helping children keep calm and regulate their behaviour.
Summer holidays are notorious for changes in routine which make children unsettled.
Summer holidays don't mean your daily routines have to go out the window.
This 1 hour webinar will give you 3 simple strategies that you can use straight away to create daily routines that fit in with your summer holiday plans.
Relax and enjoy your time with your children, knowing you have everything under control.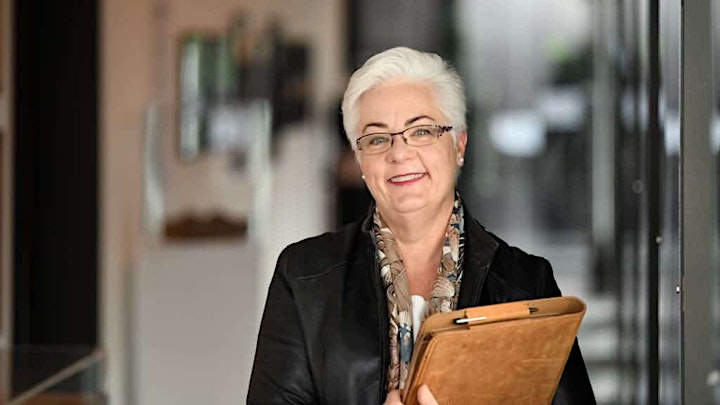 Anne Dobson is your host, a teacher and behaviour therapist in Albury and the Riverina with almost 20 years experience. Anne is passionate about giving the power of managing behaviour back to parents. She combines her skills as a teacher with your knowledge as a parent to create happier more settled children and better family relationships.
Organiser of Summer Holiday Routines for Kids
Managing your child's behaviour can be frustrating, and it's hard to know what to do when you have run out of ideas. But it doesn't have to be complicated. Small changes can make a big difference.
Anne Dobson from Effective Behaviour Management has done the research for you. She is an experienced teacher with proven expertise in positive and proactive behaviour management strategies. Her practical and direct training is full of step by step skill building that you can implement straight away.