Description
Hub Southern Cross invites you to a Lunch & Learn with Australia Post Accelerate team on 28 March.
This session will be in the format of a panel discussion with a facilitator.
Some of the topics we will cover below:
How could you get bigger with a corporate? How can a corporate help?
How do you go from selling to a corporate to partnering with a corporate to enter new markets (Case studies? e.g. regional pitchfest)
What types of arrangements can you work with a corporate through? (MOU, SAFE, investment)
If you were looking for corporate investment, what tips do you have?
What are some of the challenges as a corporate to accelerate startups and small businesses?
What tip would you leave behind from your experiences
There will be opportunities for discussion and questions
About APA:
We engage with the Australian startup community, to create opportunities for entrepreneurs to work with Australia Post to solve a new set of challenges and take advantage of emerging opportunities that the eCommerce world is creating.
We help entrepreneurs start and scale businesses.
Bernard Lee – Facilitator – Associate, Future of eCommerce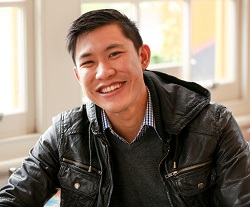 Tien-Ti Mak – Partner, Future of eCommerce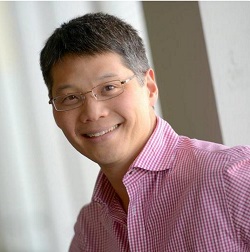 Tien-Ti is a partner in the Australia Post Accelerate team focussed on the Future of eCommerce. He is currently helping to drive customer led innovation through corporate venturing, a lean start-up mindset, and the exploration of emerging technologies. Previously, he was the Chief Technology Officer and had the responsibility for setting and driving enterprise wide information, digital and technology strategy.
Stefani Adams – Partner, Future of Community and Work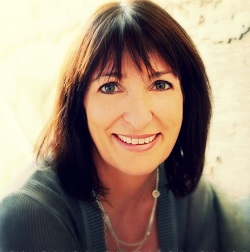 Stefani works at the heart of corporate and startup collaboration within Australia Post. Always looking for creative ways to support female entrepreneurship and rural and regional startups and now focuses on what the future of Community and work looks like through an AusPost lens. Stefani has worked as a senior corporate affairs, partnerships and communications professional with some of Australia's most respected public and private sector organisations and leading global brands.
Neil Farbridge-Currie – Investment Partner, Australia Post Accelerate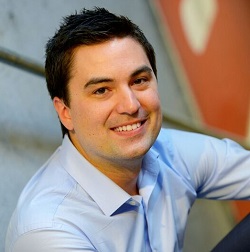 Neil leads the due diligence and investment process for the Australia Post Accelerate team. He is also focused on helping our portfolio companies scale by leveraging Australia Post's diverse assets. Neil is has over 10 years experience in chartered accounting with experience and skills developed through external audit, client secondments, transaction services and more recently as a senior finance manager with whole of organisation reporting and planning responsibilities.
About Hub Australia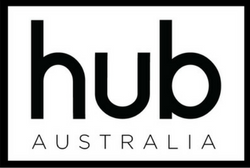 Hub Australia is Australia's largest network of coworking spaces for growing small businesses. With beautiful spaces, business learning and wellness events, and flexible memberships, Hub provides workspaces that love people.
Newsletter
When registering for any Hub events you will be added to our newsletter for updates and events. You can unsubscribe at any time.