Sue Liu's Author Talk at St Ives Probus Club - Accidental Aid Worker
Description
You are welcome to join the members of St Ives Probus Club as they host author, Sue Liu, who will be giving an inspiring talk about her book, Accidental Aid Worker.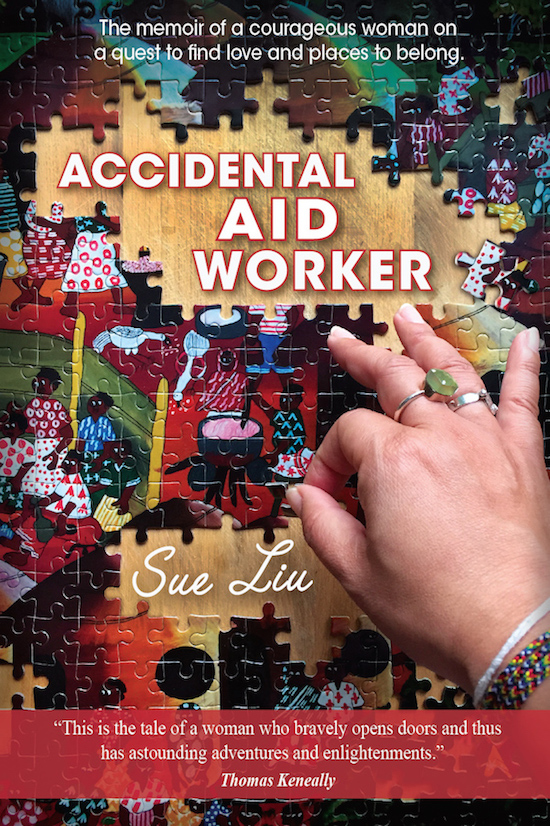 During her talk, Sue will share with you her moving experience as a longterm volunteer in some of the most devastated and conflicted areas of our World. She will first take you back in time to the 2004 Boxing Day tsunami that left Sri Lanka and its communities in a war-torn landscape. Moving on to the sharp and lucid memories that she kept from the events and adventures that marked her twelves years of volunteering.

Expect a vivid hour of conversation on humanity, the power of connection and community.

ALL are welcome.

Books will be available for purchase.

This is a free talk, and bookings are essential. Please sign up via Eventbrite.

Visit www.accidentalaidworker.com.au for more information about Sue, Accidental Aid Worker and other talks given by Sue in 2019.