Description
The Forest Heritage is offering this amazing workshop for the first time!
Living succulent frames are a wonderful way to get your plants off the ground and grow them vertically. They let you highlight your plants as an ever-changing work of art in the same way that you would display a framed picture inside your house.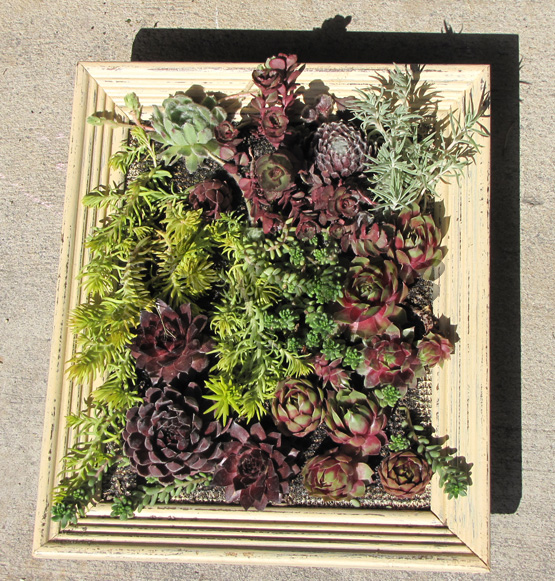 The great range of colors and forms in succulents let you create a truly unique work of art.
Combine a minimum of carpentry and gardening skills to make this living work of art that is bound to cultivate the imagination. Construct the tray first and then attach a layer of chicken wire to help contain the garden bed. Add a decorative frame to really make a show of the garden.
Just bring along as many of your own succulent cuttings as you desire!