Event Information
Refund Policy
Refunds up to 7 days before event
Description
WELL KNOWN. WELL CONNECTED. WELL ACQUAINTED
Success Sounds synonymous to the Well Known, Well Connected, Well Aquainted Congress at High Level Networking Events.
WHY SUCCESS SOUNDS
It's the Ultimate Business Connection and Collaboration Event!
Success Sounds will leverage your business to a New Market of Successful Collaborators, Associates and Partners because we know that more Well Known, Connected and Acquainted you are, the More Time, Money and Freedom You Benefit from.
To Break the Ice and get everyone off their high horse and shake the nerves, we start the night by playing:
"NEVER HAVE I EVER..." Business Style - We are all Human and once we get into Human mode thats where the real connection happens.
ULTIMATE BUSINESS TRIVIA - We all break into teams and work together to WIN a Team Prize (No Phones Allowed)
Our GUEST SPEAKER - EDWARD ZIA - MARKETING MENTOR AND BLOGGER will then share a Powerful Presentation to assist you in refining your Business mindset and skills to optimise your networking on the night.
WHAT IS SUCCESS SOUNDS
Success Sounds is an Exclusive Business Networking Event catering to Elite Business Owners and Entrepreneurs who want to:
- Multipy Your Connections
- Cultivate Powerful Associations
- Elevate Your Professional Profile
HOW SUCCESS SOUNDS
Because we love what we do, we promise Exquisite Cuisine, and Passionate Compositions performed Live, to accomplish an atmosphere of Success for you to thrive in.
We prepare you with an abundance of Networking Techniques, Skills, Tips and Tricks so that you thrive at any Networking Event you attend, so that you are the most memorable expert in the room!
We ensure you have the chance to meet everyone in the room and share your passion with the world!
Date: Wednesday 12th July 2017
Time: 6:00pm - MIDNIGHT
Location: The Hideaway Bar Enmore
Investment: $30pp (or $40 for 2 people)
Complimentary Wine on Arrival
Antipasti Table
Live Music and Entertainment
AGENDA
6:00pm - Welcome!
6:30pm - Never Have I Ever... Business Style
7:00pm - Business Trivia
7:30pm - Guest Speaker - EDWARD ZIA - MARKETING MENTOR AND BLOGGER
8:00pm - NETWORKING / LIVE ENTERTAINMENT
11:00pm - Last Drinks
12:00am - Thank You for Joining Us!
All Ticket Profits are Donated to the Local Talent Performing Live on the night, to Support the Mixing and Mastering of their Up and Coming Albums
GUEST SPEAKER - EDWARD ZIA - MARKETING MENTOR AND BLOGGER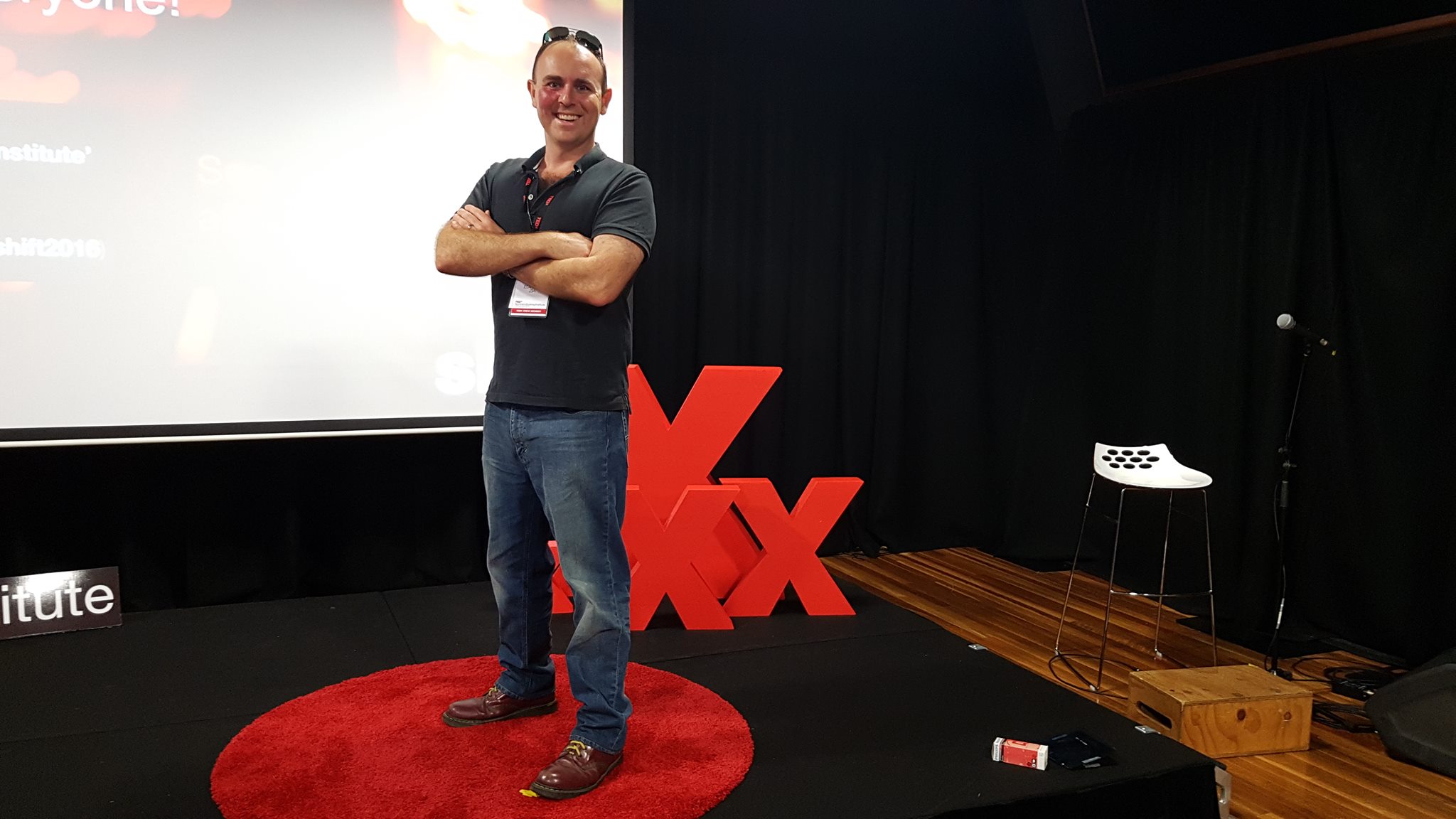 Our trusted friend Edward Zia is a high powered Marketing Mentor that runs a massive Entrepreneur Community helping the ambitious get More Clients, More Money and More TimeTM.

Coming once from a Military & Corporate Background; he today has helped thousands Master their Marketing and win big.

To learn more, visit www.excellenceabove.com.au
LIVE TALENT
TBA
Evade MC - Local Rap / Hip Hop Talent building an International Fanbase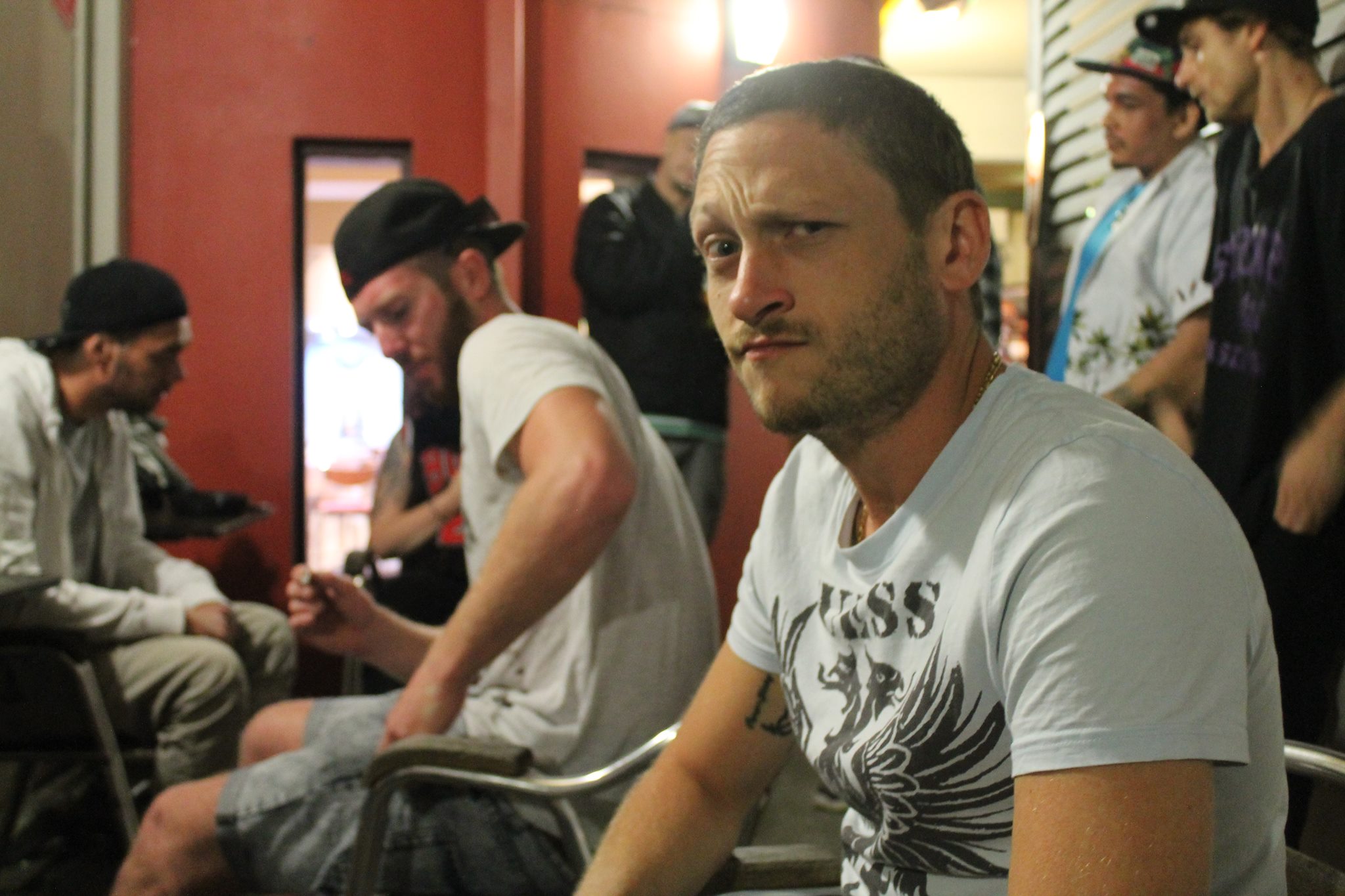 TBA
TBA
HOST / MC - GIULIA COLETTI aka Miss Eva Dee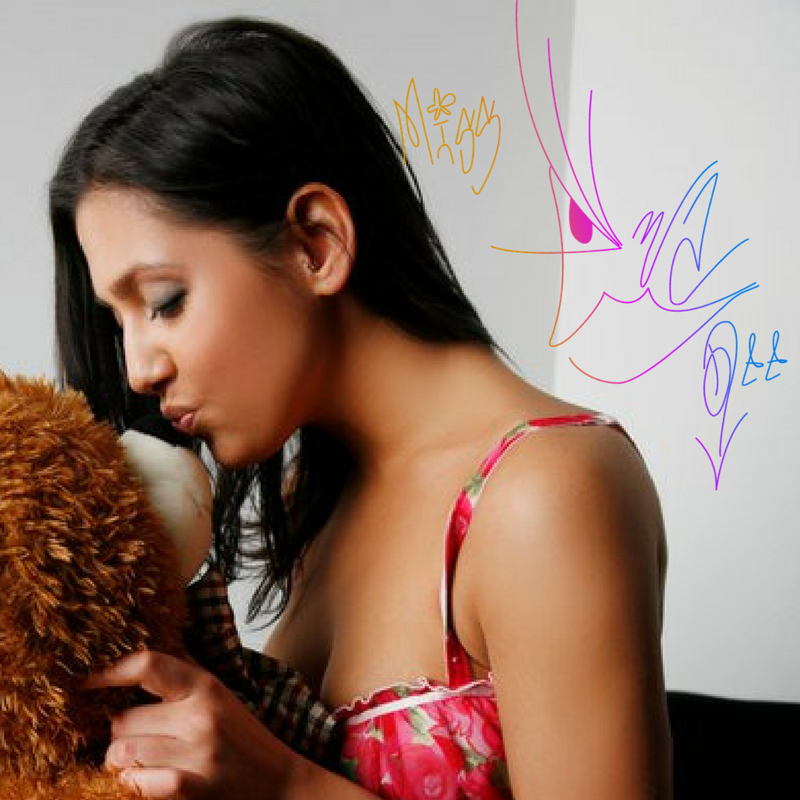 Master Influener, Giulia Coletti, brings vibrance and fun to every event she hosts.
Bringing people together and promoting Collaboration and connection in the business community is a purpose she is passionate about and loves with all her soul.
Always vibing for a great night, she will infuse the night with the energy it needs to get everyone connecting and loving it!
Date and Time
Location
Refund Policy
Refunds up to 7 days before event