About this Event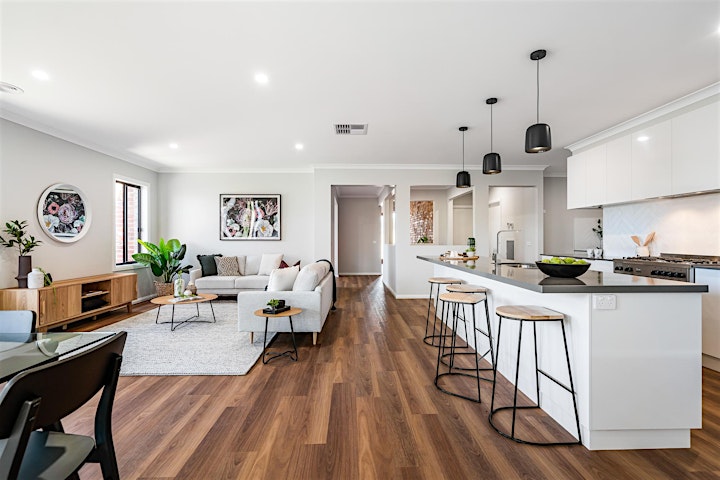 Have you ever been into a homewares or furniture store and felt overwhelmed and unsure what to buy?
Our 'Style Your Home Like A Boss' workshop will give you the confidence to purchase exactly the right furniture and styling items to create the home you have always wanted…..and have pinned on pinterest a thousand times! We want you to love being in your space and be proud to invite guests into your home . . . and we can show you how!
In this 4 hour session we cover topics such as -
how to configure furniture to create a comfortable yet functional space
what cushions to buy and how to place them
how to infuse colour into a room, or style a neutral palette
what size, colour and texture rug to buy
how to avoid wasting money items that don't work
how to have a stylish yet livable home
where to shop
how to get the look you want on a budget
how to select lighting and the ambiance it creates….plus so much more!
A major part of styling your home is knowing where to shop! We often settle for items we don't love or waste money buying products that just aren't right because we don't know where to shop. We'll give you our go-to suppliers for a range of homewares, artwork and furniture, and a few of our favourites have even offered to offer a discount!
We'll also stay behind at the end to answer any questions you may have about a particular space in your home. Feel free to bring along photos to help us help you with your conundrum.
Refreshments and light snacks are provided during the workshop to keep us all going….there's lot's to take in!
You will leave this workshop feeling inspired and confident to create the home you've always wanted. We can't wait to meet you and share all our favourite styling tips and tricks. See you there!
Hayley and Amy x
image credits Threefold Studio