How great would it be if all your styling questions were answered by a pro?
About this Event
Got an amazing piece that you don't know how to style? Struggling to accessorize it? We've all got items in our wardrobe that hang there, unworn for too long.
Free your personal style in this ultimate master class created by international award-winning stylist Silvana Patrick.
Join a small group of women for an interactive experience using items you bring from your wardrobe.
What you can expect to learn
• How to compose an outfit
• How to colour coordinate like a pro
• What pieces to invest for life
• Why you might struggle with certain items (and what to do!)
In this master class you will have the chance to ask all the questions you've always wanted to a personal stylist, and understand how to compose outfits that you've put in the 'too hard basket'.
Discover the tips and styling secrets that will help you dress with confidence, in a fun and safe environment with Silvana.
Spots for this event are very limited so get looking in your wardrobe and book your ticket today! It's an opportunity of a life time!
Light lunch included
Door prizes to be won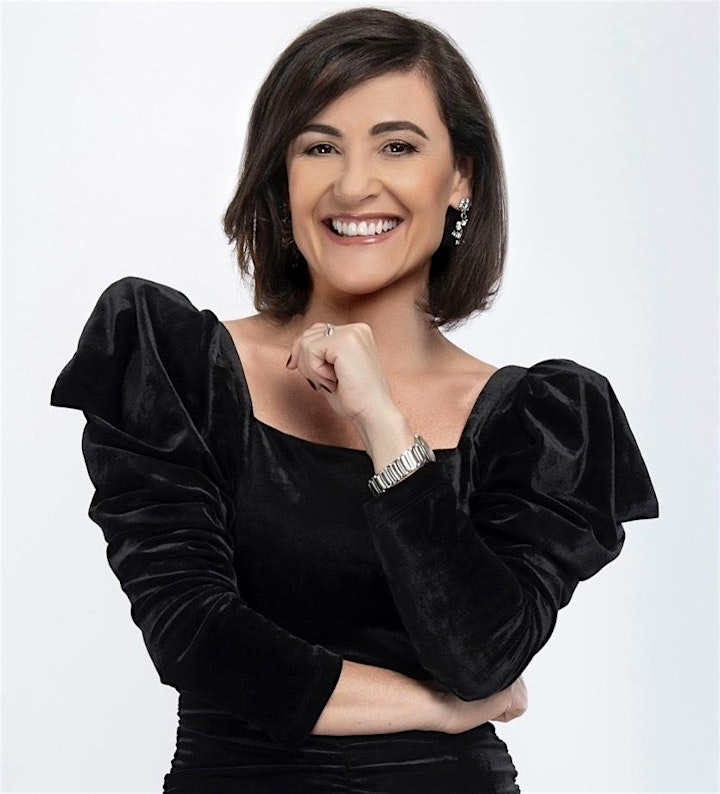 Silvana founded her boutique consulting company 10 years ago after 15 years in the corporate world to help men and women unleash their unique style with a fresh and modern approach.
Silvana has an international reputation having run her business in São Paulo, New York, Doha and Melbourne, and is now based in Sydney, Australia.
Her inside experience in the corporate world and her profound knowledge of the fashion industry where she worked in a luxury magazine and several fashion houses, combined with her understanding of both physical and psychological aspects of styling, translate into remarkable results and sets her apart from her competitors. Silvana is passionate about helping people portray a consistent image, one that is line with all the other aspects of their personal brand, thus creating a cohesive, powerful message .
Silvana goes beyond the styling. She uses the power of style to transform our perception of self and others, leaving clients feeling more confident, increasing their presence and impact, and gaining the recognition they aspire to.
Testimonials
"Sensational stylist, etiquette expert and world-class personal brand specialist"
"Silvana is the ultimate professional, intuitive and knowledgeable with an outstanding eye for detail"
"An impressive knowledge and passion for sophisticated dressing and styling"