Description
Join acclaimed pianist and music historian Professor Nicholas Mathew for this free public lecture on the concept of style in music on Thursday 15 August 2019 at 5:00 for a 5:30 pm start.
Professor Nicholas Mathew will explore when and why musicians have invoked the capacious yet apparently inescapable concept of style—from some of the earliest commercial publications of the eighteenth century to the vast aggregations and disaggregations of Silicon Valley music companies. The history of appropriations and deployments of the style-concept in music pose fundamental questions about the human body's relation to instruments and technologies, physiognomic and gestural techniques, and a still deeper history of musical transmission and storage.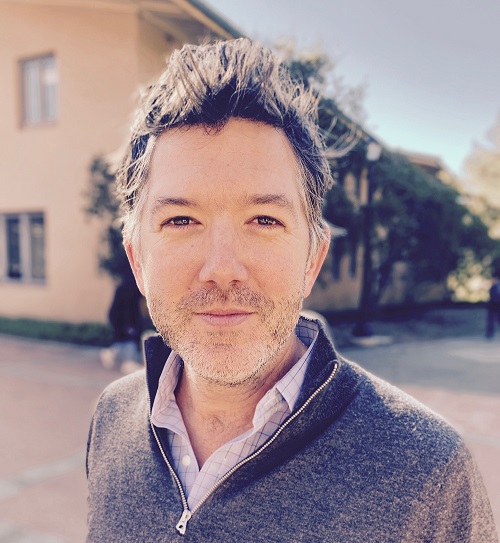 Pianist and music historian Nicholas Mathew is a Professor at the University of California, Berkeley. He studied music at Oxford University and piano at the Guildhall School of Music before completing his doctoral work at Cornell University, where he began to specialize in early keyboard instruments. His books include Political Beethoven and the edited volume The Invention of Beethoven and Rossini. His forthcoming book, Haydn and the City: Aesthetic and Political Economies of Eighteenth-Century Music, explores music and the urban commercial world in the late eighteenth century.