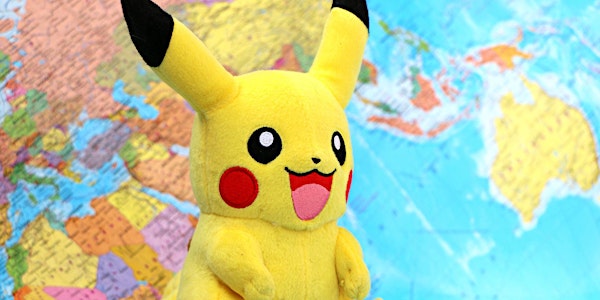 Student Motivations in Japanese Language Learning Seminar
Seminar to discuss initial findings on the motivations of intermediate and advanced Japanese language learners in Australia
About this event
In this seminar, the "Student Motivations" project team (Dr Rowena Ward, Dr Toshiyuki Nakamura, Dr Carol Hayes, and Dr Laura Emily Clark) will present their initial findings. The "Student Motivations" project was supported by Sakura Network and Japan Foundation, Sydney. This project is an ongoing investigation into who as of 2021 was studying Japanese at intermediate and advanced levels in Australian universities, and their motivations for continuing.
In the wake of ongoing pressure on language programs in Australia, and the ongoing challenge of transition between online and in-class teaching, this project provides vital insights into how Japanese language students understand their learning journey, common trends in this journey, and the impact of Covid-19 on their motivation and engagement.
This seminar is intended to encourage debate amongst Japanese language educators as to the needs and expectations of their students beyond what they see in the classroom.
The seminar will brainstorm issues arising from the project findings, which include:
the important relationship between the study of Japanese language and ongoing strong interest in Japanese culture
the relationship between in-class Japanese language study and opportunities to use Japanese outside the classroom
COVID - positive and negative impacts
We look forward to seeing you then.