Description
Epigenetics and Metabolism
Hannah Landecker and Christopher Kelty, UCLA
Monday, August 7th, 2-4pm, Morven Brown 310
During their visit to UNSW Hannah Landecker and Chris Kelty will offer a joint masterclass seminar exploring the intersections of epigenetics and metabolism. Cognitive and genetic bodily elements are constantly and dynamically metabolized as part of the bodily maintenance of memory and stability against entropy. Landecker and Kelty will explore ideas related to "Metabolic Ethics" against the backdrop of recent literature on genetic ethics as well as on neurethics. Metabolism is by definition open to the world outside the body, and so provides a meeting place for genetic and environmental ethics. Seating is limited and RSVP on Eventbrite is required.
--
In addition to this seminar, Landecker and Kelty will each offer public lectures that are free and open to the public. It is not necessary to RSVP for these public lectures.
The Food of our Food - Hannah Landecker
Monday, August 7th, 4:30-6pm
UNSW Law Theatre G02
Free and open to the public

The history of the industrialization of human food has often overlooked the history of the industrialization of the food of our food: the way that farm animals have been fed with composite or medicated feeds that are dedicated to maximizing growth both in terms of size and speed. Landecker's paper will track the origins and development of medicated feed in the United States in the twentieth century, explaining how arsenic-based medications, antibiotics, hormones, minerals, vitamins, enzymes, and amino acids came to be ubiquitously used in animal husbandry. Particularly after the 1950s, the metabolic processes of bacteria and fungi were intimately connected to animal growth and nutrition in new ways, as medicated feed producers sought cheap means to mass-produce the constituents of their growth-promoting products. The feed itself was a kind of vehicle for science in exiting the laboratory and entering the farm or the feedlot, and profoundly changed the bodies and lifespans of animals fed in this way. She argues that we must understand the ways in which different metabolic processes across species were disconnected and reconnected by medicated feed in order to grasp the consequences of these changes for human health and life.
Hacks Leaks and Breaches- Christopher Kelty
Friday, August 11th, 4:30-6pm
UNSW Law Theatre G02
Free and open to the public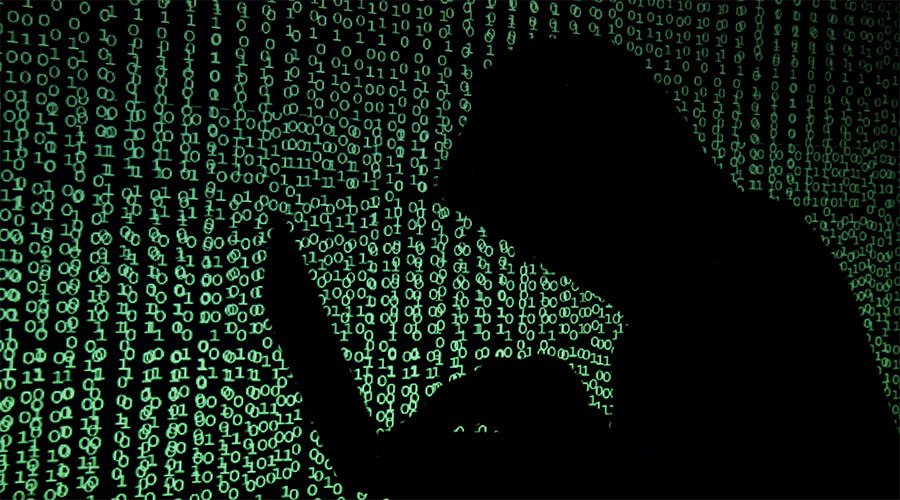 Hardly a day passes without the publication of media story about a major hack, leak, or breach; increasingly, with the scale of computer use and reliance on digital forms of data, no sector of society is immune to these data dumps, infiltrations, and breaches. With each announcement of an event—whether state espionage like Stuxnet, a massive breach of healthcare data such as the Anthem breach of 2015, or new files leaking from Edward Snowden's golden laptop—the problem of disclosing, stealing, or blocking information for gain, for strategy, for political change, or for pleasure has become more elaborate and more threatening. Have we passed a political threshold with respect to hacks, leaks and/or breaches? How has the relationship of hacking and hackers to their own collectives, to governments, and to the tools and techniques been transformed recently? How has hacking changed—not just in terms of scale, or technical facility, but also in political terms? Is hacking professionalizing or is it becoming more diffuse and ordinary, or both? How do hacks, leaks and breaches relate technical expertise to the formation and governance of new collective arrangements (hacker collectives, spam empires, criminal networks, hybrid corporate-state espionage)?